Originally published September 16, 2014: Sharing this recipe again from the archives to celebrate National Peanut Butter Day!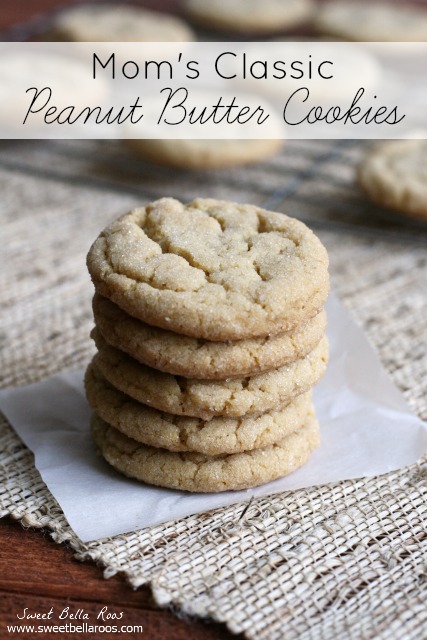 My mom was always baking cookies- whether as an after school treat for me or to send in my Dad's lunch. I'm pretty sure my Dad's love language is frozen M&M cookies; and I can't tell you how many days I came home to fresh, hot from the oven chocolate chip cookies. I think it's funny that both my husband and my first born prefer savory to sweet, and neither of them are that impressed to come home to warm cookies.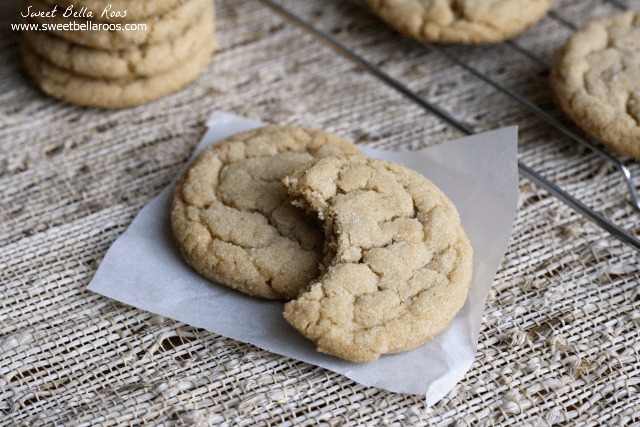 Let me just tell you, I was redeemed with my youngest though. Cookie was literally one of Sophia's first words. Doesn't matter what kind, she is my biggest fan. I have pictures of her sitting in front of the oven just (im)patiently waiting for them to finish baking. I hope this also means she inherited my love for baking.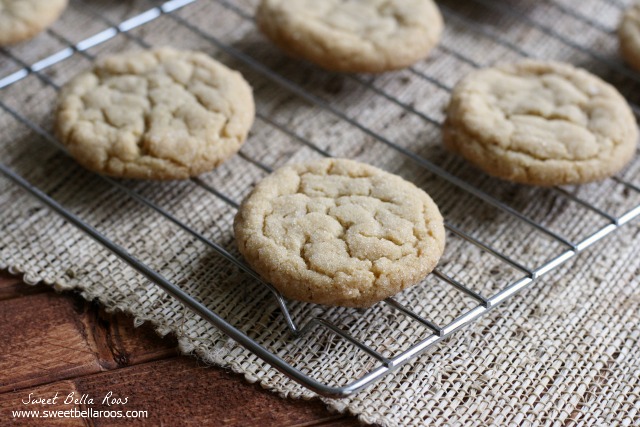 These Peanut Butter Cookies are classic, basically fool-proof, and just like Mom used to make. If you like these, then you may also like my Peanut Butter Cheerio Bars and my No Bake Peanut Butter Oatmeal Cookies.