Whether you need to satisfy a late night cookie craving or whip up a big batch for a bake sale, you are sure to find the perfect easy cookie recipe here!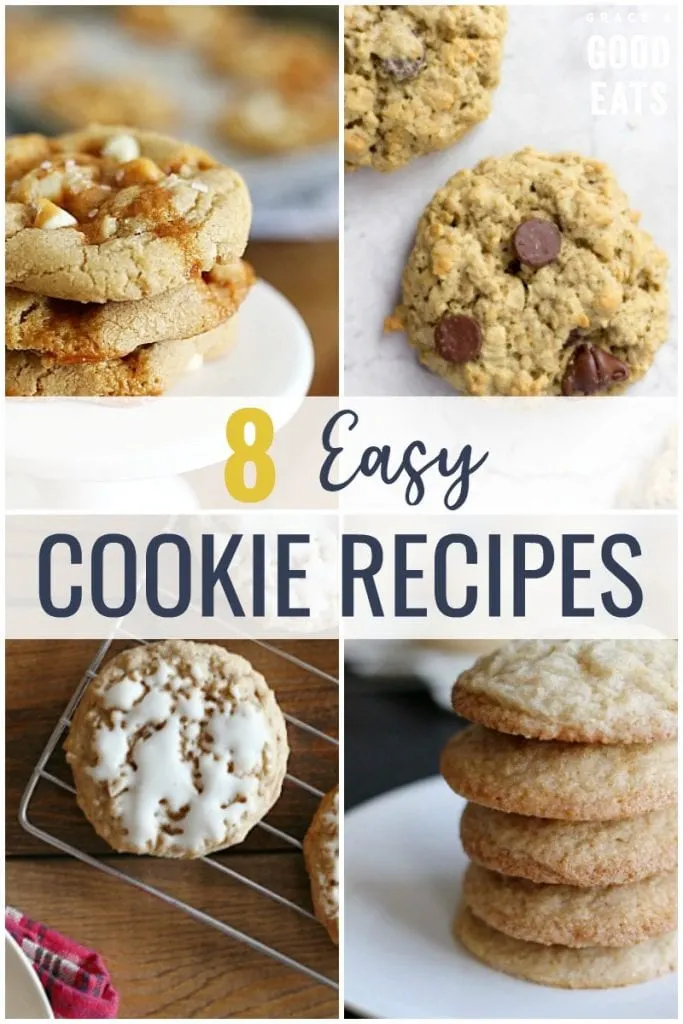 Easy Cookie Recipes
I have dozens of different cookie recipes on my site right now, so be sure to save this page for later as it will update automatically when new cookie recipes are posted. For all of my dessert recipes, simply click here or select "desserts" in the recipe index drop-down menu.
Pro tip: pick your favorite recipe below and then make a double-batch so you can freeze the extras for later!
Want more cookies?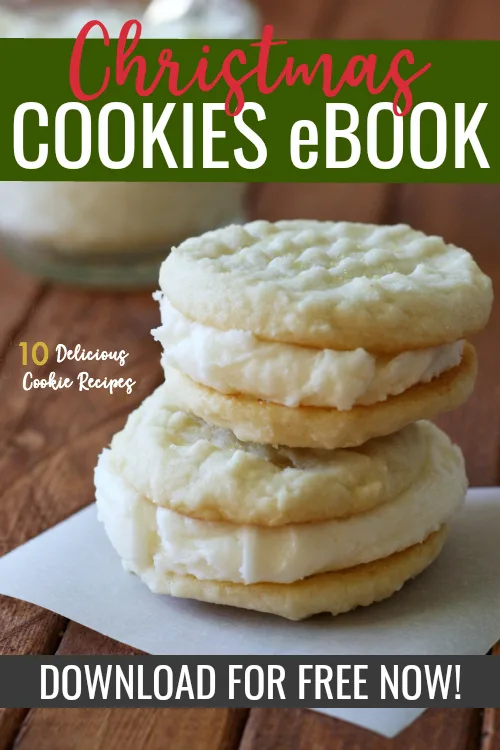 Sign up for my newsletter below to receive the free download: