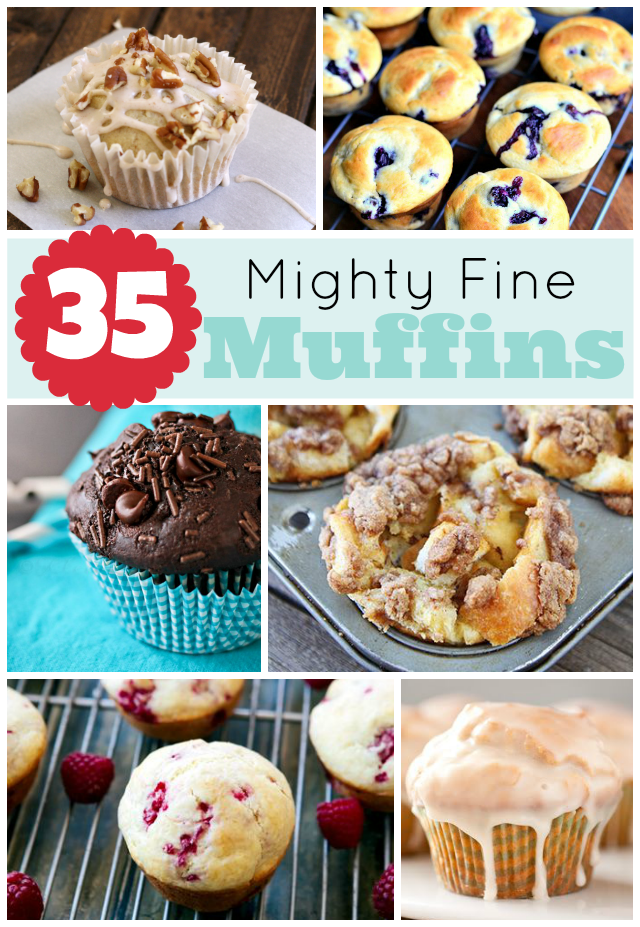 I love muffins. I'm pretty much a huge fan of breakfast in general, but there's something special about these little sweet cake-like treats that I especially love. I mean, let's call it what it is, muffins are basically naked cupcakes right?
Sophia and I have muffins a few days a week for breakfast. I cut them in half and then into quarters and they are just the right size for little hands. If you follow me on Instagram, you already know that she obviously approves.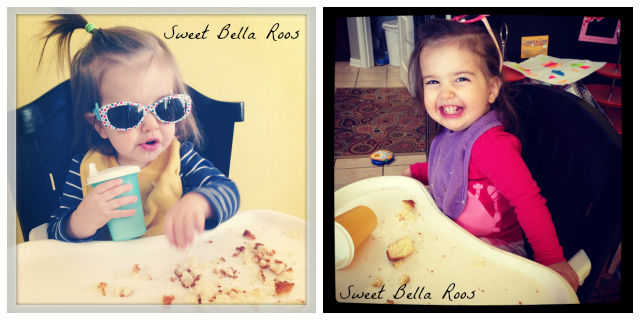 Here are some of my favorite muffin recipes to get your mornings started:
What is your favorite muffin combo?