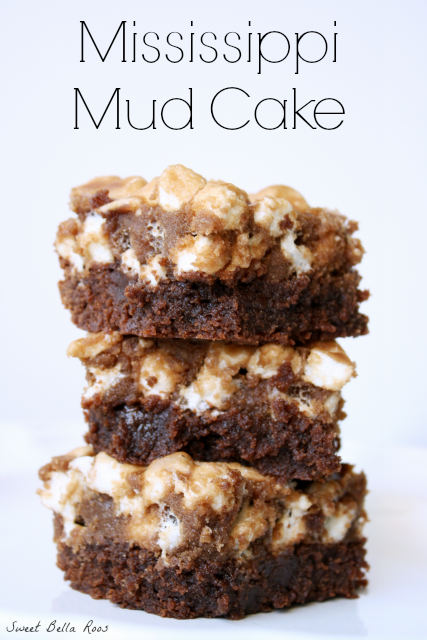 Hi. My name is Emily, and I am a procrastinator.
I prefer to say that I "work best under pressure". That was my MO in school; regularly completing projects at 10pm the night before they were due. Right now, for example, I should be packing for the BlogHer Food Conference tomorrow. I have my outfits picked out at least (you know, about 18 outfits for 3 days… that sounds like enough, right? Right??)… but the suitcase is still in the garage. My business cards are still sitting in the box they arrived in. I have no idea where my camera charger is. My iPad is at 11% and I am not even sure there's a pen to be found in this house. (Although my bet would be that BellaRoo has a pretty nice stash going somewhere in her bedroom.)
But who wants to pack? I'd much rather stay here and talk chocolate.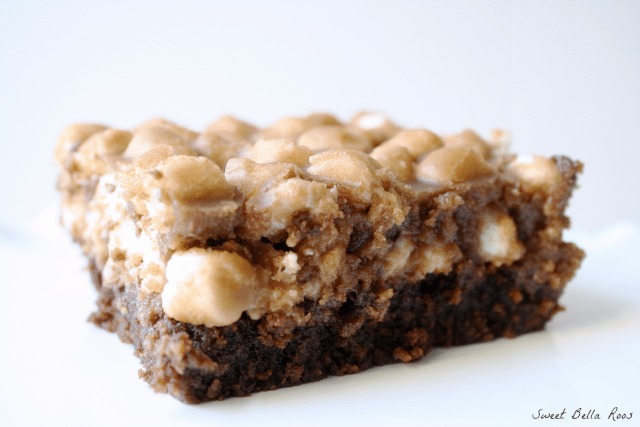 Ooey-gooey-marshmallowey rich chocolate Mississippi Mud Cake goodness.
Let's just take that all in, shall we?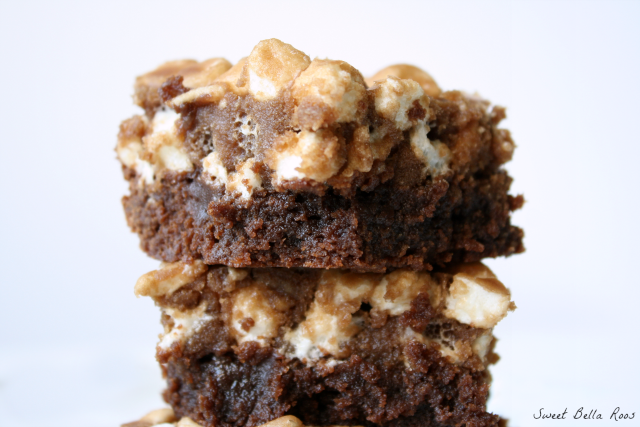 Mini marshmallows coated in a rich brown sugar glaze…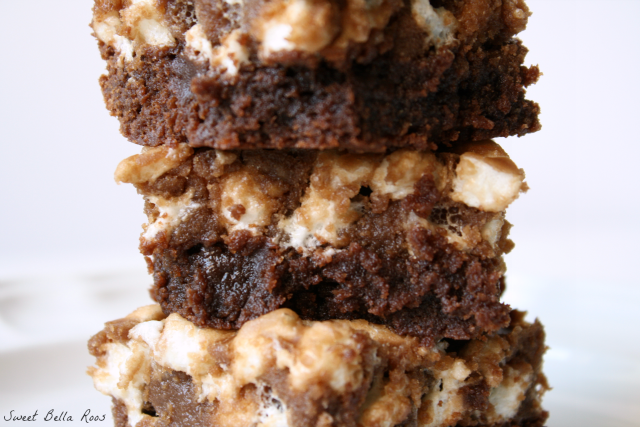 Covering a sweet brownie like piece of chocolate cake…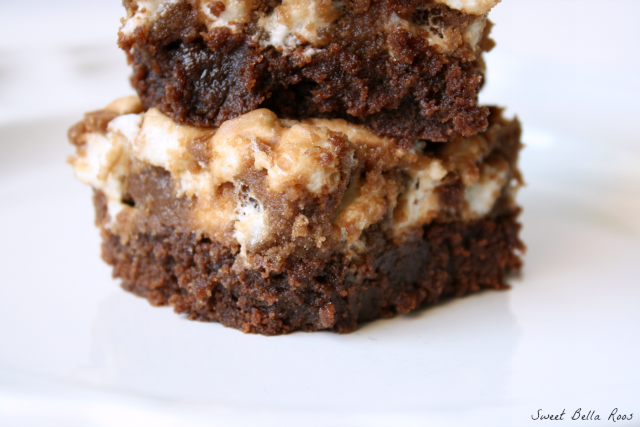 I don't make this cake often because it's just that rich. In fact my husband and I were joking that I only made this cake now because it just so happened BellaRoo had a dentist appointment the next day. (Just for the record- no cavities ha-ha) So be forewarned- the cake contains two cups of sugar alone, but it's the glaze that gets ya. The icing is poured over the cake while still hot, and it crystallizes as it cools. I like to think of that as the magic of this cake.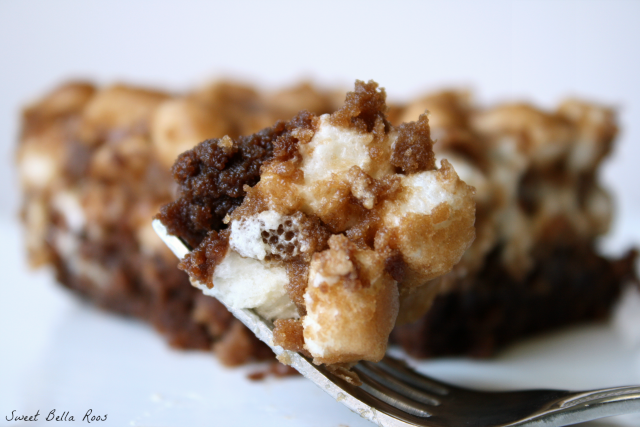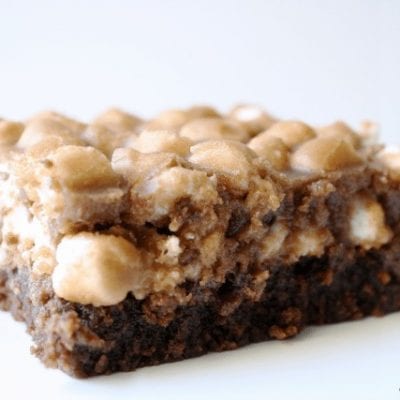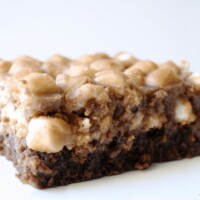 Ingredients
Cake:
1/2

cup

cocoa

1

cup

butter

melted

4

eggs

beaten

1 1/2

cups

flour

2

cups

sugar

1/8

tsp

salt

1

tsp

vanilla
Icing:
16

oz

light brown sugar

1/3

cup

cocoa

1/2

cup

butter

softened

1/2

cup

milk

scalded

1

tsp

vanilla

1

pkg mini marshmallows
Instructions
Cake:
Preheat oven to 350 degrees. Grease a 9x13 pan with butter. In a large mixing bowl, stir together the cocoa and melted butter. Add the eggs, flour, sugar, salt, and vanilla. Beat well and pour into prepared pan. Bake for 30-35 minutes.
Icing:
Beat the brown sugar and butter. Add the cocoa and mix well. Stir in the scalded milk and vanilla until smooth. Pour the marshmallows over the cake while still hot and then immediately pour the frosting over the marshmallows. Let cool before cutting.
Nutrition
Calories:
691
kcal
|
Carbohydrates:
103
g
|
Protein:
6
g
|
Fat:
30
g
|
Saturated Fat:
18
g
|
Cholesterol:
139
mg
|
Sodium:
317
mg
|
Potassium:
235
mg
|
Fiber:
2
g
|
Sugar:
84
g
|
Vitamin A:
965
IU
|
Calcium:
81
mg
|
Iron:
2.5
mg