These Easy Pumpkin Recipes are sure to put you in the mood for fall and satisfy any pumpkin spice craving!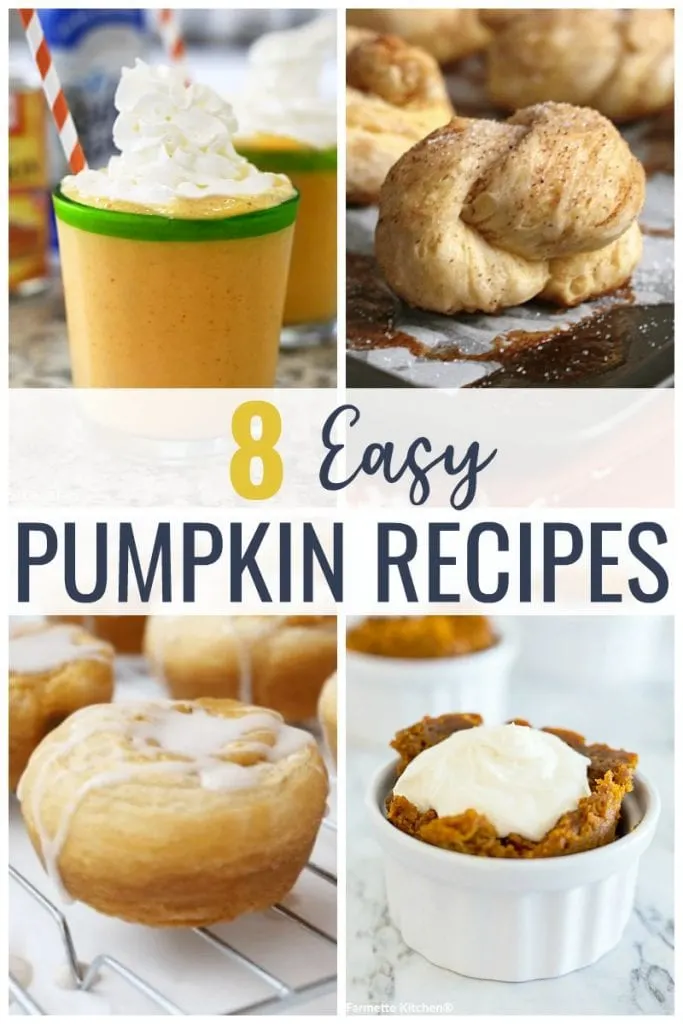 Easy Pumpkin Recipes
I have dozens of different easy pumpkin recipes on my site right now, so be sure to save this page for later as it will update automatically when new pumpkin recipes are posted. For all of my dessert recipes, simply click here or select "desserts" in the recipe index drop-down menu.