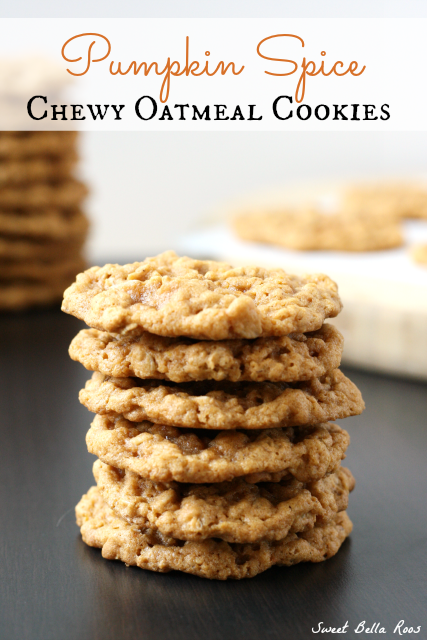 Don't pass these cookies by just because you think you don't like pumpkin. I'm the first to admit pumpkin isn't my favorite flavor, but I think that's because most of us immediately associate it with pumpkin pie- which is overwhelmingly pumpkin-y. After making my Pumpkin Cheesecake Rolls and Pumpkin Apple Butter, I am starting to come around. Still unsure? What if I told you these cookies don't even contain any pumpkin?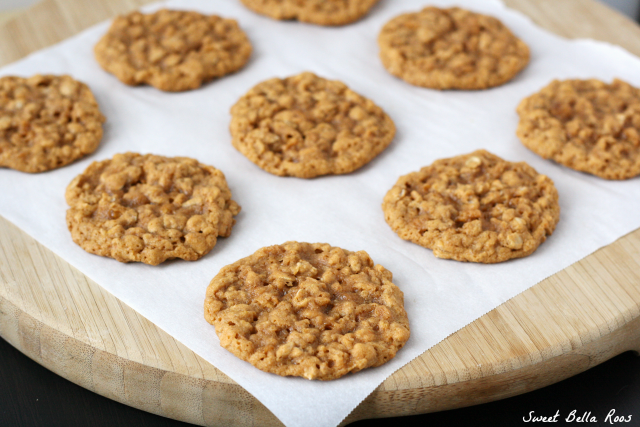 The secret to these cookies is a package of Jell-O instant Pumpkin Spice pudding mix. Pudding mix does magical things when added to cookies. Just make a batch of my Very Vanilla Pudding Cookies if you don't believe me. These Pumpkin Spice Oatmeal cookies seriously might be my new favorite cookie.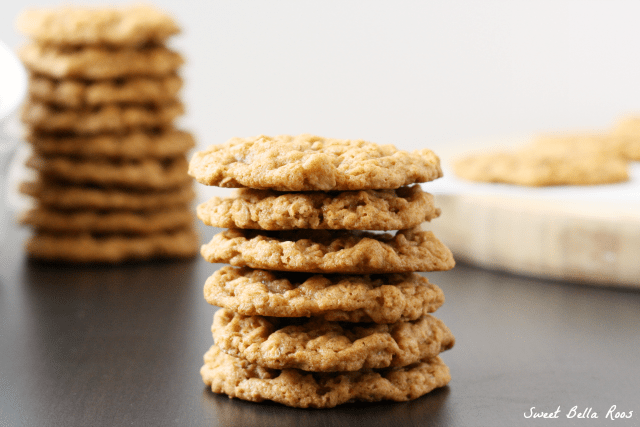 Looking for more oatmeal cookie recipes? Check out my White Chocolate Oatmeal Walnut Cookies.