Hello friends. Before 2010 comes to an end, I decided to jump on the bandwagon and start a food blog.  Every time I talk to my mom (Hi, Mom!) she tells me that I should start a food blog to share my crazy life. Personally, I like to think that it's the people in my life and the situations that I find myself in that are crazy… not me. Ha 🙂  In addition to simple and delicious recipes, I'll also be sharing ideas for kids' parties, crafts, and home decor.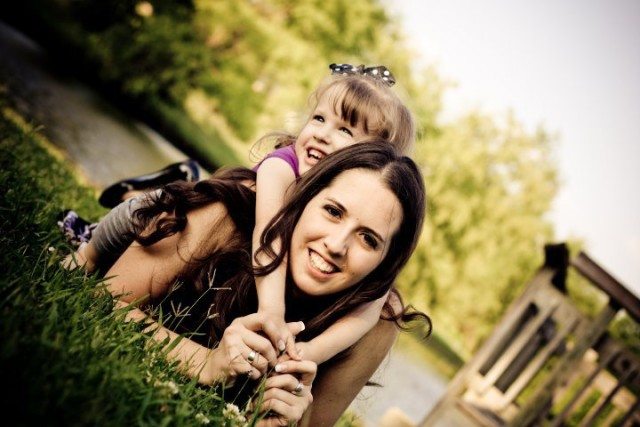 A little about me:
I'm the mother of a preschooler, a college student, and I work at my dream job by day. I love to bake and am trying to convince myself that I also love to cook. My Mom is definitely my inspiration in the kitchen, but it is seems to be impossible to pin her down for a recipe! She says she never makes the same thing the same way twice but I'm hoping that this food blog will help me chronicle some of my favorite recipes from her, as well as other family favorites.
You can read more about me and why I decided to start a food blog on my About Me page.
Be sure to follow me here and on my social media handles as well:
Facebook | Twitter | Pinterest | Instagram | YouTube
Update 2017:
Why Start a Food Blog?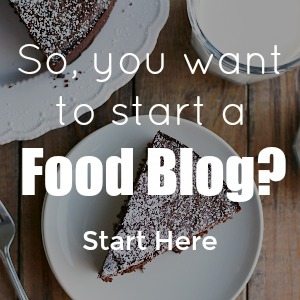 Are you considering to start a food blog for yourself?  Go for it!  Here are my top five recommendations on how to start a food blog of your own:
Be thoughtful about choosing your domain. As you may have noticed, in 2014 I rebranded from Sweet Bella Roos (my blog name when this post was originally written) to Grace and Good Eats.  I wish I had put more time into coming up with my blog name originally.  Make sure the name you choose is something that will grow with you and is specific to your niche/ represents your brand well.
Invest in community.  Be active commenting on your favorite blogs and interacting through social media.  Blogging can be both very lonely (when you are spending so much time online alone) and also very rewarding (many online friendships turn in to real life friends this way).  If you are a specific niche blogger (food, DIY, fashion, etc) start looking for Facebook groups to join with other bloggers in the same niche.
Learn about SEO upfront.  I was several years deep into blogging before I really even began to understand what SEO is or why it is important.
Focus on is great content.  You will see many people say this, but it really is so true.  Put out great content and the readers will come.
Don't try to do it all and hire out when you can.  Sure you need to be aware of and even use most forms of social media, but don't try to master them all.  Pick one (your favorite) and OWN it.  Spend more time on the one that will give you the most return instead of spreading yourself thin trying to do them all.  Don't be afraid to pay someone else to take something off your plate- be it SEO, social media, or even housecleaning!  Let an expert handle it while you to focus on great content.