How did Grace and Good Eats Start?
In 2010, I was a single mom to a preschooler, a full-time college student, and working at my "dream job" for an airline. In my spare time (ha) I loved to bake and would bring in my leftover treats every Friday. It quickly became a weekly routine and my coworkers looked forward to being my taste testers each week.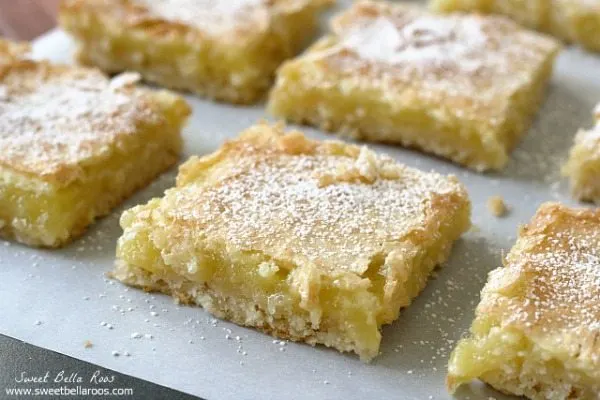 It wasn't long before they started asking me for the recipes. I needed a way to share them easily without having to email them out one by one whenever someone asked. Blogging was just starting to take off, so I decided to start my own Blogspot.
I loved coding from a young age and had an Expages site when I was a tween (not long after we got our first personal computer!), but I knew nothing about "professional blogging" or food blogging. I named my blog "Sweet Bella Roos"- a nickname I used for my daughter.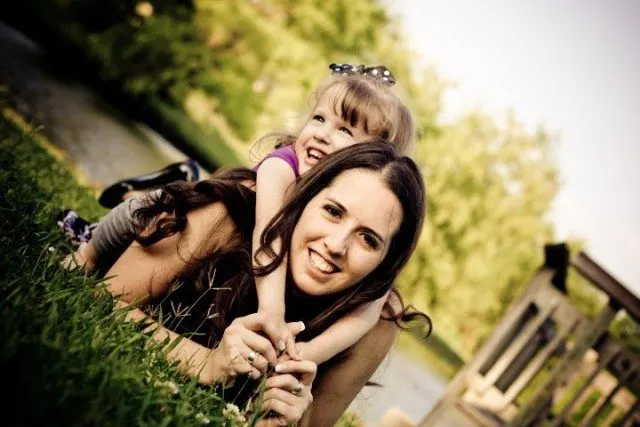 Accidental Food Blogger
By 2013, a lot had changed. I was married, had graduated from college, and just quit that "dream job" to be a stay-at-home Mom to my (now) two daughters. Online advertising was becoming more of a thing and I made the switch from Blogger to WordPress. I also rebranded my site to Grace and Good Eats the following year and decided to focus solely on food blogging (before that, I was kind of all over the place- crafts, printables, random stories, etc).
(More notable events: my first son was born in 2015, we moved to the country in 2016, my youngest son was born in 2017 but didn't join our family until 2019 via international adoption. I also got my Masters degree!)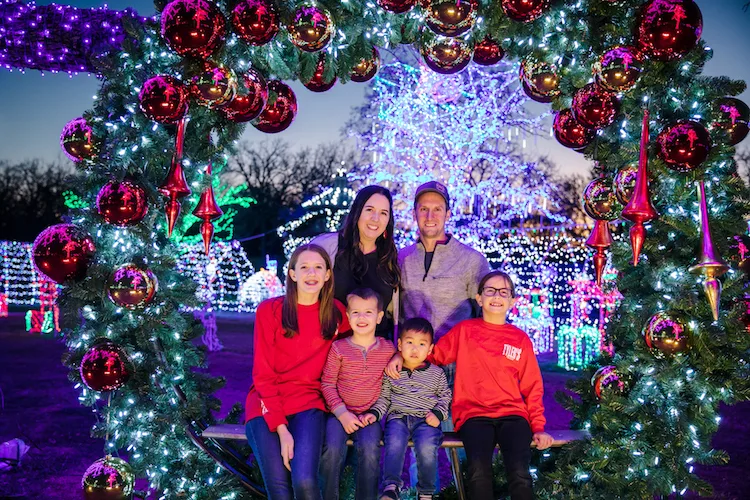 Grace and Good Eats
A decade later, Grace and Good Eats is my full-time "job." I have fallen in love with food photography and recipe development, maintain a love-hate relationship with social media (and all of their fickle algorithms), and enjoy working with brands that I am passionate about.
My favorite thing of all is when you share my recipes and leave comments! It brings me so much joy when you share that you made my best ever pancakes for Saturday morning breakfast with your kids or creamed corn for Thanksgiving dinner.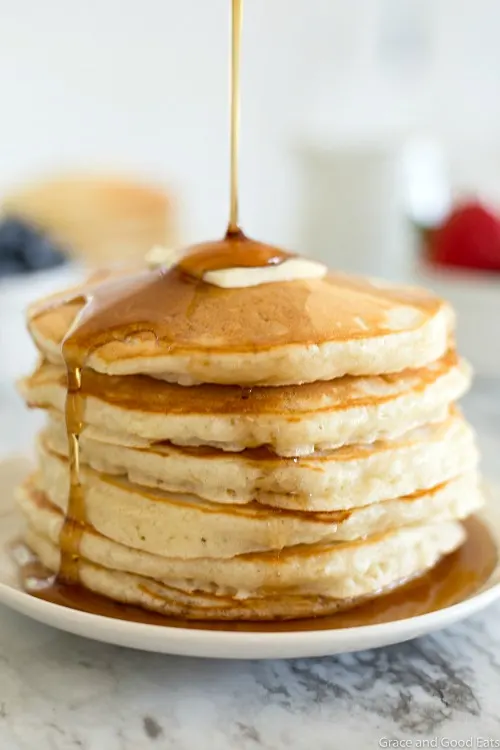 Thank you so much for inviting my into your kitchen and letting me help you create delicious memories!