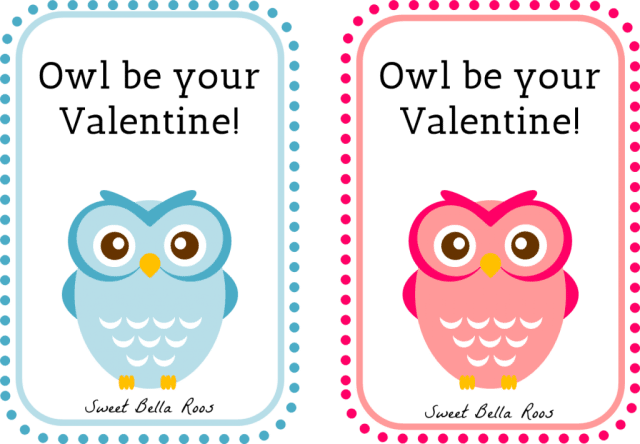 I have a super cute free Valentine's day printable for you today! I think I've officially decided that Valentine's Day is my favorite holiday. I mean, I was pretty sure after baking these Sweetheart Sandwich Cookies, but now it's a done deal. Team pink & red all the way.
These guys are cute enough on their own, but it would be fun to print them out on card stock and tape to a box of conversation hearts or a lollipop or some other form of sugar.
You can download these cards here:
What about you, are you a lover or a hater of Feb. 14? Are you a go all out- fancy restaurant, flowers, chocolate, rose petals kind of person? My poor husband gets hit with Christmas, my birthday, and Valentine's day all in a row. 🙂
We usually keep it low-key; neither of us like to fight the crowds so we usually just have a quiet dinner at home. Or we might wait until the kids go to sleep and share dessert or fondue. He usually always sends me tulips at work (which I love) and we get each other little gifts, like chocolate. I'm thinking this year we should do takeout and a fancy dessert. We never have time to watch movies because we are forever trying to clear our DVR of shows, so that might be a fun change of pace. Have any recommendations? Pretty sure the last movie we watched was Brave. And before that… Lion King in 3D.
Happy Freebie Friday!