10.2.11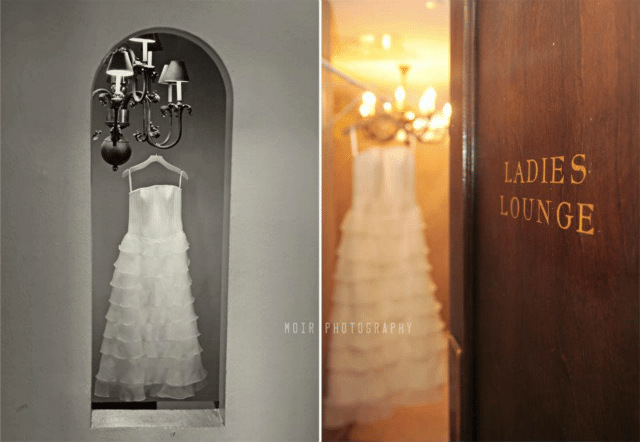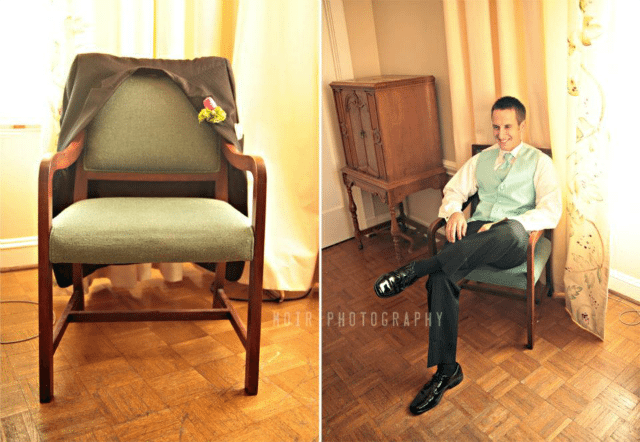 It was a perfect day. Looking back, everything turned out like I wanted it to. It truly was the wedding day I always wanted. The design and details were executed just as I had envisioned. The food was delicious, we danced the night away, and I remember smiling through the whole thing with my best friend.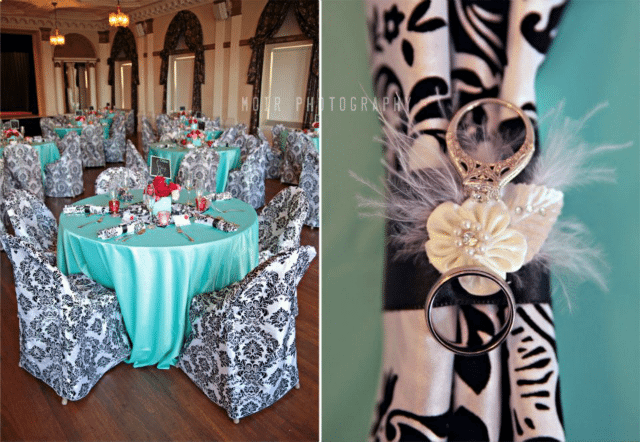 Wedding Coordinator | Rose Rebellion Events
We got engaged in June and married just three short months later with not a lot of time for planning in-between. One of the best decisions we made early on was to hire a wedding coordinator. I found Carrie of Rose Rebellion Events on Craigslist (of all places) and she was fantastic. She took care of everything from the flowers, linens, dinnerware, to coordinating delivery and setup the day of.
My super talented friend Jen of The Rustic Deer helped to assemble all of my bouquets, boutonnieres, and floral arrangements. She is amazing! The flowers (and the cake) may have been my absolute favorite part of the whole day.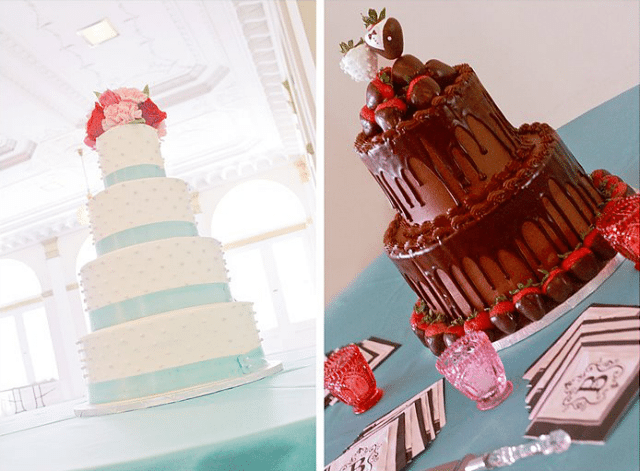 Wedding Cakes | The Cake Guys
Our cakes from The Cake Guys definitely stole the show! We met with several other bakeries and left unimpressed, but after one bite of the raspberry filling from The Cake Guys, we were ready to put down a deposit. (I don't even like raspberry!! That's how delicious it was!!)
The vanilla cake was so light and slightly sweet, and paired perfectly with the tart raspberry and rich buttercream. (And it tasted amazing with the champagne we served…yum!) I gave them a swatch from my sash and they matched a ribbon for the cake exactly. (You may recognize one of the owners, Chad, from TLC's Next Great Baker.)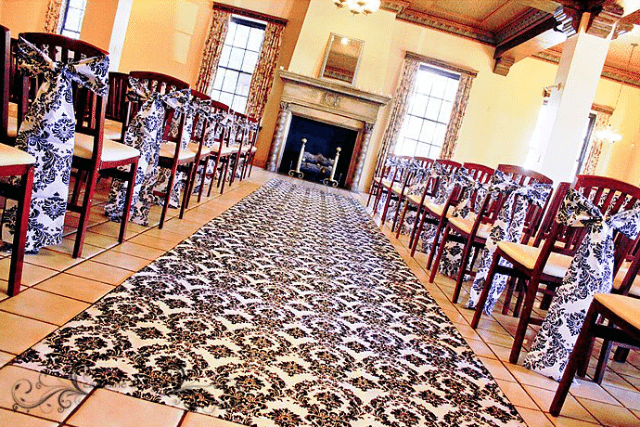 Wedding Venue: Historic YWCA
We got married at the historic YWCA in downtown Fort Worth. I can't say enough good things about the YWCA. From their beautiful, 1920s building, to their affordable rental fees, and their amazing programs. There were no extra fees for outside catering and they only allow one event per day (no back to back rushing, or waiting). Be fair warned though: they book extremely fast and far in advance!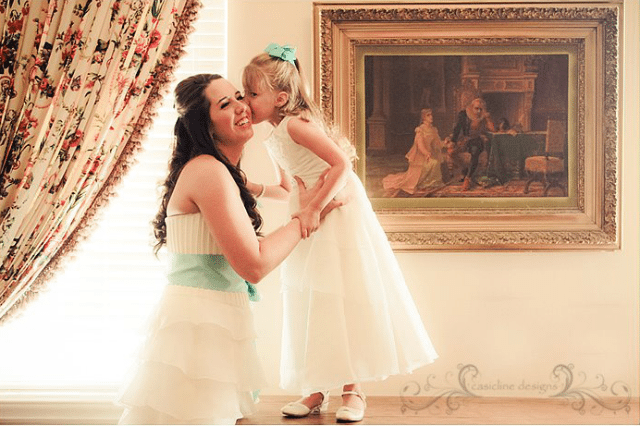 The best part of this venue is that 100% of the rental fee goes to programs benefiting free early childhood education to homeless children and housing for young women transitioning out of foster care or homelessness in Tarrant County.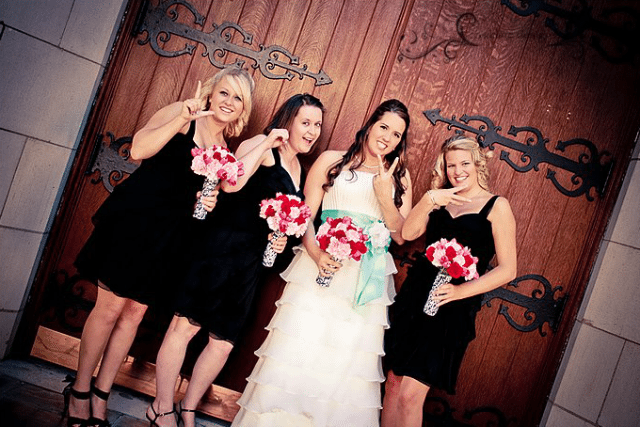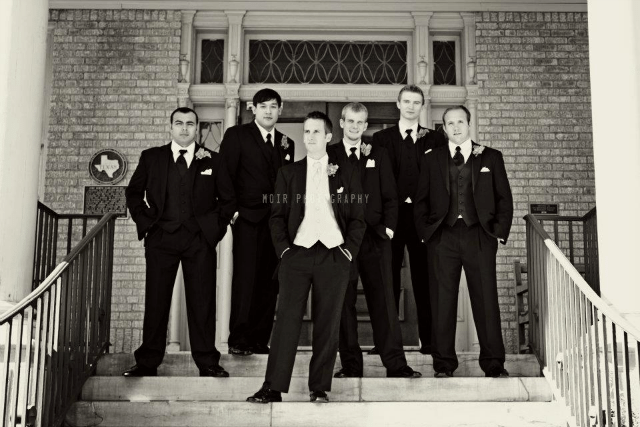 My one non-negotiable for the entire wedding was that I had to have a string quartet. Forte Strings of Fort Worth were wonderful and a pleasure to work with. I highly recommend getting a videographer to capture the music because the day was such a blur I didn't get to fully enjoy them.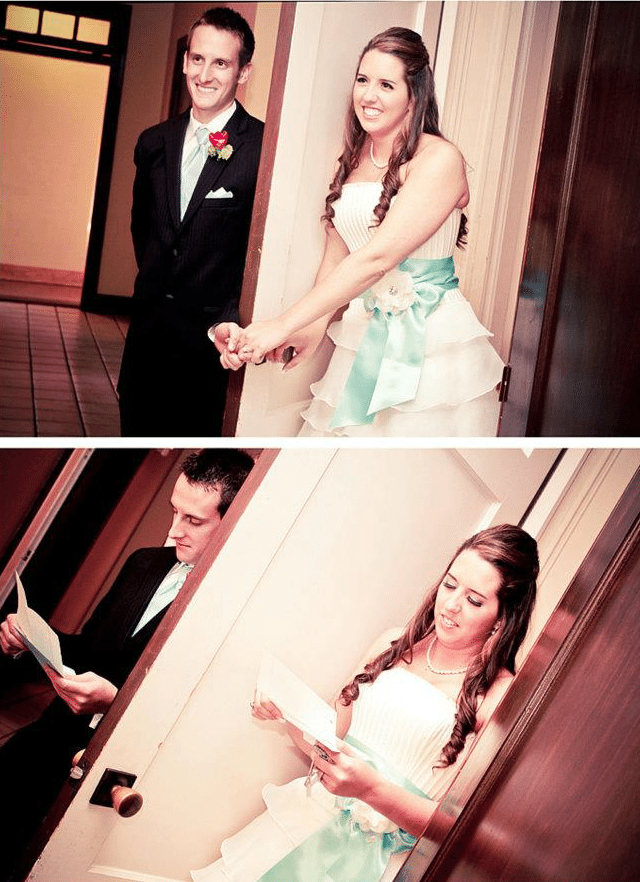 After the reception we took a horse-drawn carriage ride around downtown Fort Worth and it was the perfect ending to the evening.