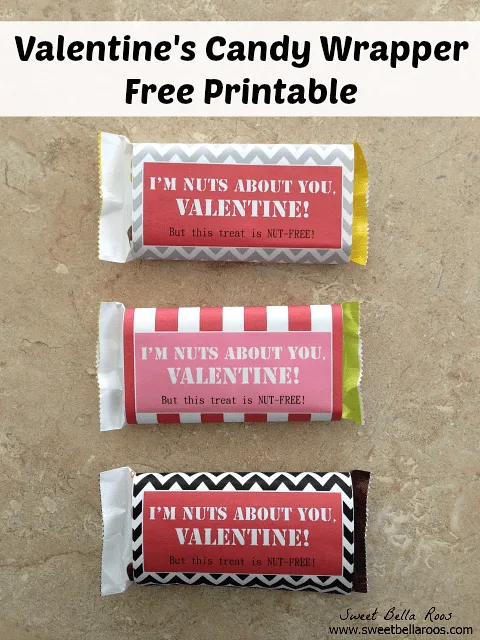 Do you have a child or know someone with nut allergies? My children do not, but we have met many new friends this year in school that do. Our first grade system even has entire "nut free" classrooms. As Room Mom of my daughter's class, we have had to all work together to find solutions to ensure the treats we bring for the class are not dangerous to any of the kiddos. With Valentine's Day right around the corner I wanted to share a treat and free printable for the "nut free" crowd!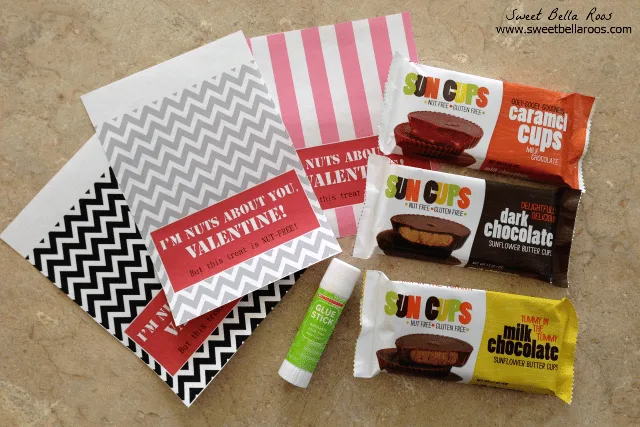 Have you heard of Sun Cups? Sun Cups started as a fine truffle company and now make one of the most popular treats in the world! Sun Cups come in four varieties: milk chocolate, dark chocolate, mint, and caramel; and are nut-free, GMO-FREE Verified, soy lecithin-free, gluten-free, certified Kosher, and made with cacao from Rainforest Alliance Certified™ farms. If I had a nut allergy I can safely say that peanut butter cups would be my #1 most missed treat. That is exactly how Sun Cups came to be- a peanut butter cup for everyone! To print off the Valentine's Day Candy Wrapper, click the link below: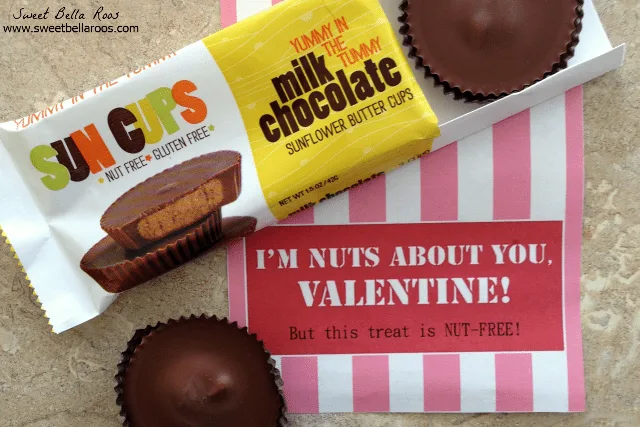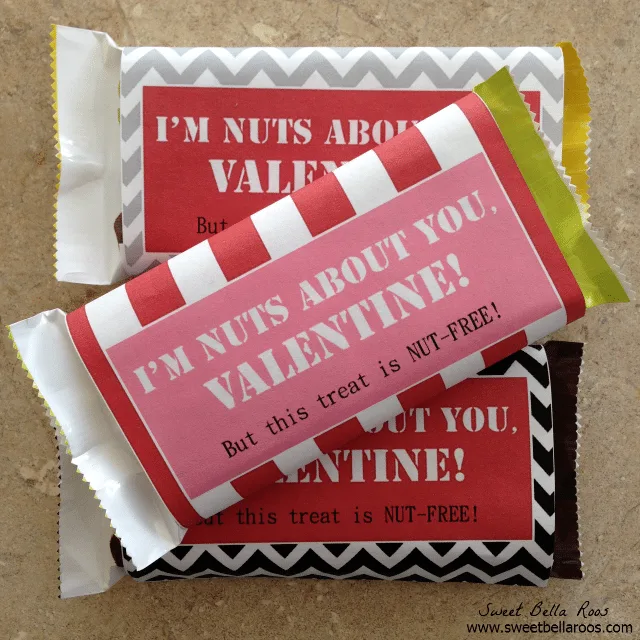 I received samples of Sun Cups, however as always all thoughts and opinions are 100% my own! Rumor on their Facebook wall is there will be a coupon the last week of January… so be on the lookout for that!