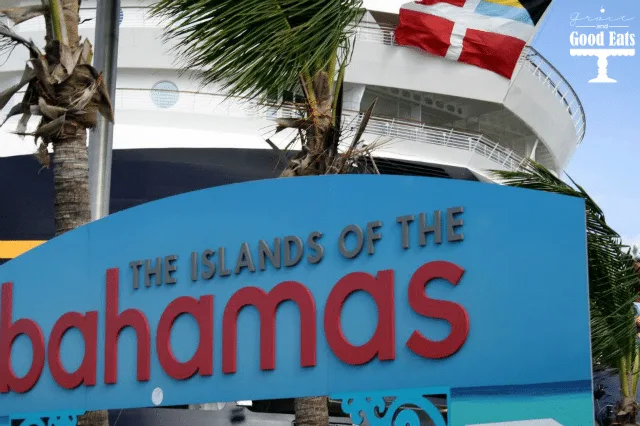 Our final stop before heading back to the U.S. was in Nassau. I have always wanted to go to Nassau and visit the Atlantis Resort, unfortunately we didn't make it over to that side of the island this trip.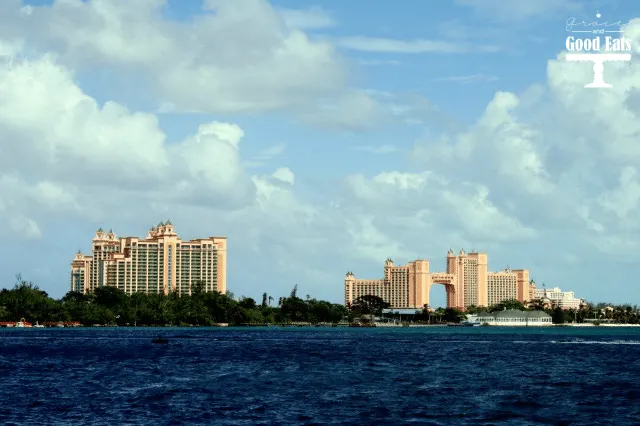 Nassau was very tourist (and shopping) friendly. We saw a McDonalds, Dunkin Donuts, Hilton, and a few other places that resembled home. The bus driver joked that if you need to find the Embassy, just find the McDonalds (which were right next to each other).

For this excursion we chose a trip to the Ardastra Gardens Zoo, which included another bus tour through the city with a few stops along the way.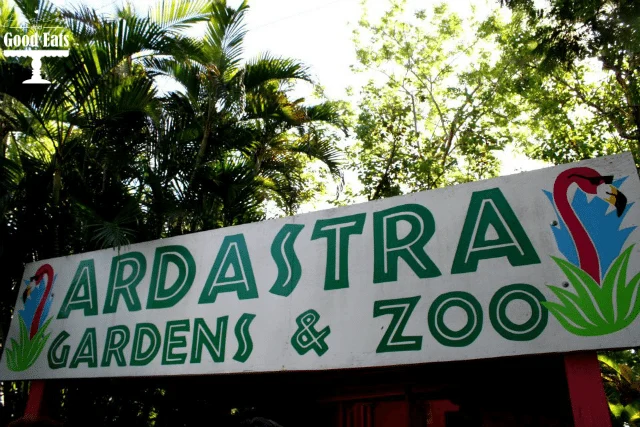 One of the nights on the ship we watched Gnomeo and Juliet… I know, I know, watching an animated kid movie on our honeymoon… but it was actually very cute.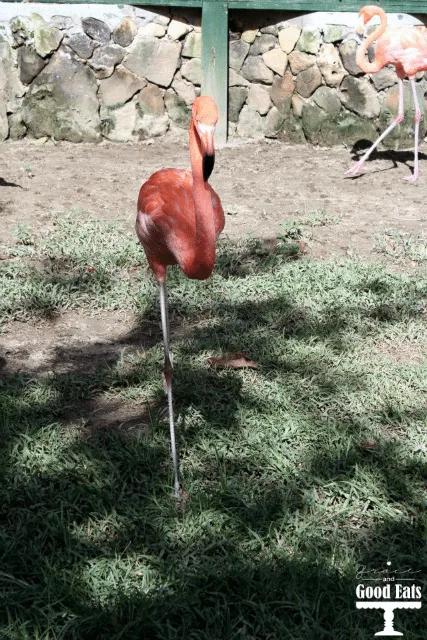 This little guy reminded me of Featherstone. (See clip below)
The world famous marching flamingos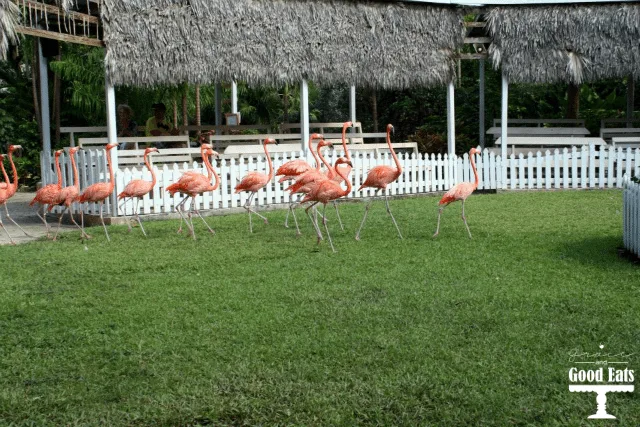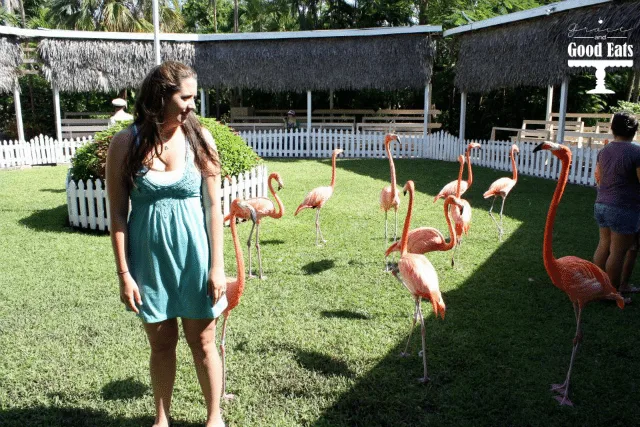 I think that big guy on the right was sizing me up
It was amazing how the animals just walk around outside of cages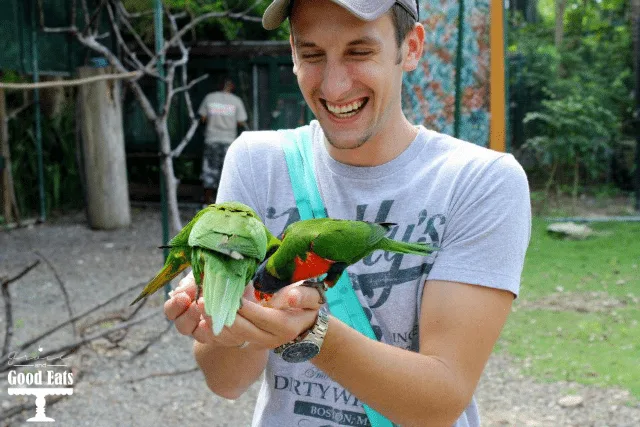 Feeding the Lory Parrots… very friendly little guys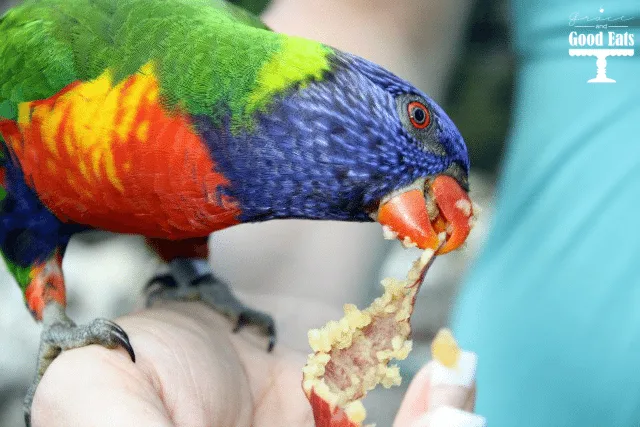 And smart… they could eat the apple and leave the peel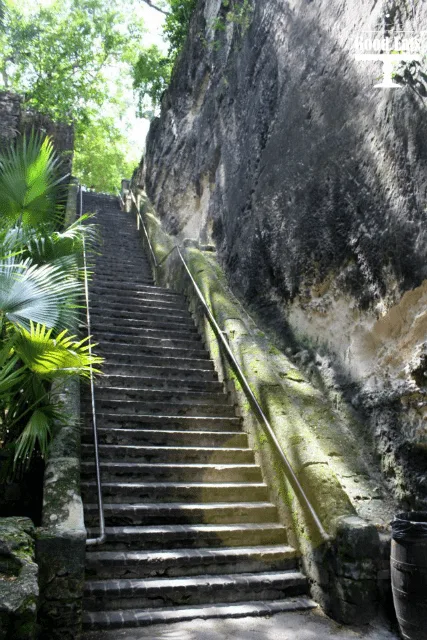 The Queen's Staircase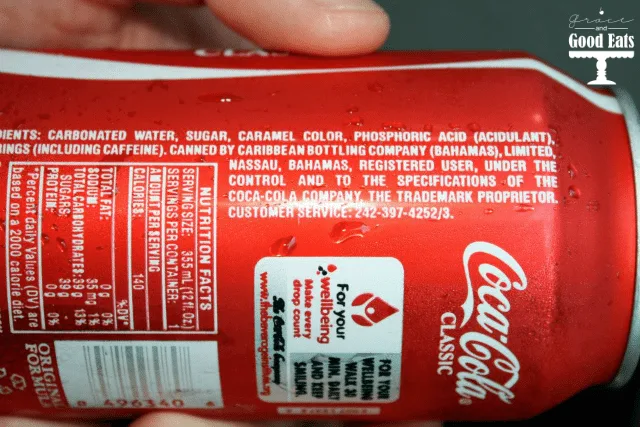 I know they say not to drink the water anywhere, but what about local cokes?
Tomorrow I will post our final stop back in Miami, where we had a several hours before our flight departed so we decided to visit Jungle Island.