We ended our honeymoon trip with a stop at Jungle Island (formerly Parrot Island) in Miami, Florida. Jungle Island is home to Pinky. the iconic bicycle-riding cockatoo and one of the world's most photographed birds.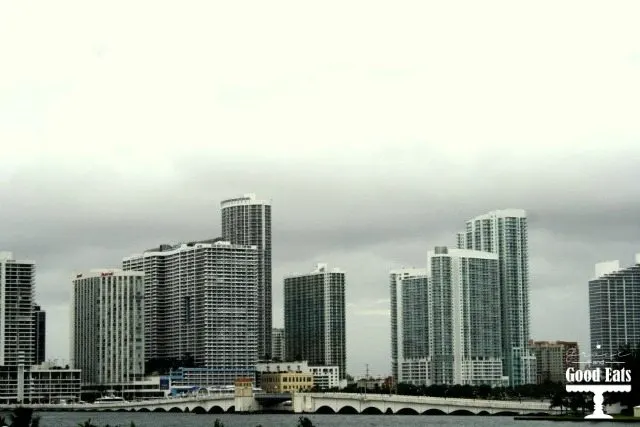 The last stop of our honeymoon brought us back to Miami, Florida. We had unbelievable weather the entire trip… until Miami. Typical Florida, I guess; it rained from the minute we got off the ship. Since our flight home wasn't until later the evening, we decided to spend the day at Jungle Island.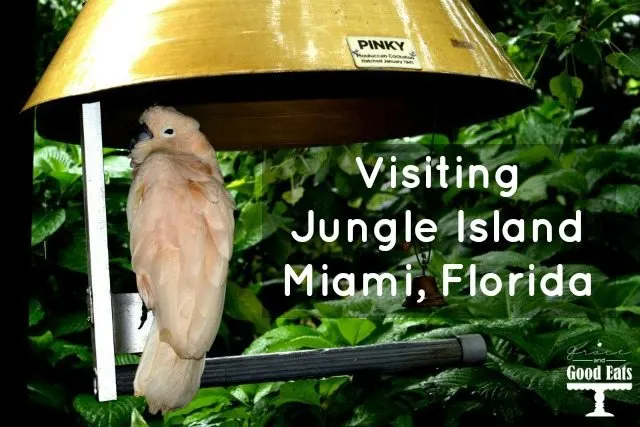 Jungle Island began its history in 1936 as Parrot Jungle and was originally located in south Miami. (The park was moved to Watson Island after Hurricane Andrew.) Known primarily for its wide array of exotic birds including Pinky, the high-wire bicycle riding cockatoo, and their world-famous pink flamingos who have been prominently featured in the opening credits of television's Miami Vice. Turns out, Pinky is one most photographed birds in history so it is kinda cool that I was able to get a pic of her during our visit.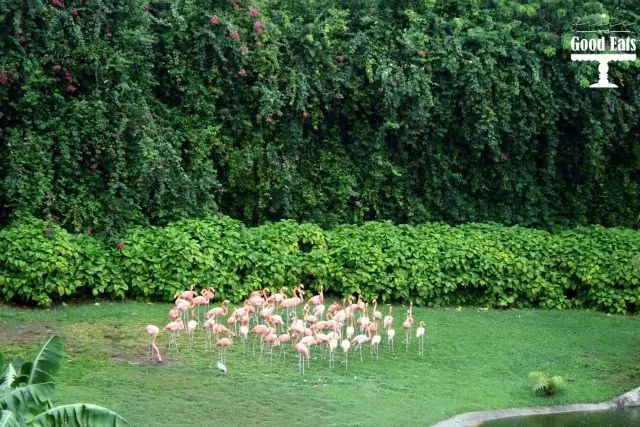 It's a little less than a 1.5mi walk (mostly covered) through the park to see the different exhibits and sights of Jungle Island. I wouldn't really call it a zoo? (And, I probably wouldn't go back with my young kids because there just wasn't enough to see or do that would keep their attention.)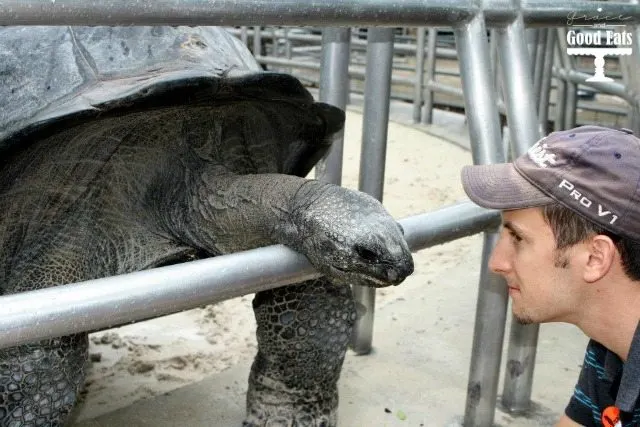 There was a lot of greenery and plants throughout the park. "Unusual flora" as their website calls it, like the extraordinary African sausage tree to a collection of rare cycads. They were interesting to say the least.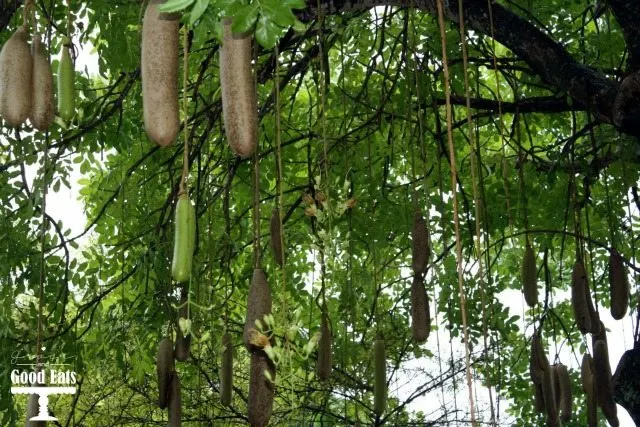 Tomorrow I will finish out our week of wedding wrap-up with some of the personal touches that made our day special: the sand ceremony, the guestbook tree, the earlier promised table numbers my husband designed and more. Read more about our DIY Wedding Details here.