A few months ago one of my dear friends took our engagement photos for us at the Mandalay Canal at Las Colinas. The Mandalay Canal is a charming area where Old World style gives office buildings, restaurants, and shops a unique distinction from the modern counterparts on the street above. The walkway takes you along a tree-lined path around a winding canal and it is a beautiful spot for classic, almost European style, engagement photos in the Dallas/Fort Worth area.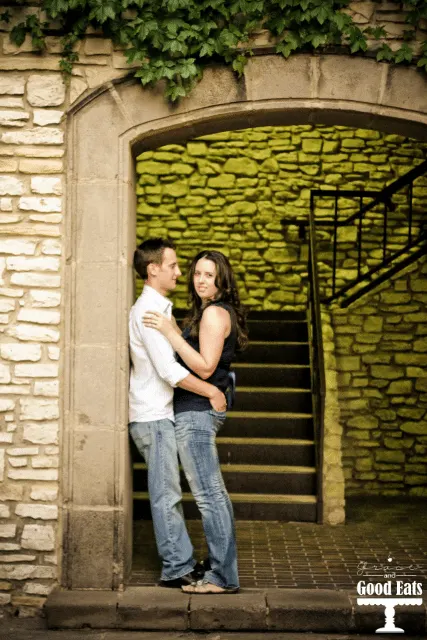 Though James works only a few miles away at the Four Seasons Resort, neither of us had actually stopped by the Mandalay Canal before. It's a quaint little area that boasts a "touch of Venice in Texas." Various restaurants (with patio seating) face the canals and ample parking can be found at nearby office buildings.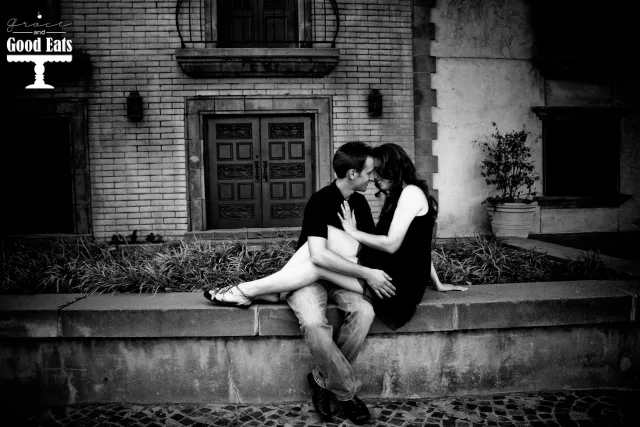 I've also never been to Venice, but I am willing to bet that this little hidden gem in Irving is a lot less crowded. We saw several different groups there having their pictures taken and only a handful of others strolling through taking in the scenery.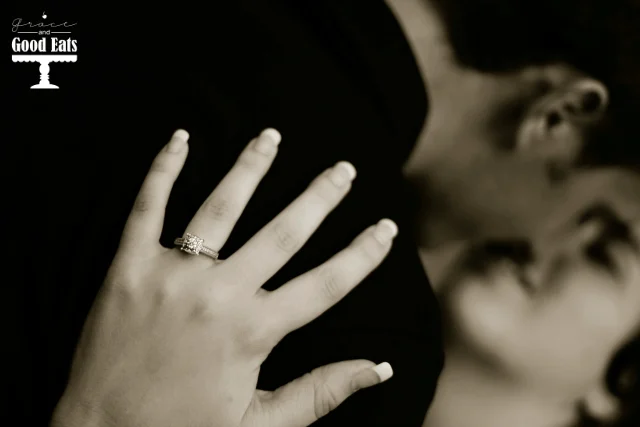 We hope to come back another time and take one of the famous gondola rides on Lake Carolyn and through the Mandalay Canal. Gondola Adventures offers both electric and rowing, complete with dinner cruises catered by local restaurants. Gondoliers will even sing or play romantic music! How fun would that be for date night or anniversary (or even a proposal)?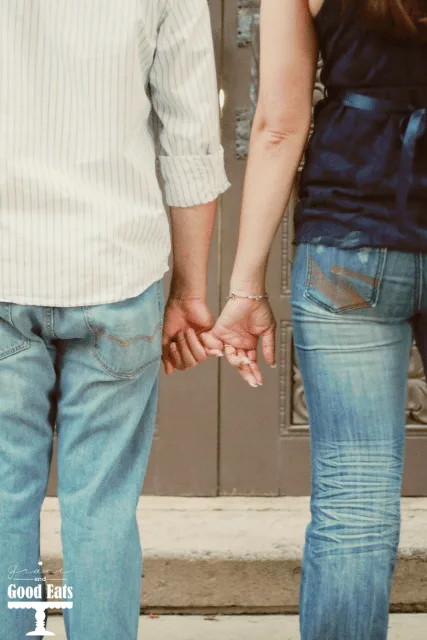 Several times throughout the year, Lake Carolyn and the Mandalay Canals are host to many community events, such as Canal Fest, Laughs by the Lake, Illuminate Irving, and the Dragon Boat Festival.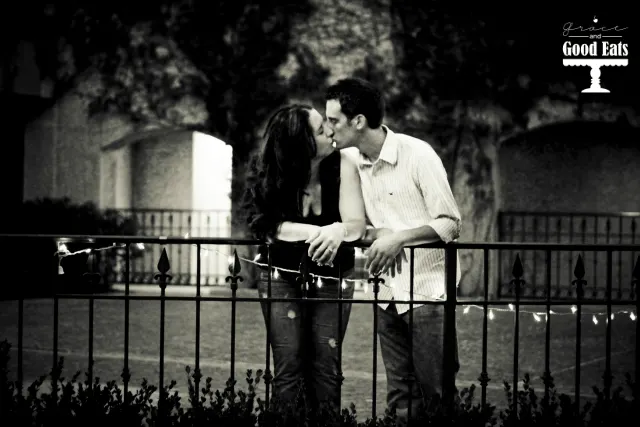 If you need engagement photos in the Dallas/Fort Worth area, I highly recommend visiting the Mandalay Canal in Las Colinas for a potential shoot location. Note: Dallas County does require you to obtain a $50 photography permit for a photo shoot at Mandalay Canal.