If you follow me on Instagram you've seen some sneak peeks of my latest project: operation play room makeover. Over the next few days I'll be sharing how it all came together leading up to the big reveal! I thought we should get things started off with my inspiration for the makeover (AND a giveaway!!).
When we moved into our new house a few months ago we decided to use one of the upstairs spare bedrooms as the play room, knowing that ultimately we would move the play room into the upstairs living room area when we needed the bedroom for a (future) kid. After a few weeks of this arrangement, I began to notice how it wasn't really the best use of our space. We keep our desktop computer in the upstairs living room (which is where I do most of my blog work) because we also wanted it to be accessible for the family. I realized that our shared living room space was always full of toys because the kids wanted to be in the same room I was in- which was really better for everyone so I could keep an eye on Sophia, who is not quite big enough to play with big sister unsupervised. So we made the decision to go ahead and turn that space into the play room and leave the spare bedroom empty instead (for now!).
Of course I turned to Pinterest for ideas on how to create a functional, shared space play room where I could still get some work done. My office downstairs (that I love) is primarily IKEA furniture, so I began searching for ideas there as well. It was really important to me add some DIY pieces to the room to make it ours. So from all of that my IKEA Inspired Play Room was created!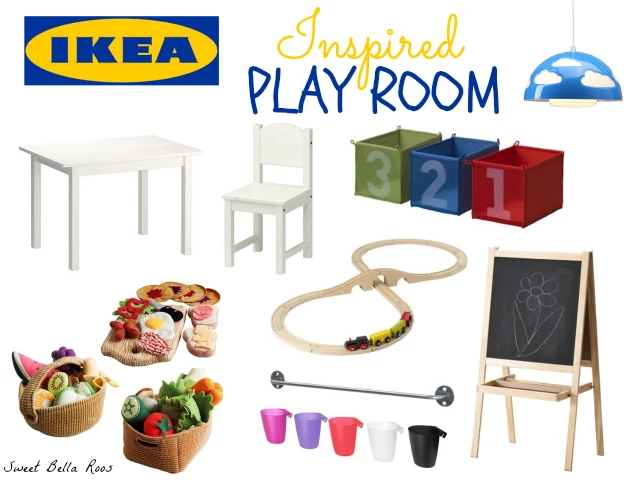 My main goals for the room were simplify and storage. The girls had way too many toys that weren't even being played with because it was just too overwhemling. The first thing I did to prepare for the room switch was PURGE. I made three piles: keep, donate, trash. Anything broken or missing vital pieces= trash. Anything not being played with or outgrown= donate. The rest made the move with the stipulation that it had to have a "home" in the new space. I did a final purge after everything was moved into the new room and got rid of anything that didn't have a spot or place to be put away. It was hard to get rid of a few things, but I was adamant about sticking to my rule.
IKEA has a lot of really great storage options- anything from bins, buckets, toy chests, cabinets, etc. I love that most of their pieces come available in different colors as well. I wanted the color scheme of the play room to be bright, colorful, not too primary, and not too girly.
You can check our more of my inspiration here on my IKEA Inspired Play Room Pinterest Board:
And just in case browsing those ideas makes you want to shop, a few friends and I have teamed up to offer a $100 IKEA gift card giveaway!! The giveaway will run from now until the big reveal on 10/12/13. It is open to US residents only, read the T&C for more information. Enter using the Rafflecopter below: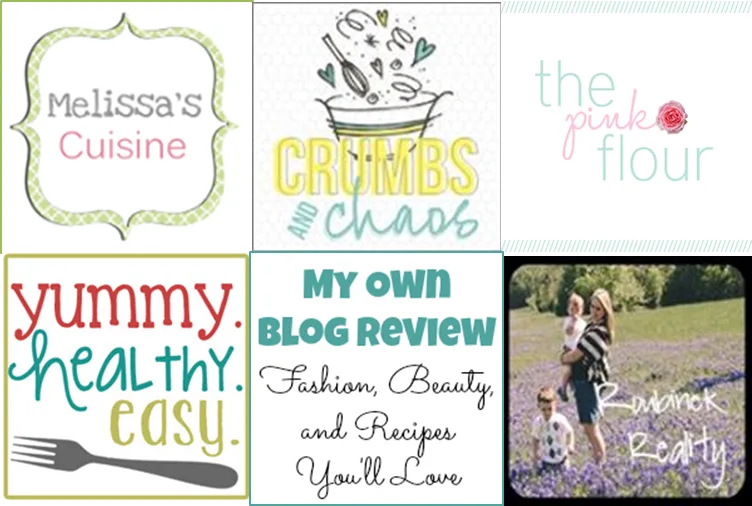 Melissa's Cuisine + Crumbs and Chaos + The Pink Flour
Yummy. Healthy. Easy + My Own Blog Review + Roubinek Reality
Come back the rest of the week to see:
-DIY Train Table from IKEA LACK table
-DIY Play Room Decor
-Play Room Reveal