This is a sponsored post with Cheddar's Scratch Kitchen. All thoughts and opinions are my own.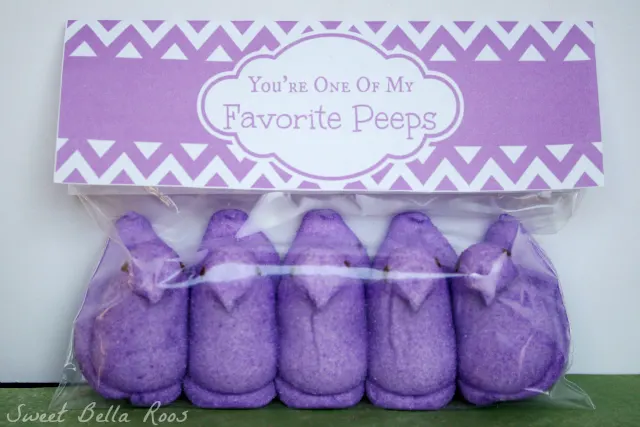 I can't believe Easter is around the corner. Easter is probably the cutest holiday- definitely has the best candy. Valentine's Day gives it a good run for it's money, what with the pink and red overload, but I mean can you really compete with chicks and bunnies? So cute.
I love all the sweet Easter dresses, and the baskets, and the tiny white gloves that little girls wear to church. And who is going to argue with a scavenger hunt for candy? No one. Although, when I was a kid my grandparents used the "Hide and Seek" eggs (bright colors, hard candy shell, "marshmallow" filling). They were …not my favorite… but even if none of us cared for them you better believe it was still a race to the finish to find every last one of those bad boys!
In addition to the candy and egg hunts, I always look forward to the meals with family. My parents (and James parents) still host us for holidays which means I haven't yet taken over the responsibility of preparing a big family feast. We've made it a tradition before each holiday that we go out to eat with just our immediate family the night before. It doesn't make sense to make a meal knowing we are going to be coming home with plenty of leftovers for the next few days.
One of our favorite places to go right now is Cheddar's Scratch Kitchen. We've almost become regulars at our local CSK and just about have the menu memorized. We always start off with a scratch made cocktail- the Painkiller or a Long Island Iced Tea, and an order of chips and salsa. Decisions get tougher from there when we try to choose between the Country Chicken Fried Chicken (hand-battered and served with mashed potatoes, gravy, Southern green beans, Texas toast), the classic Monte Cristo (my personal fav) or one of their delicious salads (like the Grilled Chicken Pecan Salad).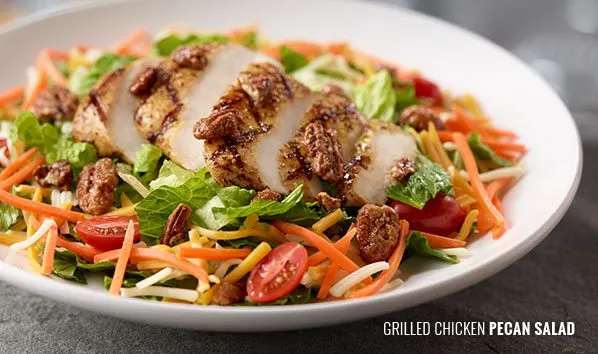 In fact, from now through August 20, 2017, you can help inspire goodness by joining the conversation with Cheddar's Scratch Kitchen and maybe even earn a little cash. Use the form on their site to share stories about someone you think inspires goodness – each website submission enters both the nominator and nominee for a chance to win $1,000!
Here's how it works:
Nominate someone by telling a story about how they inspire goodness
Continue spreading the goodness using #inspiregoodness, and sharing stories on Facebook, Twitter and Instagram
There's goodness in every facet of our lives: it's in our families, our jobs, our friendships and our hobbies. It's even in the foods we eat! All it takes is the right attitude and an eye for photos, videos and stories that showcase the good — the positive, the kindness, the generosity – that the world has to offer. Enter below for a chance to win a gift card to Cheddar's Scratch Kitchen:
These peep treats would make cute neighbor or teacher gifts. Just print & cut these out, fold over the top of a plastic bag, staple the two corners, and voila! I made three color combos. Download here: Pink Teal Purple. If you're feeling generous, package them up with a Cheddar's Scratch Kitchen giftcard! 🙂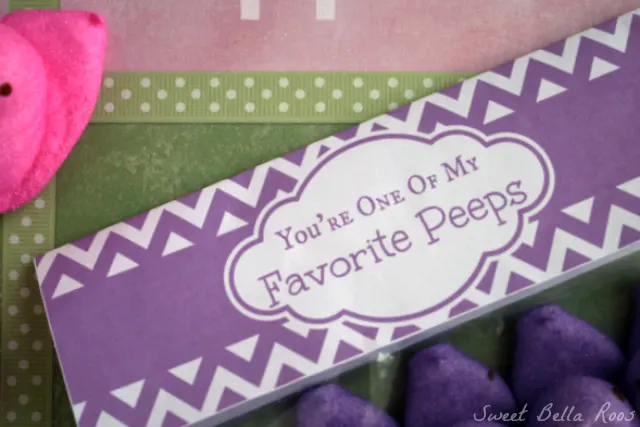 Do you have any fun Easter traditions?