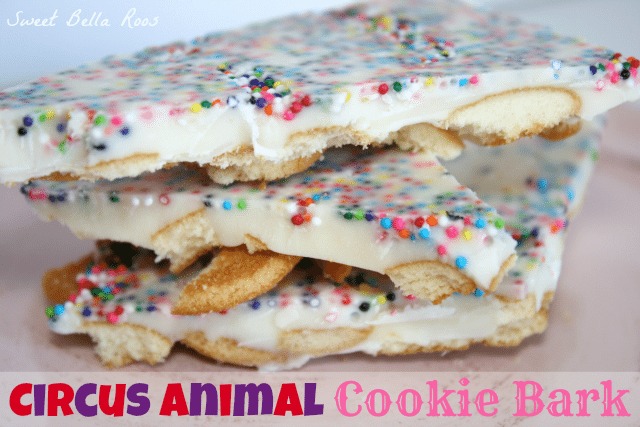 I thought about calling these "Not Your Mother's" Cookie Bark… get it? (Mother's® Cookies?) No?
After making my White Chocolate Cookie Truffles last week, I was left with half a box of vanilla wafer cookies and half a package of vanilla almond bark. As I was skimming for more ingredients I saw a bag of Circus Animal Cookies, and the light bulb went off.
I think those cookies are universally nostalgic. Growing up we always had homemade cookies around the house… so much so that it almost felt like a treat to eat these "store bought" cookies.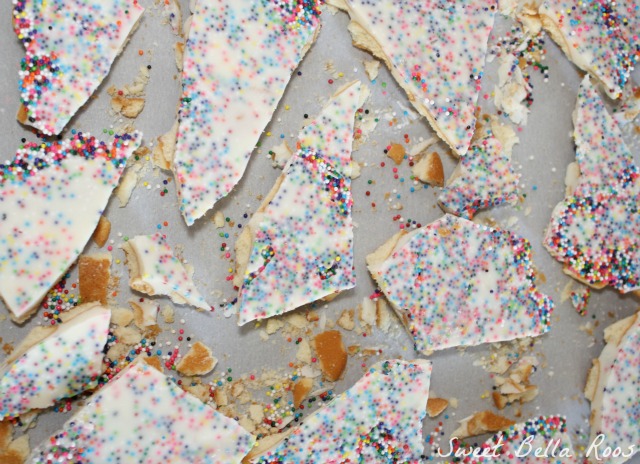 Who doesn't love a no bake recipe? Even better that there are only three ingredients! I'm not going to give measurements, because you really have to judge for yourself how much you want to make.