This easy to follow recipe makes the best homemade pancakes. These pancakes are light and fluffy, with just a hint of sweetness, but not too much that you can't still drown them in delicious maple syrup!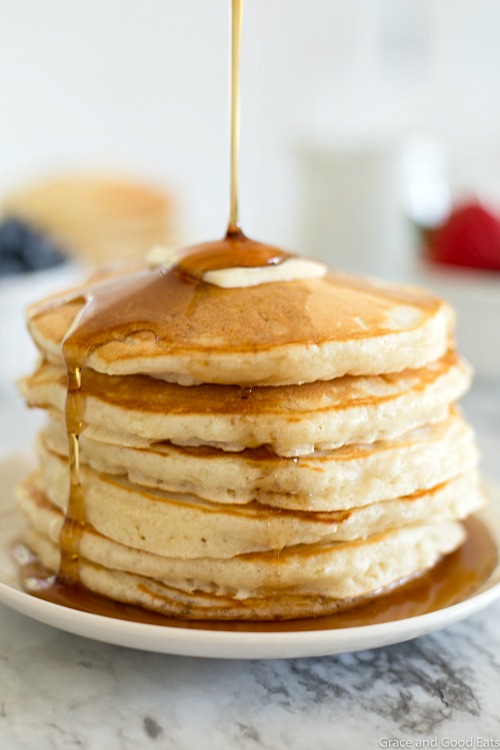 This White Chicken Chili Soup is full of white beans, savory spices, and tender chicken. Use homemade bone broth for an even richer depth of flavor.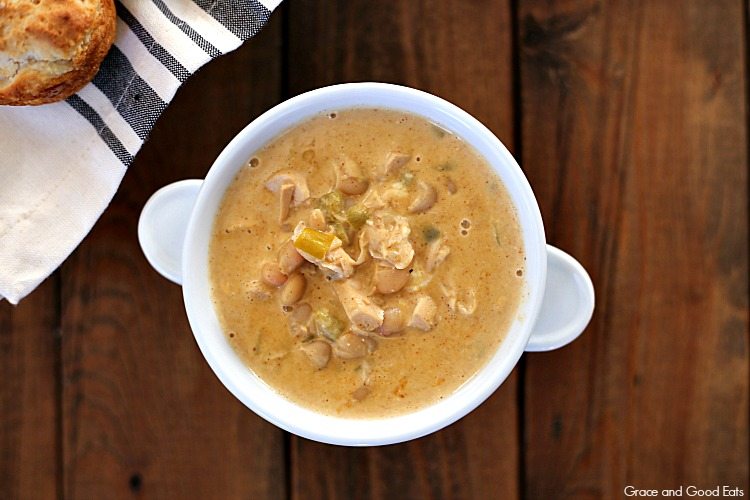 This creamed corn side dish is the perfect balance of sweetness and spice. Creamy, buttery, super sweet corn is a delicious addition to your holiday table or Sunday supper.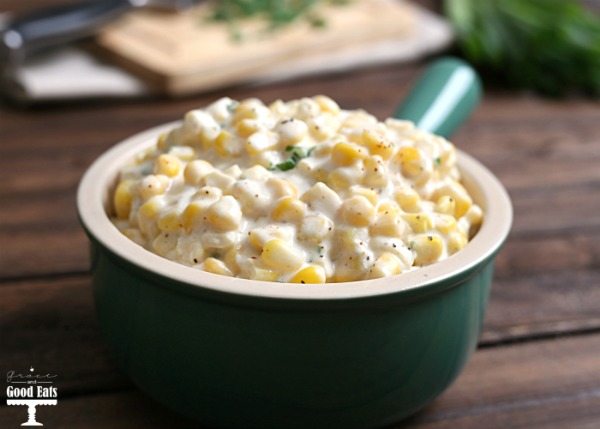 Latest Starters and Sides Recipes
Make your own margaritas at home with a blender and a few simple ingredients. This Frozen Cranberry Margarita is perfect for taco Tuesday or relaxing on the patio.