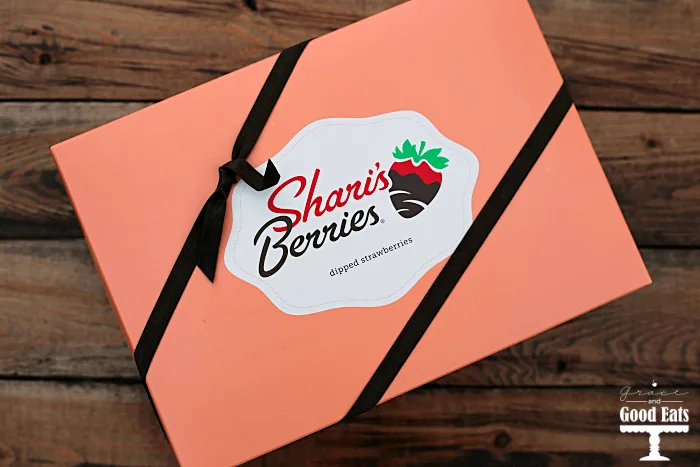 When Shari's Berries asked me if I would like to send a thank you gift to someone this Thanksgiving, I knew just the person: my Mom. I chose her for more reasons than I could possibly type here, but mostly because I knew she would enjoy this little treat as she is busy cleaning and cooking to prepare to host Thanksgiving lunch for our (25+) family members on Thursday.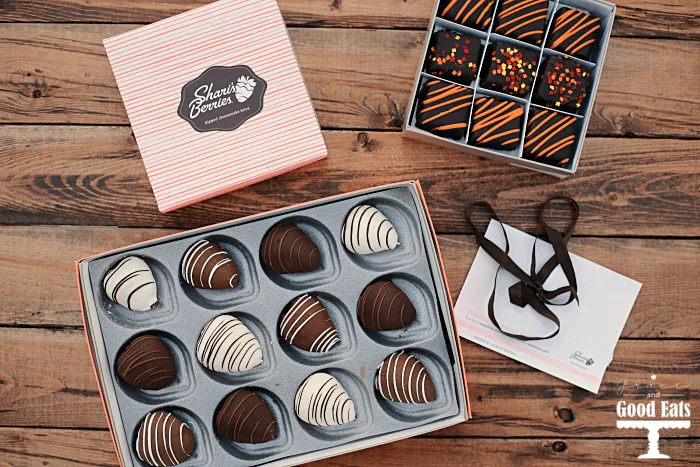 We make our own chocolate covered strawberries for most of our family parties- like baby showers or birthdays, and they are always the first thing to go! My oldest daughter loves making them as much as she does eating them. She's probably the reason that my Mom continues to make them.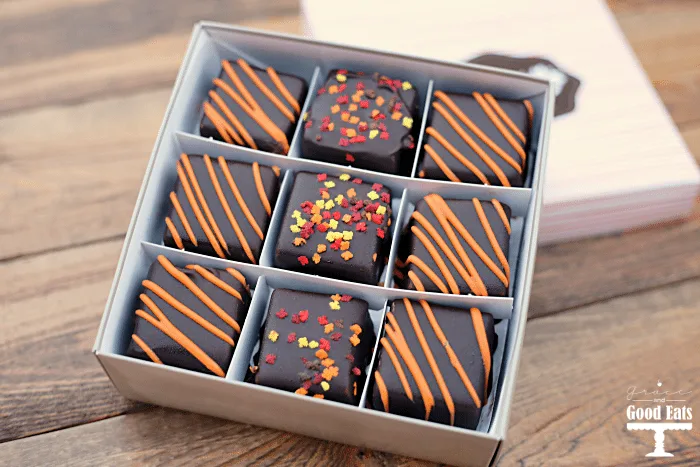 I couldn't resist adding in these Autumn Cheesecake Bites- Classic New York Cheesecake Dipped in Dark Chocolate with cute fall decorations. My youngest was a big fan of these. (A girl after my own heart.)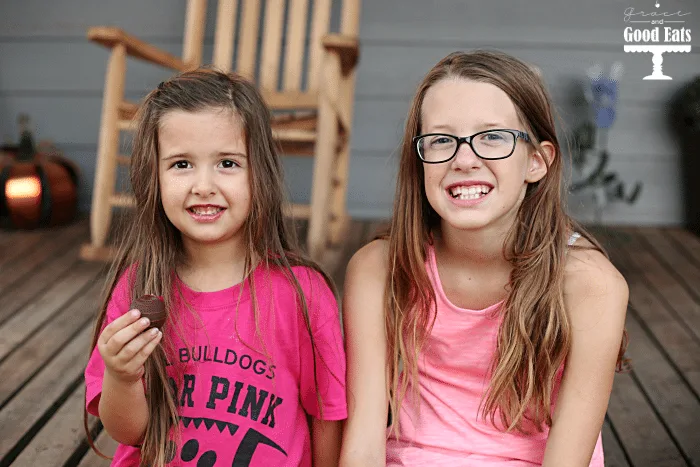 They both enjoyed sharing these treats with their "Grammy" even if we did so miles away. We've certainly missed being more than just a few minutes away from my parents since our big move to the country and the girls are constantly arguing over who gets to call them first. It's pretty much the only reason we even have a home phone!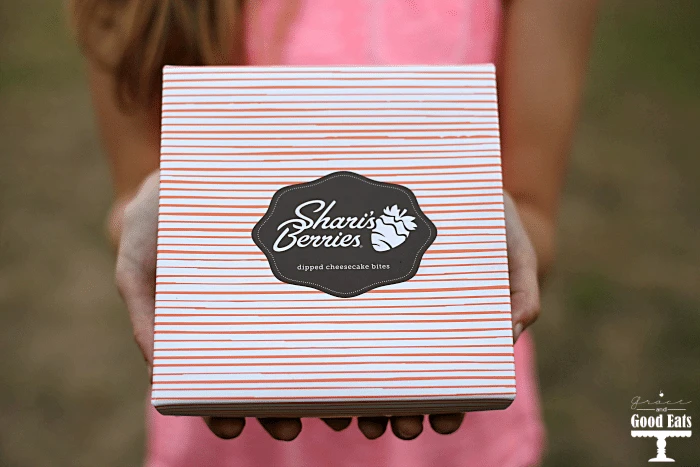 Whether your sending Shari's Berries to loved ones far away or bringing them with you to the turkey day festivities, you're sure to be the favorite of the family this holiday season!
Speaking of favorites, print out a few of these Thanksgiving word searches to keep the little ones busy on Thanksgiving Day. I also have a Fall Bingo here that my kids love to play with all of their cousins.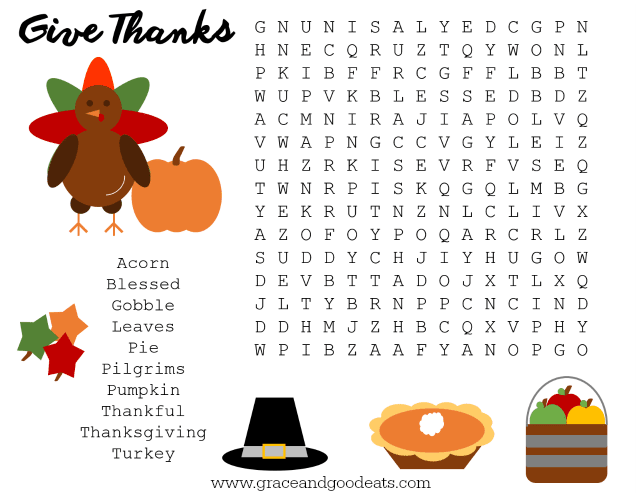 *Shari's Berries sent my Mom and me the gift package featured above. All thoughts, opinions, and love for all things dipped in chocolate are my own.