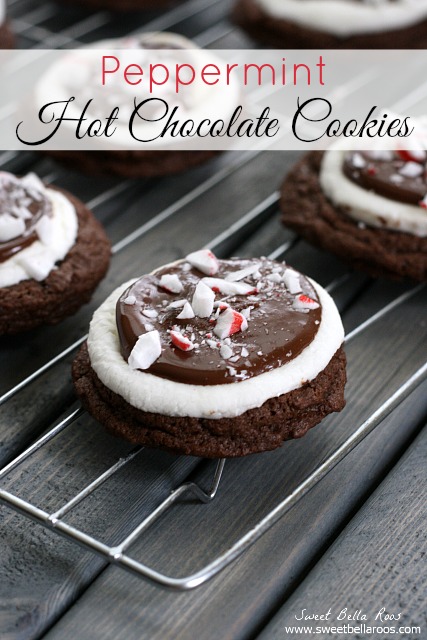 Can I tell you a secret? I may, or may not, have just decorated my Christmas tree today. Would it be better if I told you the naked tree has been up for two weeks but I just got around to decorating it? No? Not better? Seriously, I don't know if it was Thanksgiving being so late, or the fact we were on vacation the first week of December, but I can't believe Christmas is only a week away!!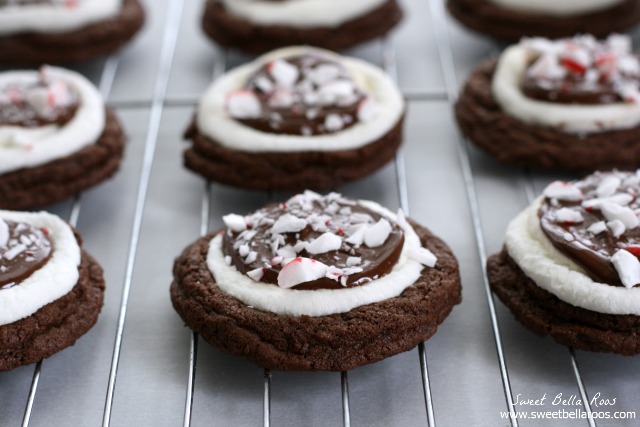 I was so excited about being in our new house this year for Christmas. We had plans to go all out with lights on the house, and instead we have none… in fact, if I'm being honest here (we're all friends right?), I just took down my pumpkins from the sidewalk yesterday…! I wanted a huge real tree, as tall as our new, higher ceilings would allow but settled for our old fake tree because it made more sense with all the timing. At least I have been keeping up with Charlotte, our Elf on the Shelf, right? Bonus points for that.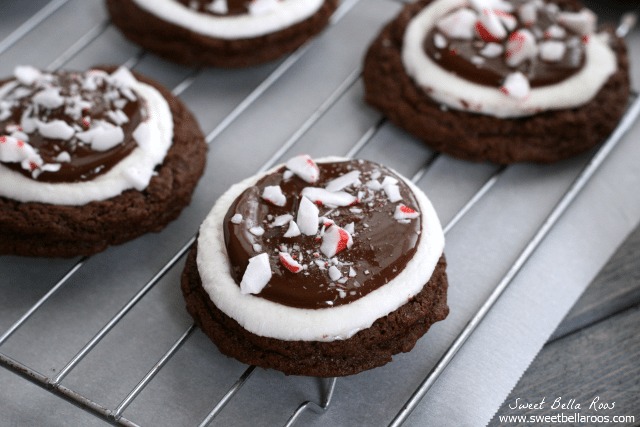 I guess I shouldn't feel too bad- blogger kids don't know what holiday it is anyway. We start baking pumpkin treats in August and peppermint in October. Which I guess means I'm really late with these Peppermint Hot Chocolate Cookies. I hope they help you get more in the Christmas mood!
Looking for more Christmas treats?