This post is sponsored by Albertsons/Tom Thumb, all thoughts and opinions are my own.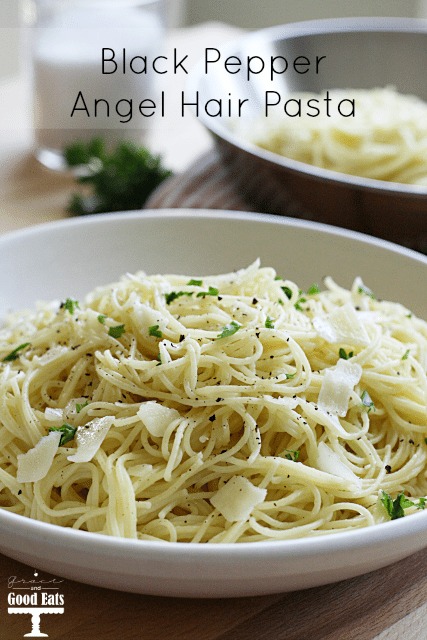 A few weeks ago I was invited to sunny California to learn about the new Signature Products available exclusively at Albertsons and Tom Thumb stores. (I buy my Signature products here in the Fort Worth area at Albertsons and Tom Thumb stores, but in addition to this, you can also find them at all Albertsons Companies grocery stores, including Safeway, Jewel-Osco, ACME, Vons, Pavilions, Randalls, Shaws, Star Market, United Express, United and Carrs/Safeway.) I was super excited about the opportunity, but also a little nervous about being away from my little one. My husband encouraged me to go and assured me that he could hold down the home-front. After some planning, and a few late night pumping sessions, I was ready to pack my bags for the Hollywood Hills!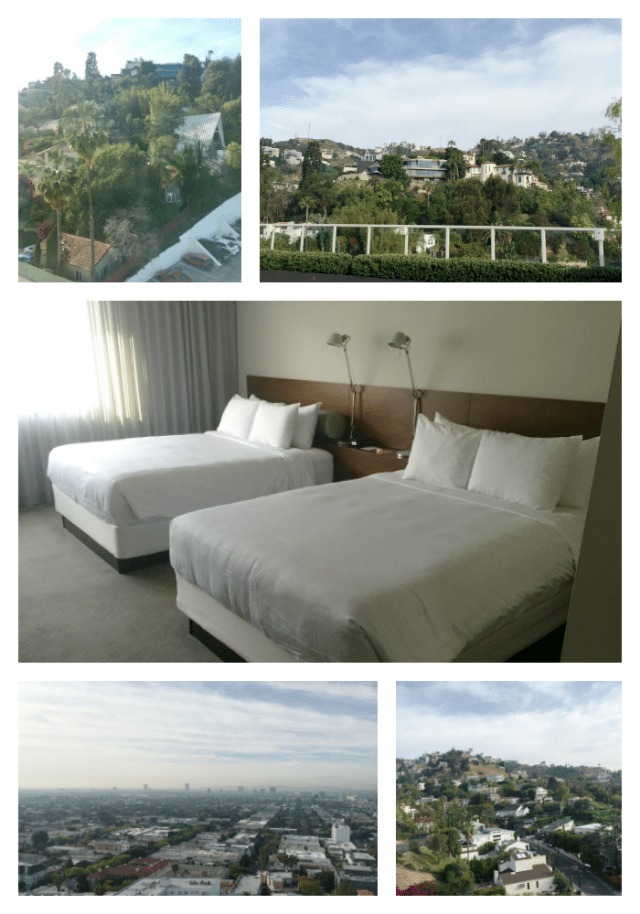 After an uneventful flight, I finally landed in the Golden State and checked in to my hotel on Sunset Blvd. I'm not a huge rock fan, but apparently the Andaz West Hollywood has quite a notorious past hosting groups like Led Zeppelin, The Who, and the Rolling Stones. Noteworthy incidents include John Bonham riding a motorcycle through the hallways, Keith Richards dropping a TV out a window, and scenes from Almost Famous being filmed there. The hotel did boast a rooftop pool with gorgeous views of both the hills and downtown. Honestly, my favorite part was having the room all to myself and not having to pick up after anyone! It's amazing what a full night's sleep can do for a Mama.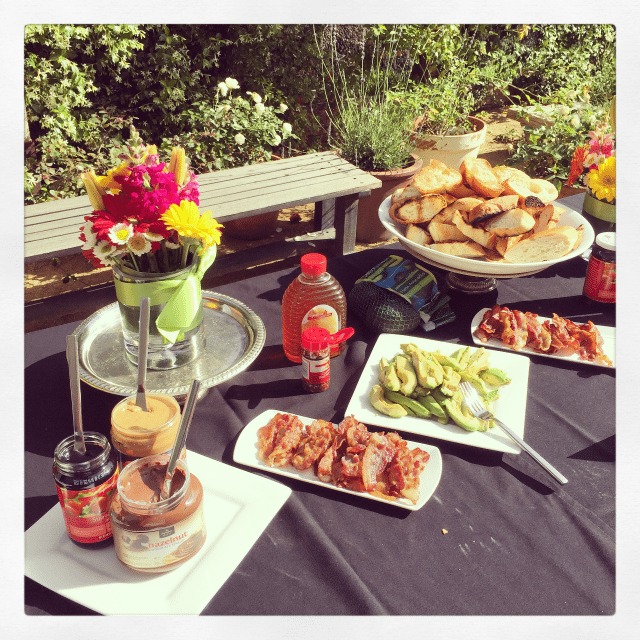 The next morning we drove up the winding, one lane road to a private residence in Laurel Canyon. It was a gorgeous setting for our event. The house was so bright and inviting, with natural light pouring in from every angle. We enjoyed an al fresco avocado toast bar with Signature SELECT Artisan French baguettes and Signature Select Uncured Hickory Smoked Sliced Bacon. We also got to experience the Signature SELECT Coffee and delicious creamers like Hazelnut, Caramel, and French Vanilla.
After breakfast we had an opportunity to listen to Chef Jeff Anderson from Albertsons Culinary Kitchens and Technical Center discuss culinary trends and learn more about the Signature products. I was excited to learn that he had previously worked at the restaurant at the Mansion on Turtle Creek in Dallas. I had an opportunity to dine there a year or so ago, and it was amazing! He shared his passion with us for teaching home cooks to create delicious meals, and helping customers stretch their cooking dollar. He explained the time and care spent developing products that will perform consistently. One thing he impressed upon us was the way that Albertsons stands behind their over 4,000 Signature line items. From coffee to juice, soup to cereal, fresh produce to fried chicken, and delicious prepared foods to paper towels among other trusted home staples — all of their products come with a 100% money back guarantee.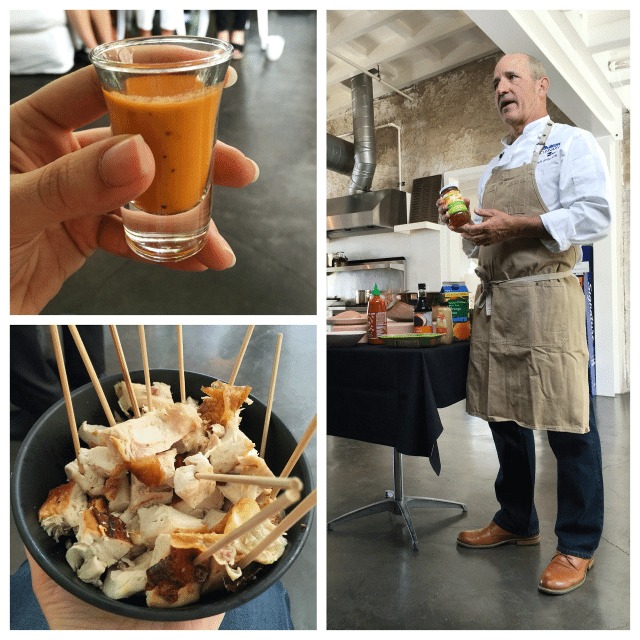 Chef Jeff also challenged us to explore flavor profiles and look for new ways to use ingredients by thinking of the grocery store as a pantry. Thinking outside of the box to repurpose what is in your pantry- like using soup as a base for a pizza or pasta sauce, or a marmalade as a glaze for chicken or pork. We got to sample some of the yummy Signature Cafe soups; I've already purchased the Signature Cafe Tuscan Tomato & Basil Bisque Soup several times since being home!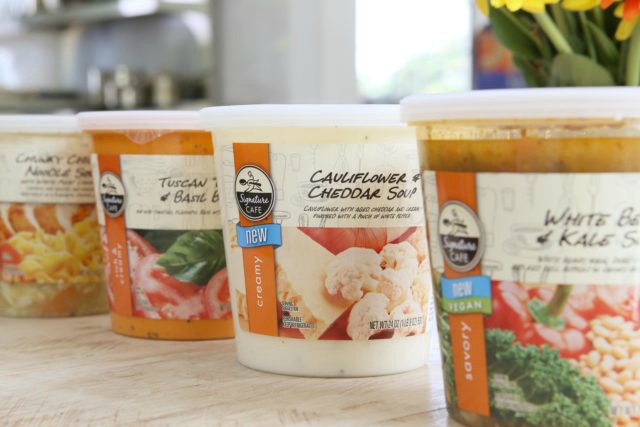 After our session with Chef Jeff, we had the chance to make our own Signature Flatbread Pizzas for lunch. It was fun stretching out the dough, grilling them over a fire, and loading them up with different toppings before cooking them to perfection in an outdoor oven.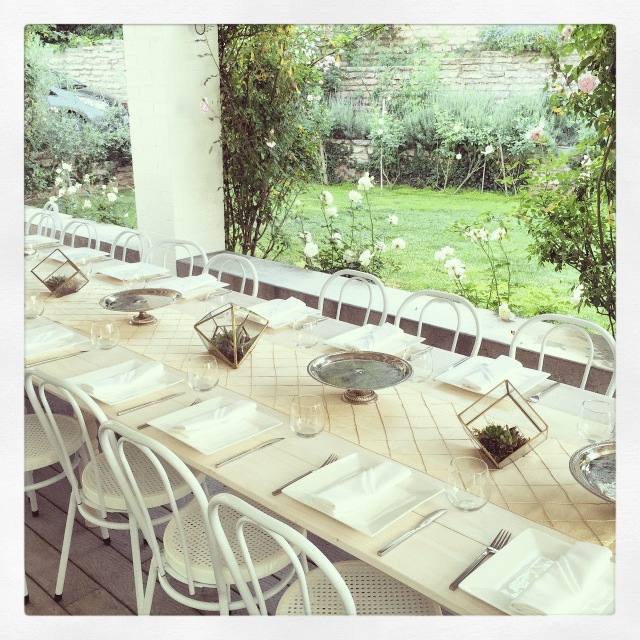 When lunch was finished, Albertsons and Tom Thumb had another treat in store for us. We spent the rest of the afternoon with none other than Tiffani Thiessen… aka "Kelly Kapowski"… aka "Valerie Malone"… aka "Elizabeth Burke", depending on your age I guess :). She is now also well-known for her cooking show Dinner at Tiffani's.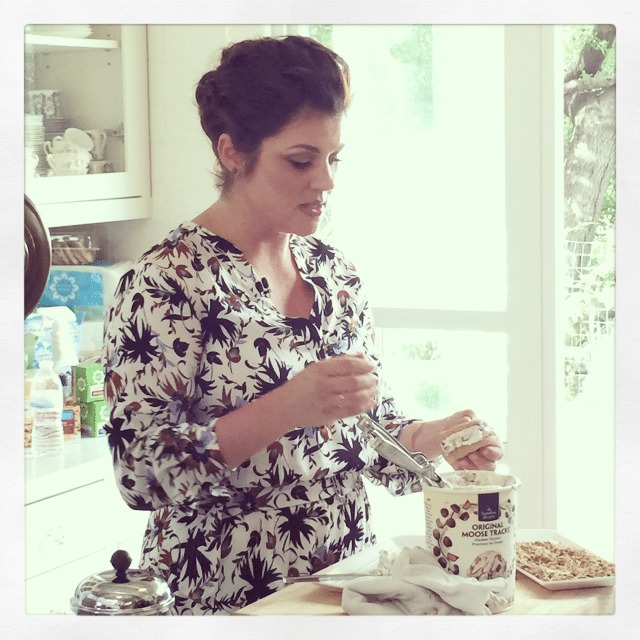 It was a highlight of the trip to spend time with her and hear about her love for cooking, as well as stories about her family, including a growing clan of rescued chickens. I can't even tell you how many of my friends messaged me how envious they were that I was making homemade ice cream sandwiches with "Kelly Kapowski". I was super excited to learn that her show with be crossing over from the Cooking Channel to the Food Network before summer so I will get a chance to catch up!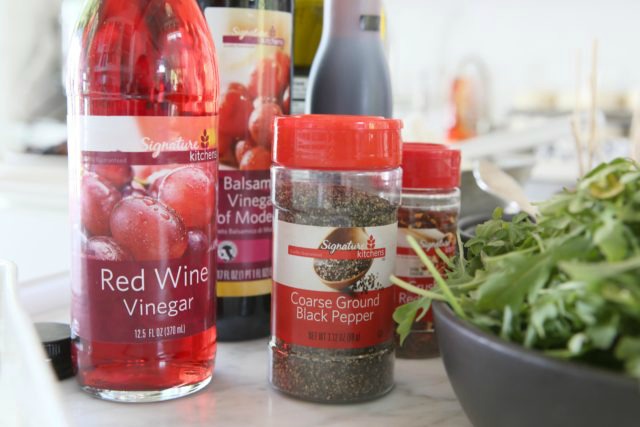 I wanted to share this Black Pepper Angel Hair Pasta recipe today; though it's one of Tiffani's Signature recipes, it's also one that I've grown up eating. I could always count on my Mom to make me two things if I was hungry before dinner- grilled cheese or these "buttered noodles". I love that I get to share this recipe now with my own daughters. Like Chef Jeff said, we are bound by our experiences through food and the emotions and memories that it evokes.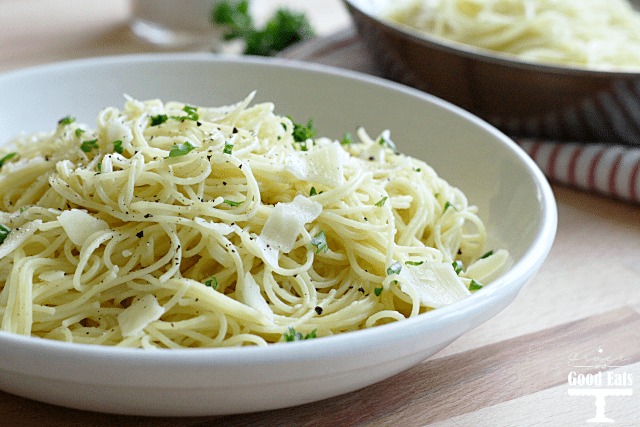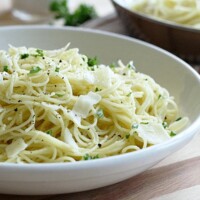 Ingredients
1

lb

Signature Kitchens angel hair pasta

2

tbsp

unsalted butter

1/2

cup

Pecornio Romano cheese

grated

pinch of Kosher salt

pinch of freshly ground black pepper

2

tbsp

Italian parsley

minced
Instructions
Cook the pasta according to the package instructions.

Drain the cooked pasta, and immediately toss with butter and cheese.

Finish with salt, pepper, and parsley.
Nutrition
Calories:
519
kcal
|
Carbohydrates:
85
g
|
Protein:
18
g
|
Fat:
10
g
|
Saturated Fat:
6
g
|
Cholesterol:
28
mg
|
Sodium:
157
mg
|
Potassium:
263
mg
|
Fiber:
3
g
|
Sugar:
3
g
|
Vitamin A:
230
IU
|
Calcium:
157
mg
|
Iron:
1.6
mg