I'm sure you've seen all those cute little weekly or monthly pregnancy/baby bump maternity pictures floating around Pinterest. Yeah, I haven't taken a single one of those. I've been such a bad mom that most of the ones I do have of my bump are self-taken mirror shots with my iPhone. So, needless to say, I knew pretty early that I wanted to have professional maternity pictures taken this pregnancy. Due to my lack of picture-taking, I had really high hopes that these would turn out amazing… and they did!
I found out about Zan Berry Photography from my Dad (funny enough)– he delivers where she works and had mentioned how sweet she was and that she was trying to start-up her photography business. She was so great! Below are a few of my favorite shots from our session: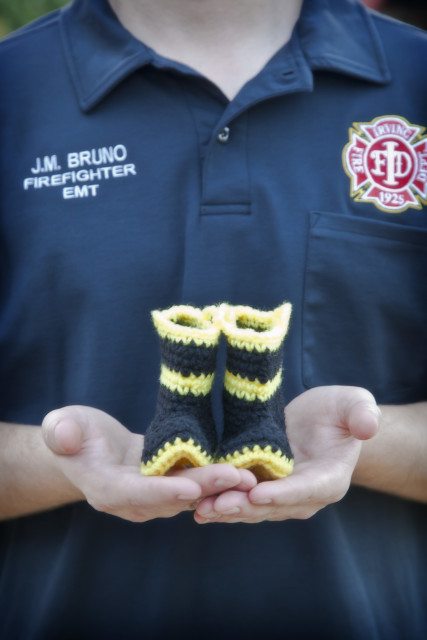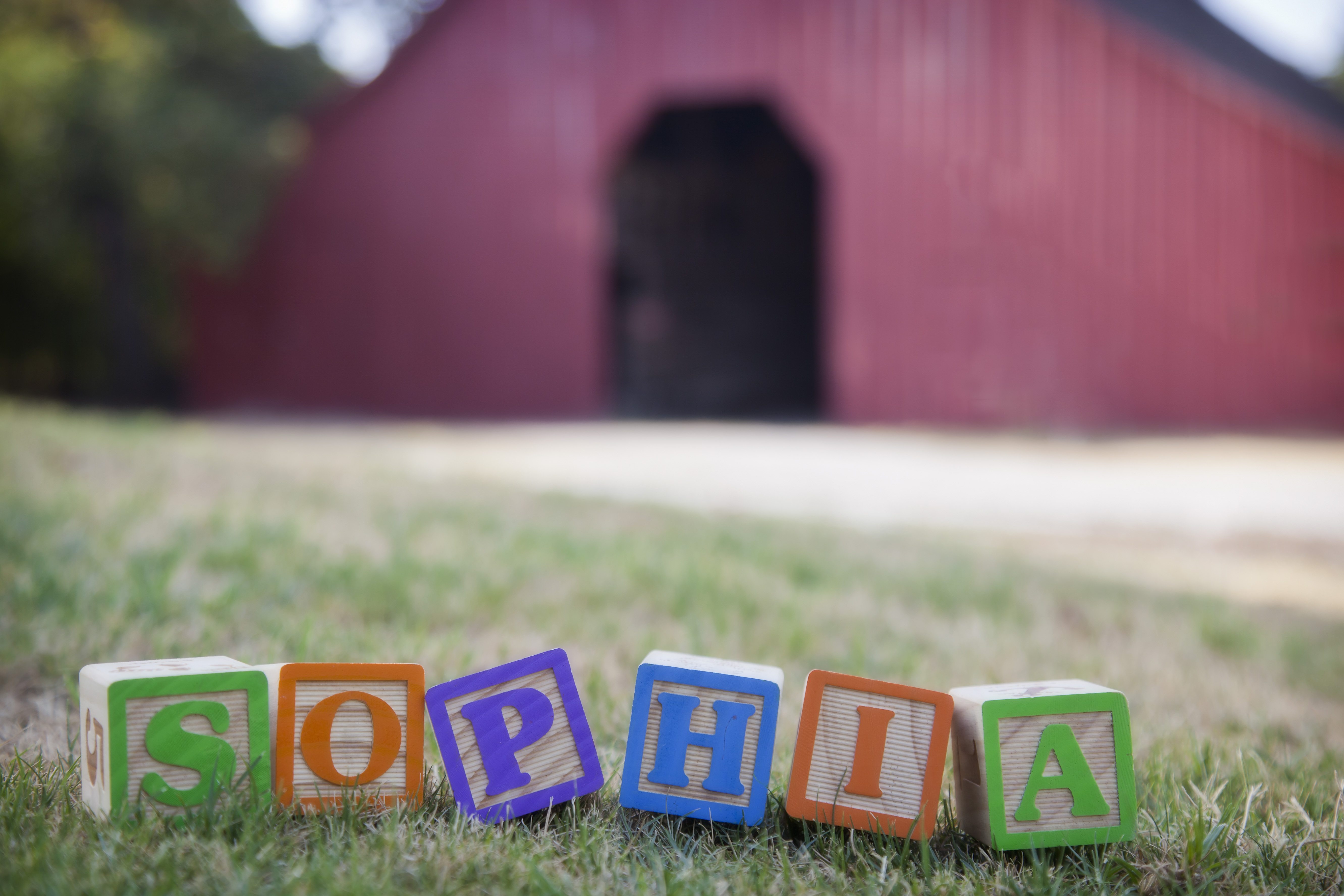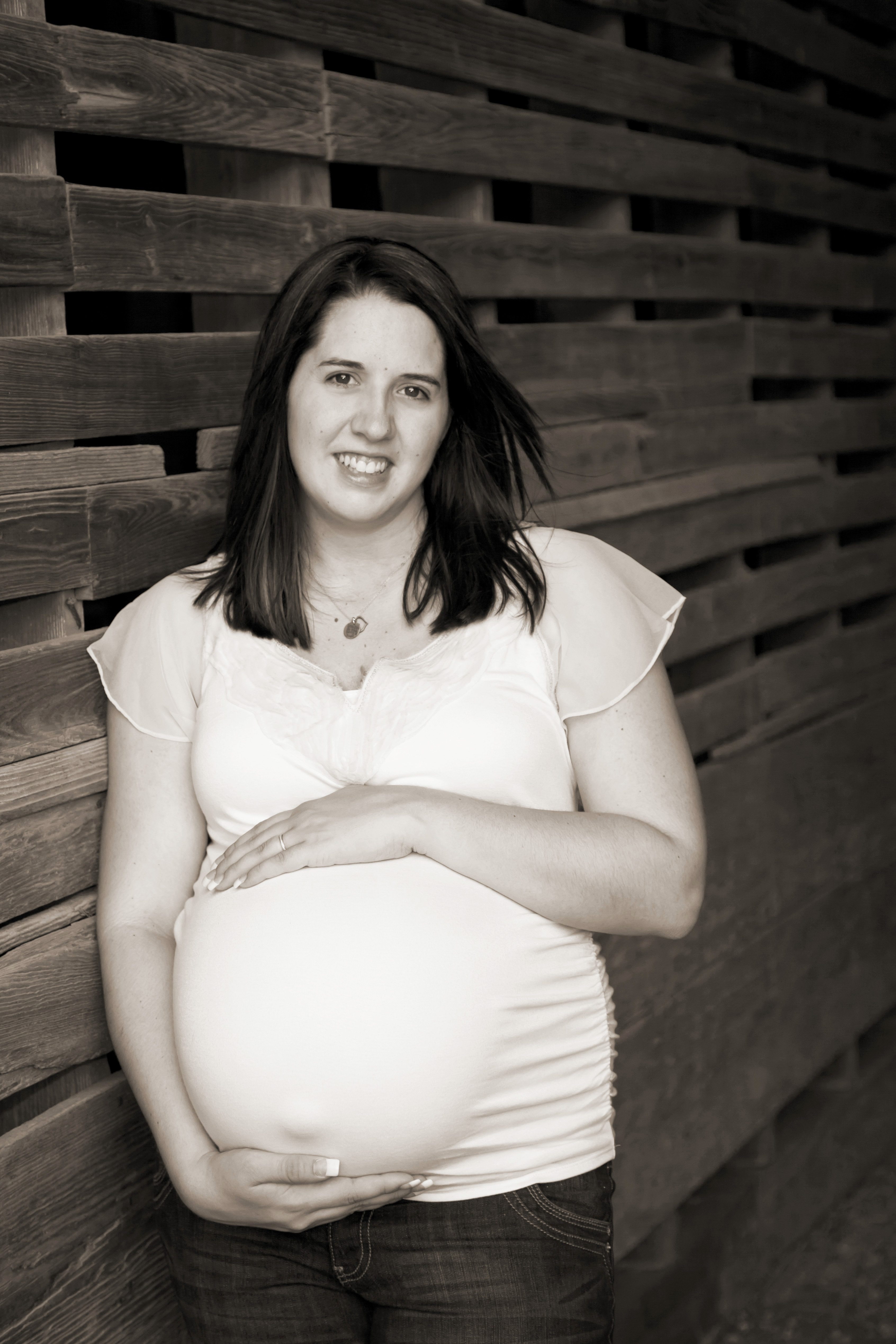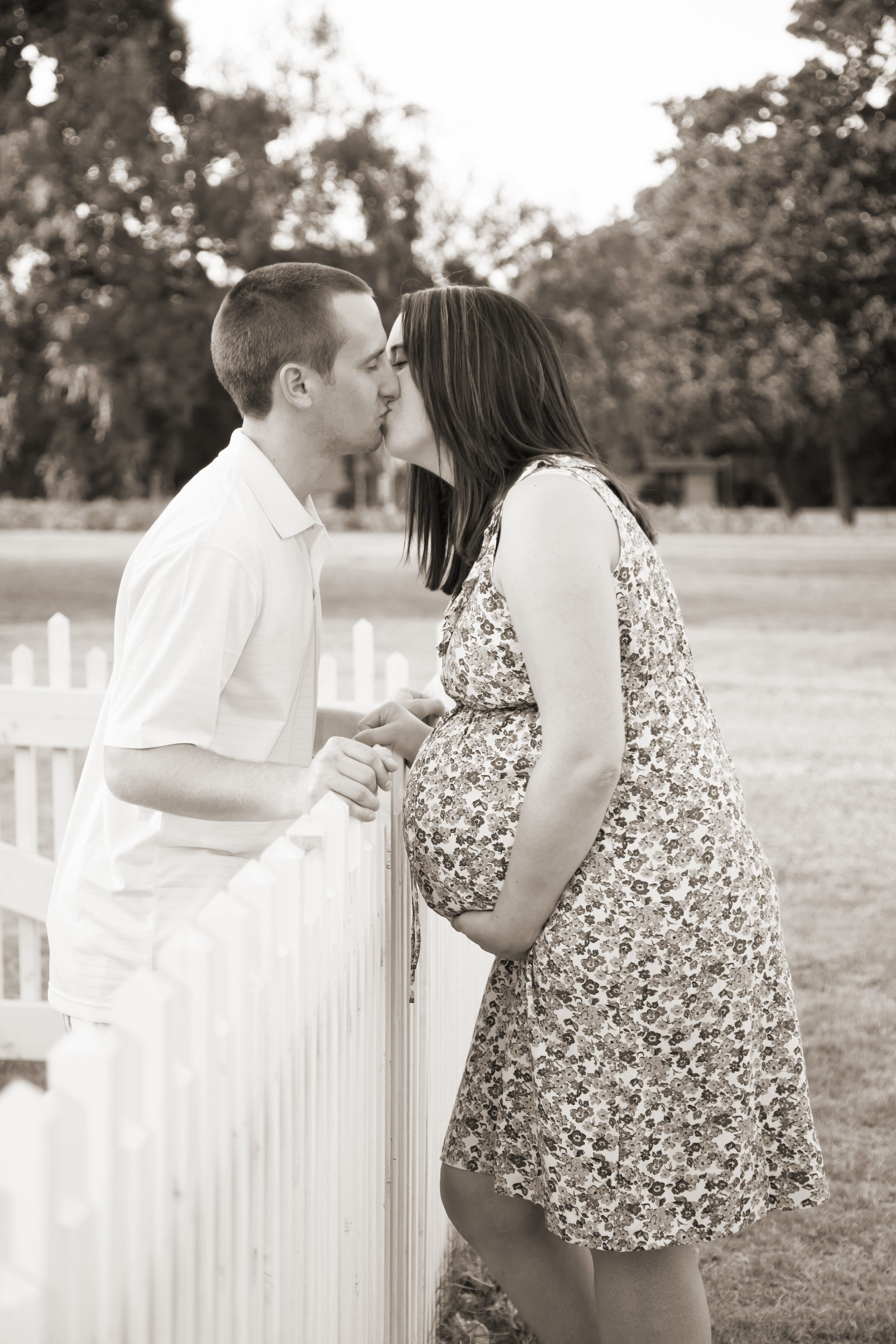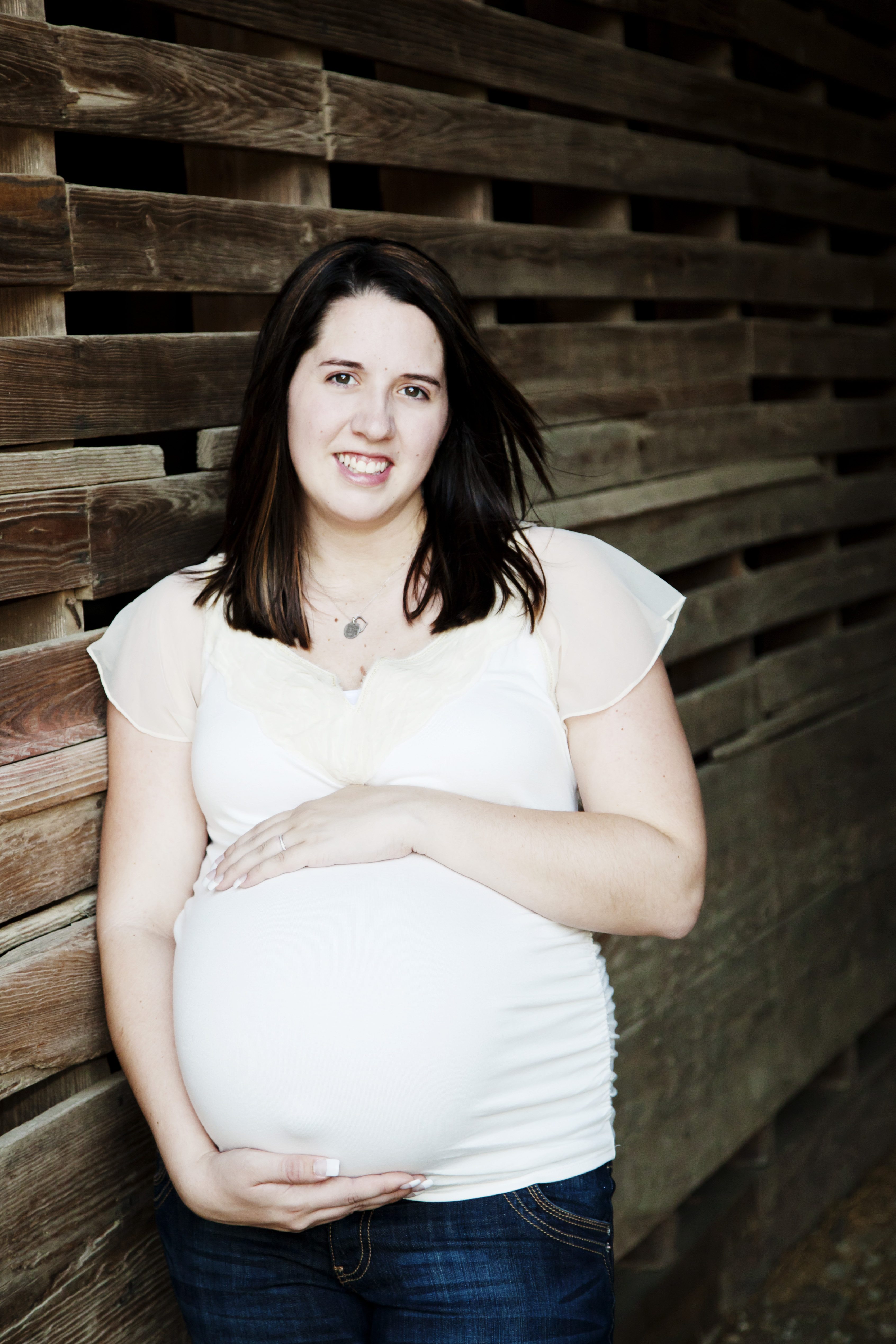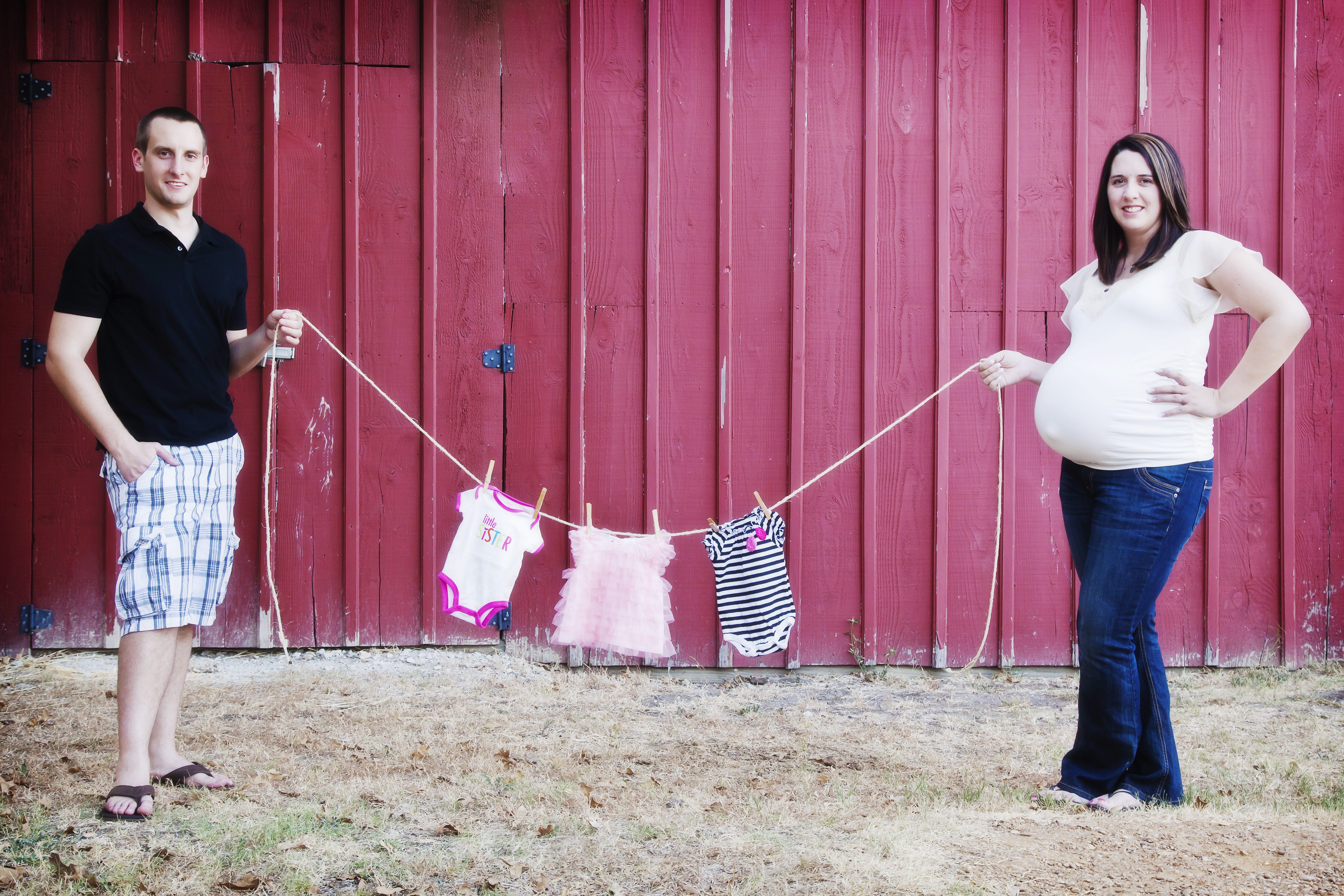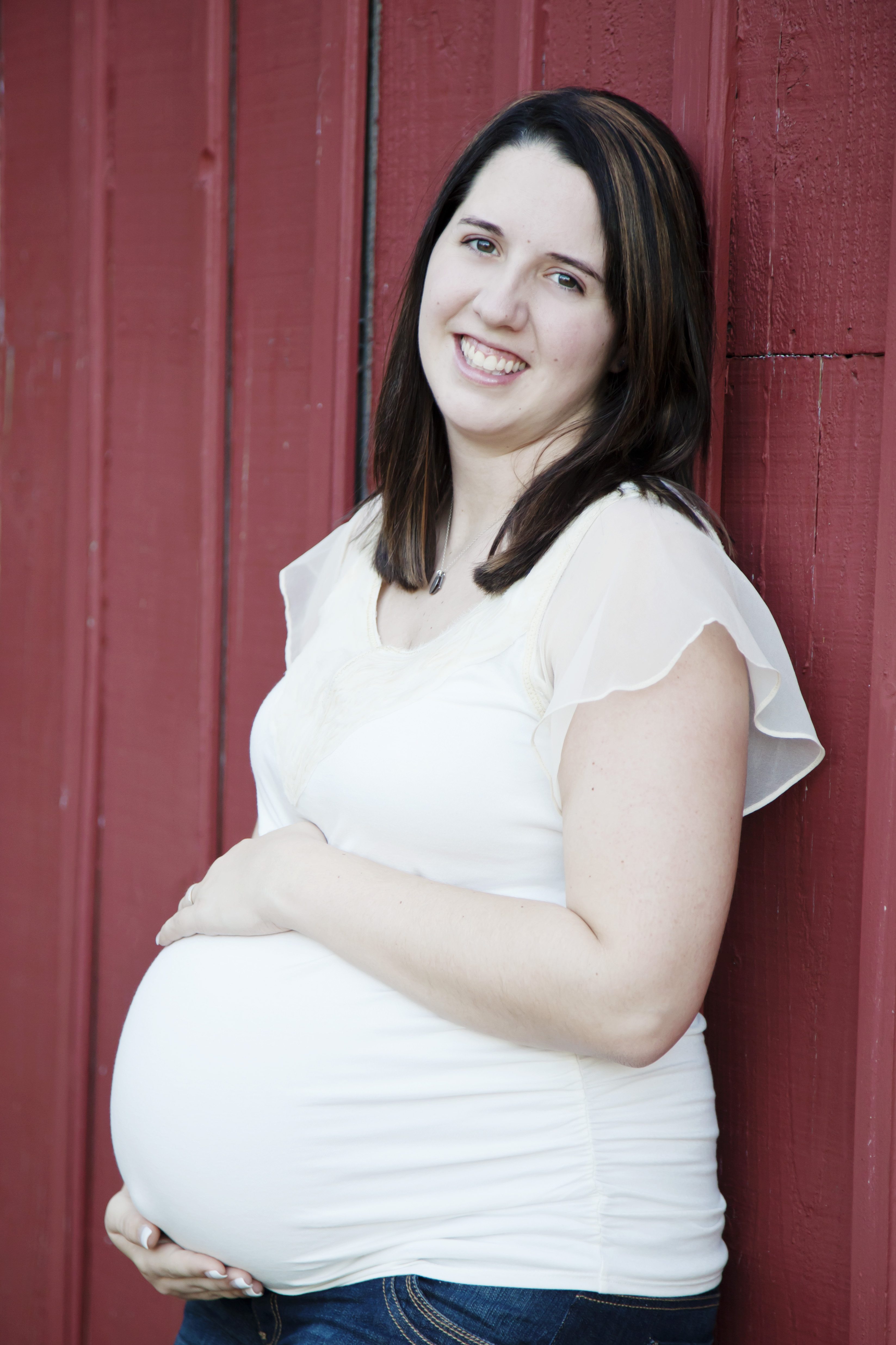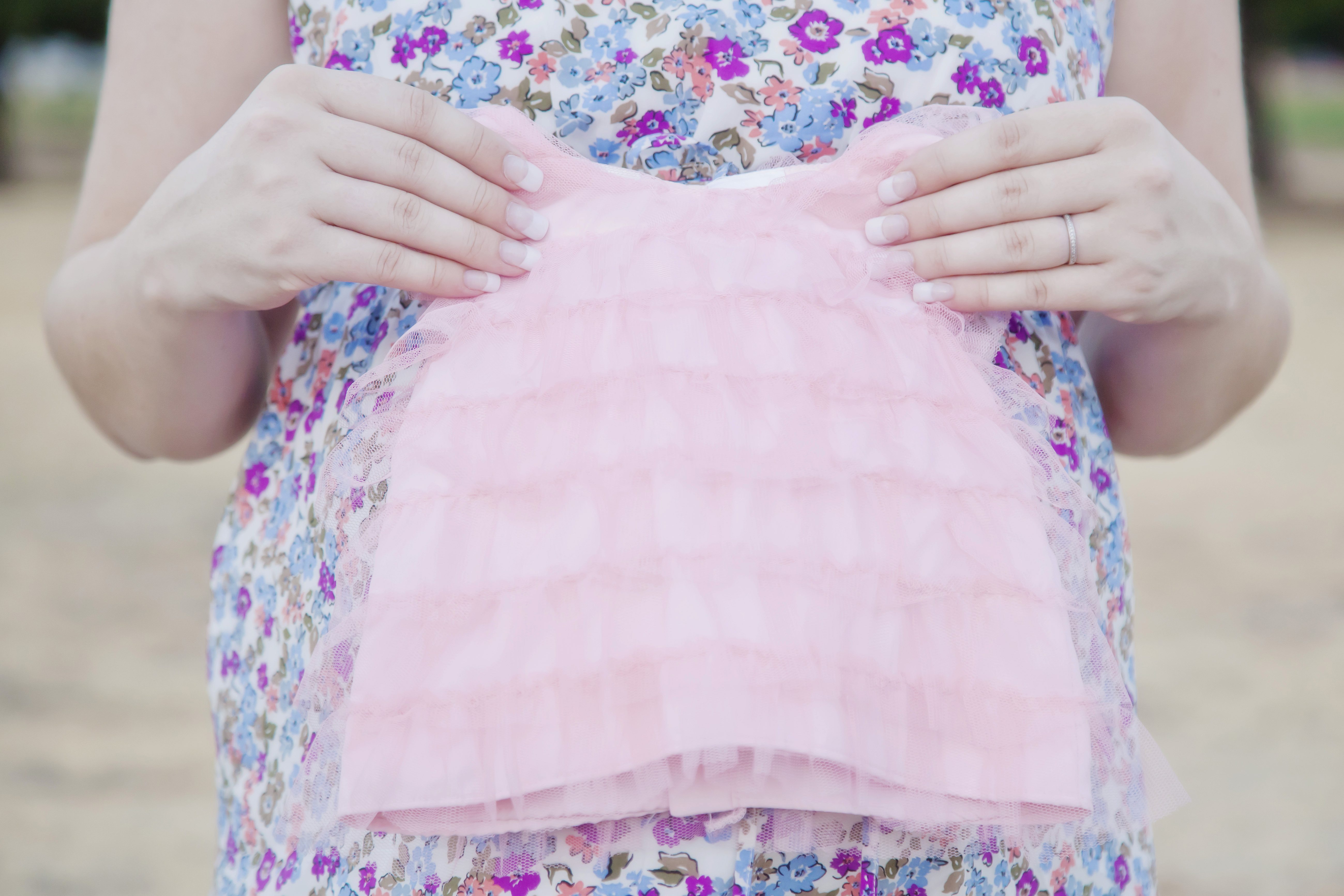 We took the pictures at a local farm here a few weeks ago, and it was HOT. Apparently I really didn't think this whole pregnant during the Texas summer thing through ha-ha. See the cute little fireman booties? I saw those on Etsy one day and knew I had to have them… I don't even think James and I were married at that point yet, but had been together long enough to know I wanted to have his babies 🙂 ha-ha. I wrapped those with the pregnancy test and gave them to him when I found out I was pregnant on Christmas day.
If you live in the DFW area, I highly recommend Zan Berry Photography! She does maternity pictures, newborn, family, weddings, and more. Contact her for more information and take advantage of her super affordable start-up prices! You can view more of her gorgeous pics (and more pics from my session!) on her Facebook page.