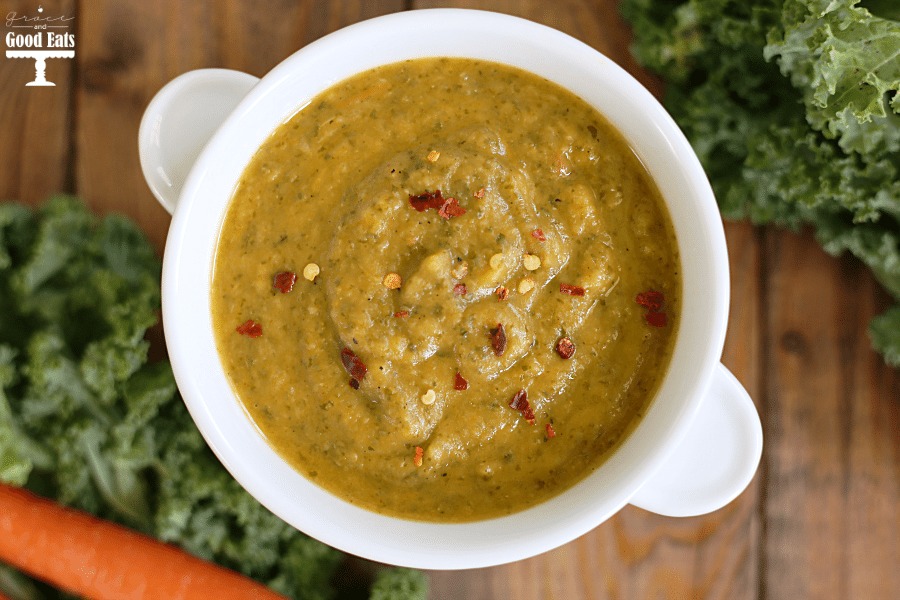 Can I share one of your photos or recipes?
Sharing of my recipe posts is both encouraged and appreciated. Sharing my recipes helps Grace and Good Eats grow and enables me to bring you more great recipes! That said, posting screen shots or copying/pasting full recipes on social media or other websites is strictly prohibited without appropriate written consent. Recipes including exact wording and photographs are Copyright of Grace and Good Eats.
---
Can I substitute this or that in your recipes?
I receive a lot of substitution questions, and I don't always know the answer to them. Many substitutions, especially when trying to make something gluten free or dairy free, are a result of trial and error. You can search online for common substitutions and give those a try, but I can't guarantee the results as my recipes were developed using other ingredients.
---
Have more questions? Feel free to contact me.