This is a sponsored post written by me on behalf of Safeway, Inc.. All opinions are 100% mine.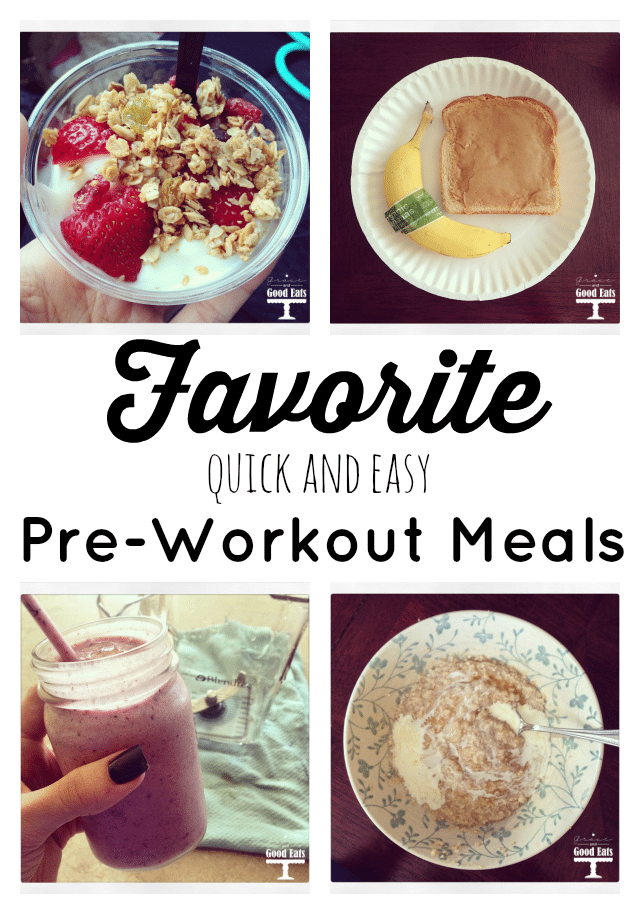 If you follow me on Instagram you have probably seen updates of my #EmGetsStrong journey over the past 9 months. I've been working with a trainer and hitting the gym regularly each week. One of the areas that I continue to struggle with though is my nutrition. When I was shopping at Safeway this week I searched the aisles trying to find new foods to eat before my workouts.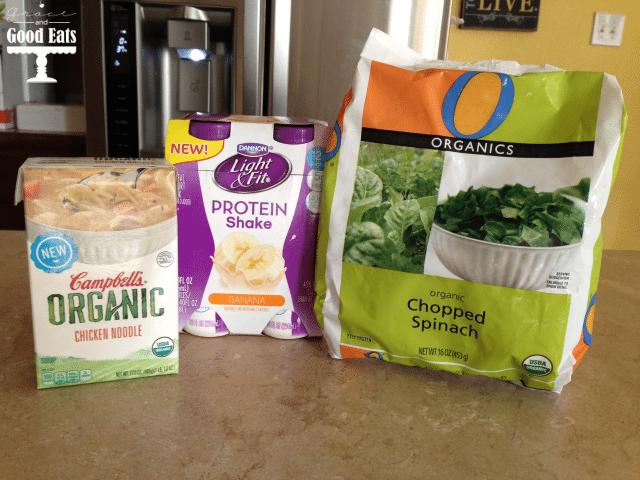 Getting in proper nutrition both before and after a workout can be crucial to reaching your goals. It's not only important what you eat, but also timing your meals to give you the best energy boost instead of slowing you down. I try to aim for low in fat, high in protein, mix of simple and complex carbs. Here are a few of my favorites:
1. Yogurt + Granola + Fruit. Go for Greek yogurt, and try to stick to a granola that is primarily nut and dried fruit based.
2. Whole Grain Bread + Peanut Butter + Banana: you get both types of carbs with some healthy fat and a boost of potassium.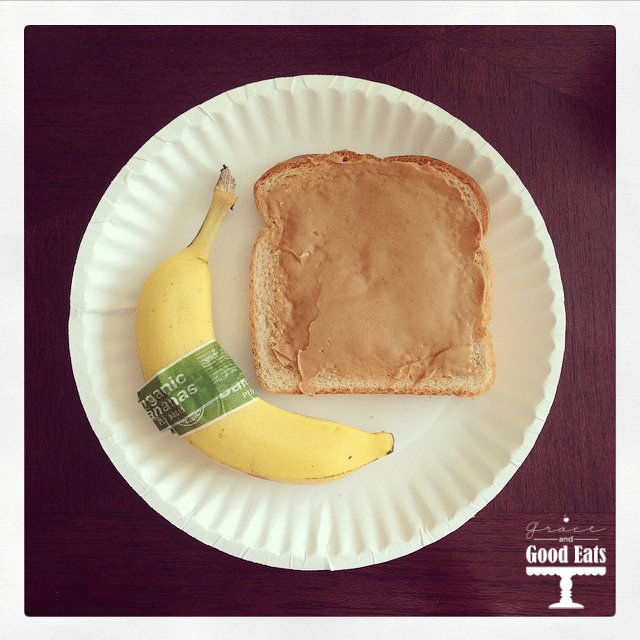 3. Smoothies: Perfect to customize to your taste and preference. I like to add some greens to mine, like the new O Organics frozen spinach or kale.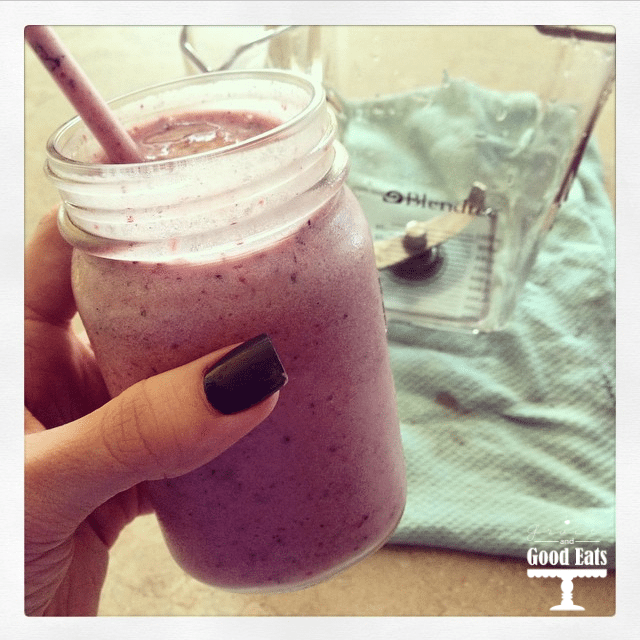 4. Oatmeal: Keep it minimal with the toppings; add fruit to increase the fluid content.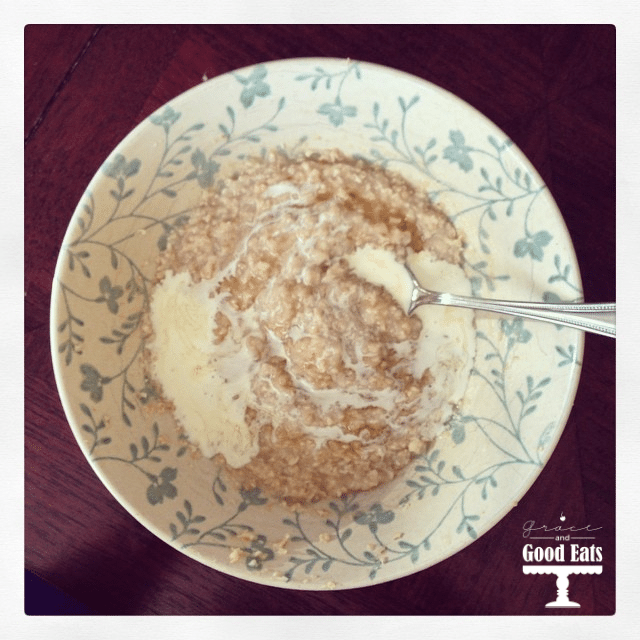 5. Protein Shakes: These Dannon Light & Fit protein shakes are a great option to grab and go on your way to the gym. 12g of protein and 0% fat, and they come in banana, strawberry, or mixed berry.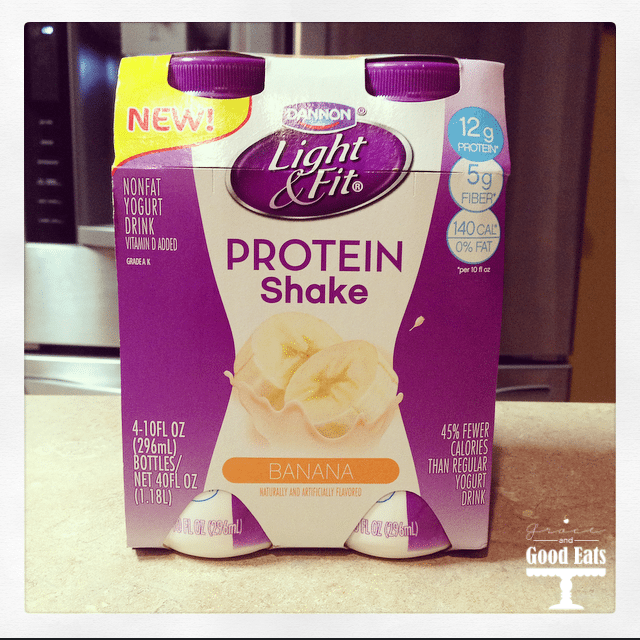 Keep a look out for these protein shakes at your local Vons, Pavilions, CARRS, Tom Thumb or Randalls stores, as well as other new items like Campbell's Organic 17oz soups, by looking for the "New" tags throughout the store. Isabella was excited to see the new Kraft Star Wars Shapes macaroni and cheese. I love that I can get delicious food to fuel my workouts and my kiddos all during my weekly shopping trip at Safeway.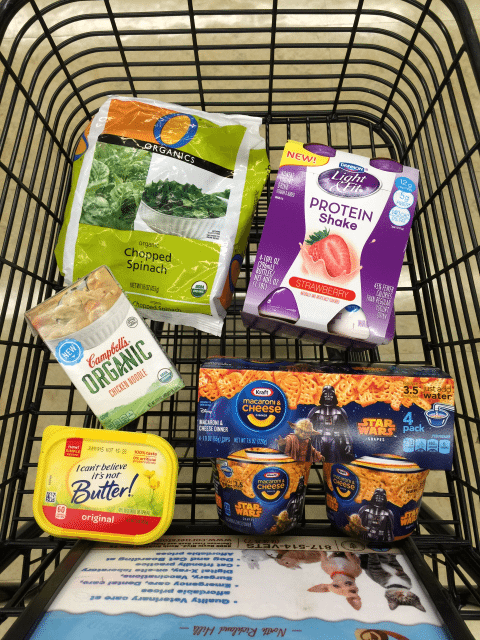 What's your favorite pre-workout meal?