10.2.11
It was a perfect day. Looking back, everything turned out like I wanted it to.
I wore this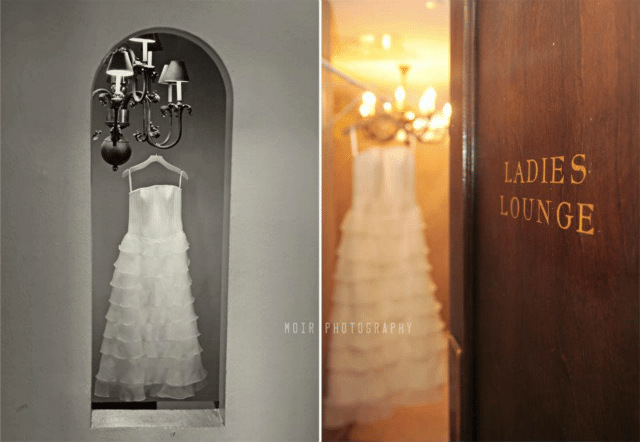 and took silly pictures with my bridesmaids.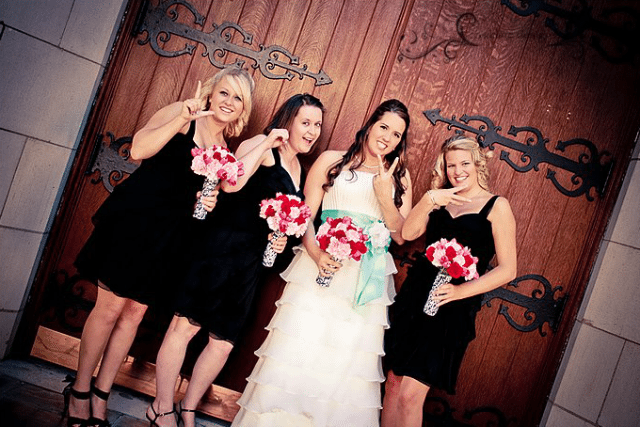 He wore this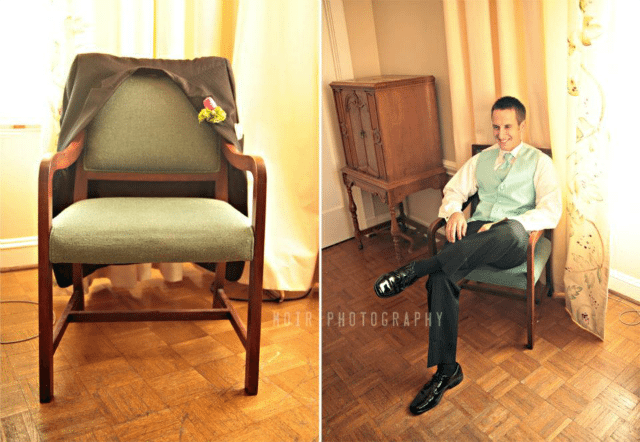 and took handsome pictures with his groomsmen.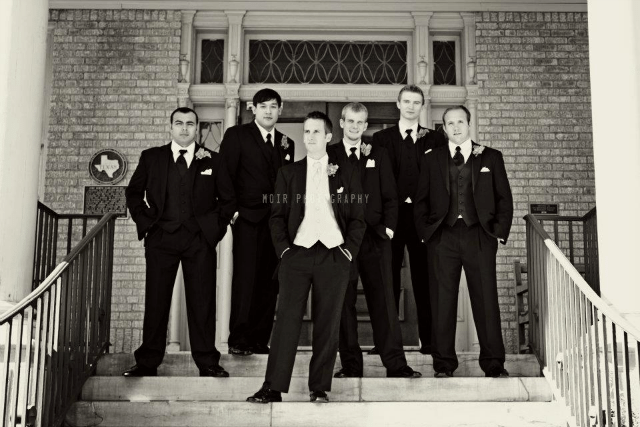 We exchanged love notes and gifts before the ceremony.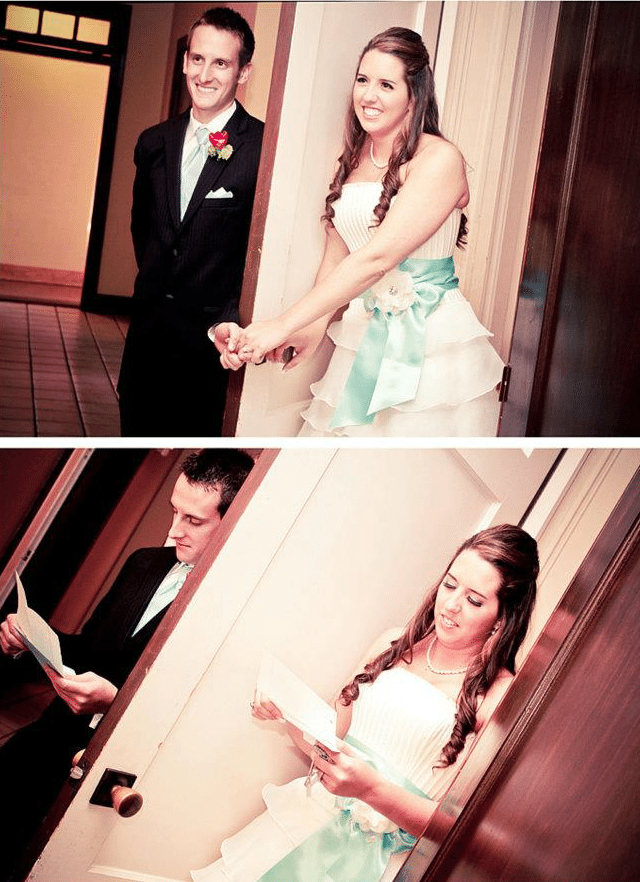 Our daughter was the most adorable flower girl ever.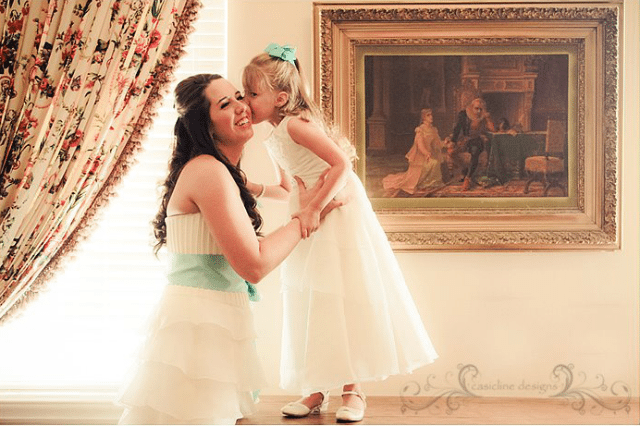 The ceremony was over before we knew it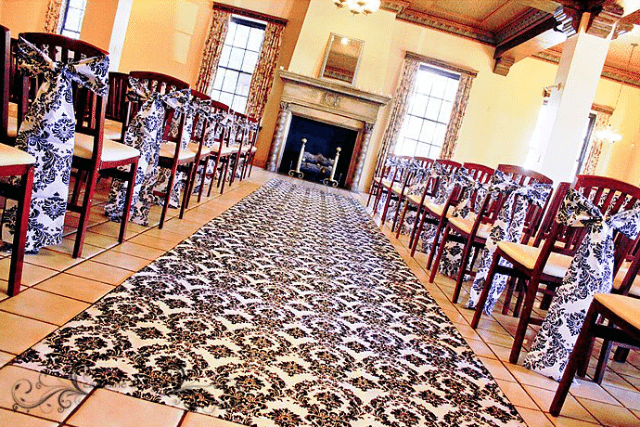 and everyone had a great time at the reception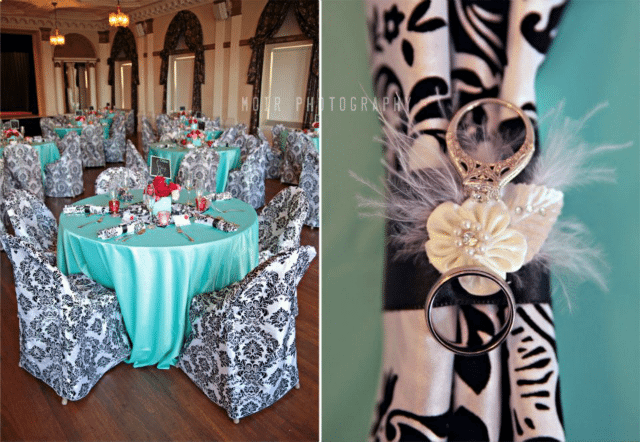 where we ate the most delicious cake ever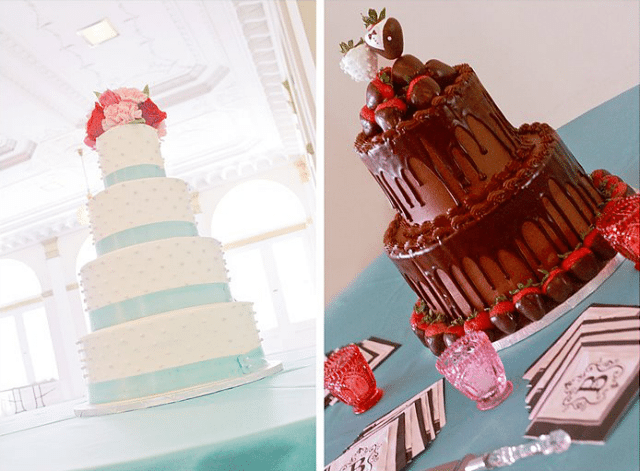 and danced to our song
before riding off into the sunset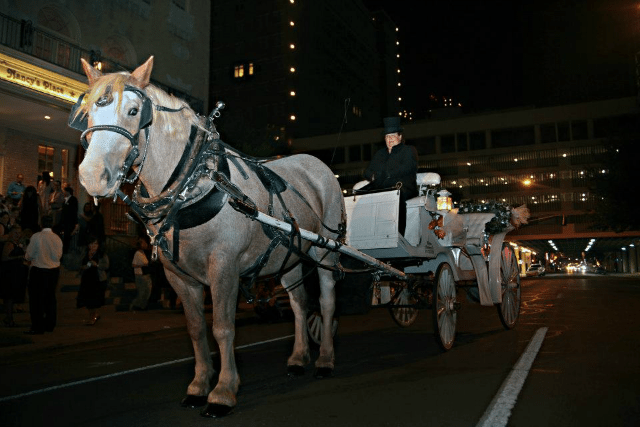 as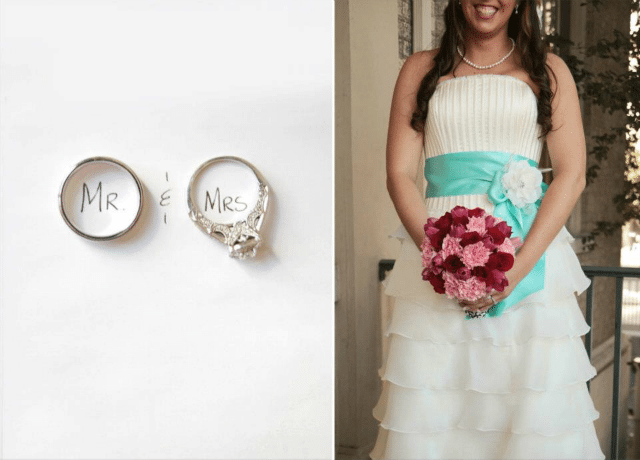 Thank you to our amazing photogs, please check them out at:
Bailey Eiland and Casicline Designs
Tomorrow I will post reviews of my vendors and give more details of our day.