The other day Janette of The Johanson Journey posted her ABC's.  I thought it was a super cute idea so I am posting mine today!
A} Age:  25… half way to 50!  I have decided to stop officially having birthday's when I turn 29

B} Bed Size: Queen; and I looove to snuggle up as close to my hubby as I can… he probably feels like we have a twin size ha-ha

C} Chore you dislike: Can I say all of them? If I had to choose I would probably say dishes; especially when we didn't have a dishwasher for a year.  I am notorious for leaving my laundry in the washing machine (or dryer) for days too though

D} Dogs: Two; Missy & Maverick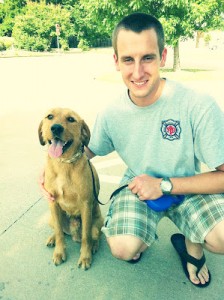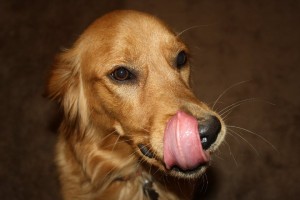 E} Essential start to your day: Cherry Coke, I have to have one every morning

F} Favorite Colors: Tiffany Blue (umm… see my wedding?)

G} Gold or Silver: White gold

H} Height: 5'11 and I love to wear heels

I} Instruments you play (past/present): In middle school I played the oboe; I also taught myself how to play Christmas songs on the piano

J} Job Title: Instructional Leader

K} Kids: Two; Isabella & Sophia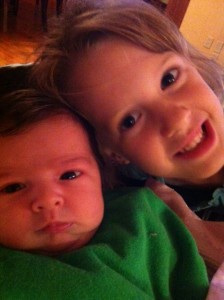 L} Live: The great state of Texas!

M} Mom's name: Kim

N} Nicknames: Em, Lee Lee, Mama, Emmerly

O} Overnight hospital stays: Only when I had my babies

P} Pet Peeves: Oh geez, too many to list… bad drivers, people who talk on their cell phones
while in line to order food/pay, people who don't do what they say they will

Q} Quote from a Movie: "You go take care of my little girl now.  That's your job.  Always thought of you as a son.  Always." – Armageddon… makes me cry every.single.time

R} Righty or Lefty: Right

S} Siblings: One; older sister

T} Time you wake up: Ha… these days, with a newborn, I'm not sure what time I go to bed

U} URL favorite these days: Pinterest of course… p.s. follow me here

V} Vegetables you don't like: Would be faster to tell you veggies I do like: corn (on the cob ONLY), carrots, potatoes… yep, that's about it

W} What makes you run late: Me!  I am late to EVERYTHING.  My friends and husband know to tell me to be there 30-45 minutes before I am actually supposed to be there.  I blame my Dad for this, he used to stand at the door when we were little and shake his keys while he was waiting on us to get ready.

X} X-Rays: Ankle, wrist, collar-bone, knees, chest

Y} Yesterday memory: Watching my baby girl sleep in my arms, so sweet

Z} Zoo Animal Favorite: Giraffes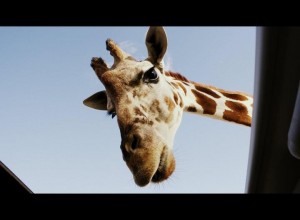 Let's get to know you! What are your ABC's?