If you've been keeping up around here you know my daughter starts Kindergarten in a few short weeks. I created this cute little printable for her to take photos with on the first day.
It's hard to believe it's already time for back to school! It seems like just yesterday we were starting pre-school.
Crossing my fingers for good pictures that morning! (Good as in minimal mascara streaks on Mom). If you use the sign, I'd love to see pictures!! Come back next Friday for a Teacher gift printable!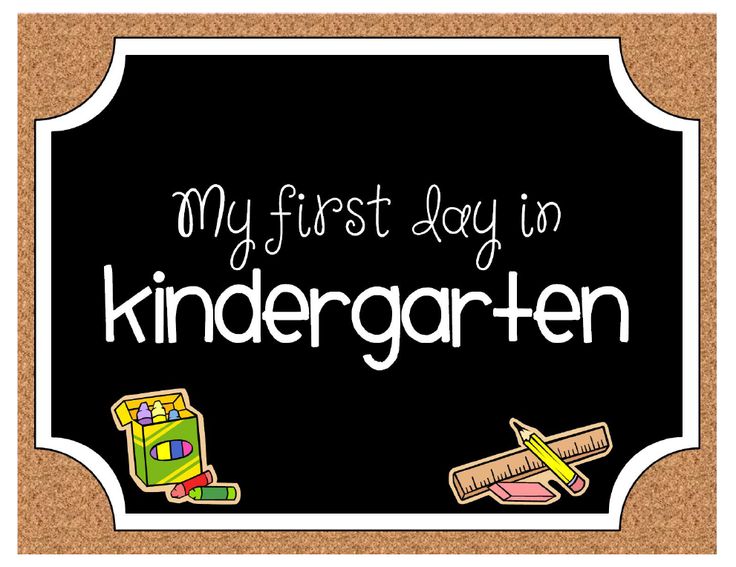 If you have a little kindergartner in your life you can download this picture here.
If you're looking for other back-to-school posts, check out some of my favorites: