If you've been following along these past couple months, you know that in August of 2016 we traded in our low-maintenance, new construction, two-story home in a well developed neighborhood for a fixer-upper on four acres in the East Texas country.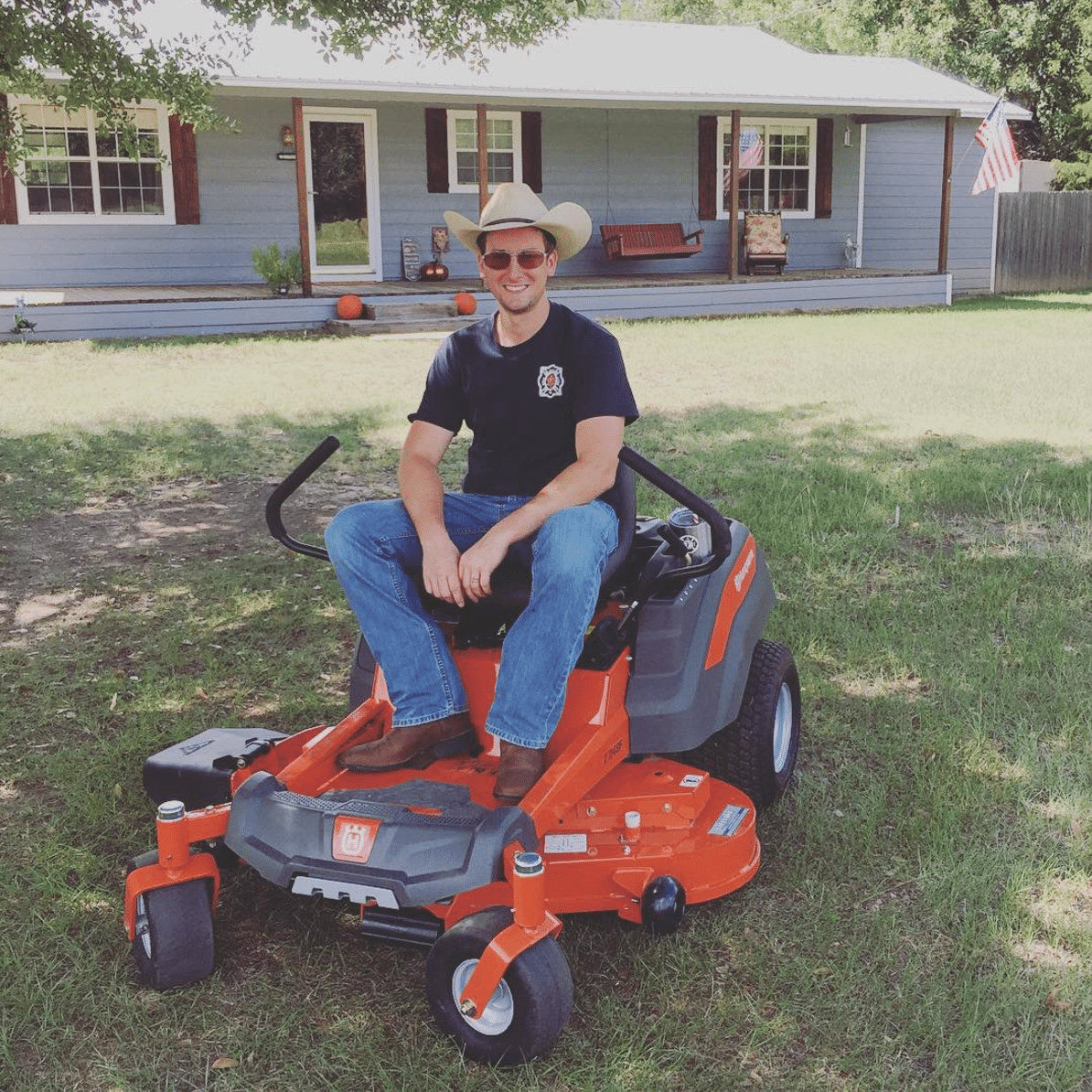 What you might not know is that I started a second blog, Farmette825.com, to share our home renovations (like this recent Master Bedroom Makeover), as well as our journey to adjust to life outside the city limits.  I've also been sharing local events and restaurant reviews as we explore our new area.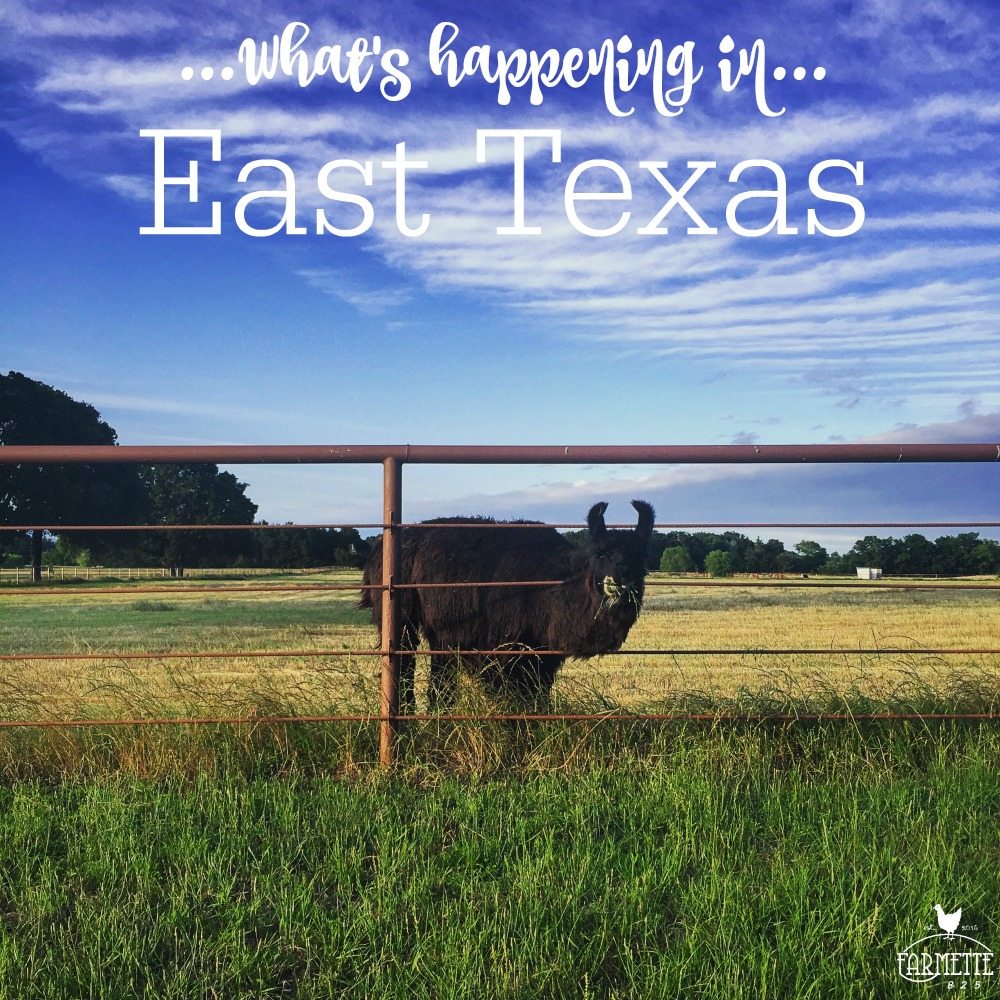 Our little two-stoplight-town has a population of less than 1500 people and only one small convenience grocery store.  I've had to learn to always keep my gas tank full because it could be MILES to the next gas station.  (As opposed to having one on every corner in the city.)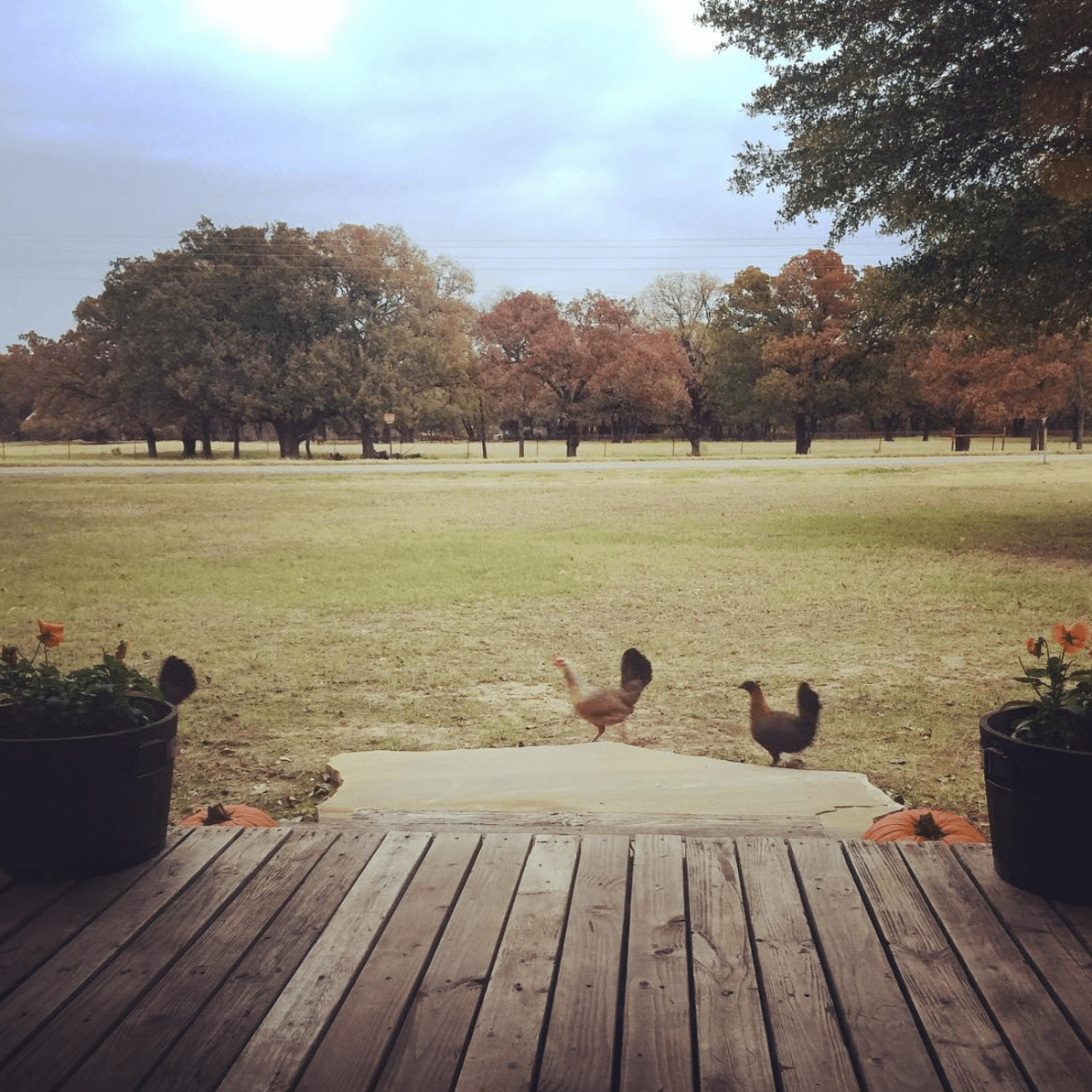 We've also quickly learned the need for a truck or farm vehicle.  James and I both drive SUVs and we've had to get pretty creative more than once now when we needed to haul rock or bricks or boards.  We've had to borrow my father-in-laws farm truck a few times to haul things.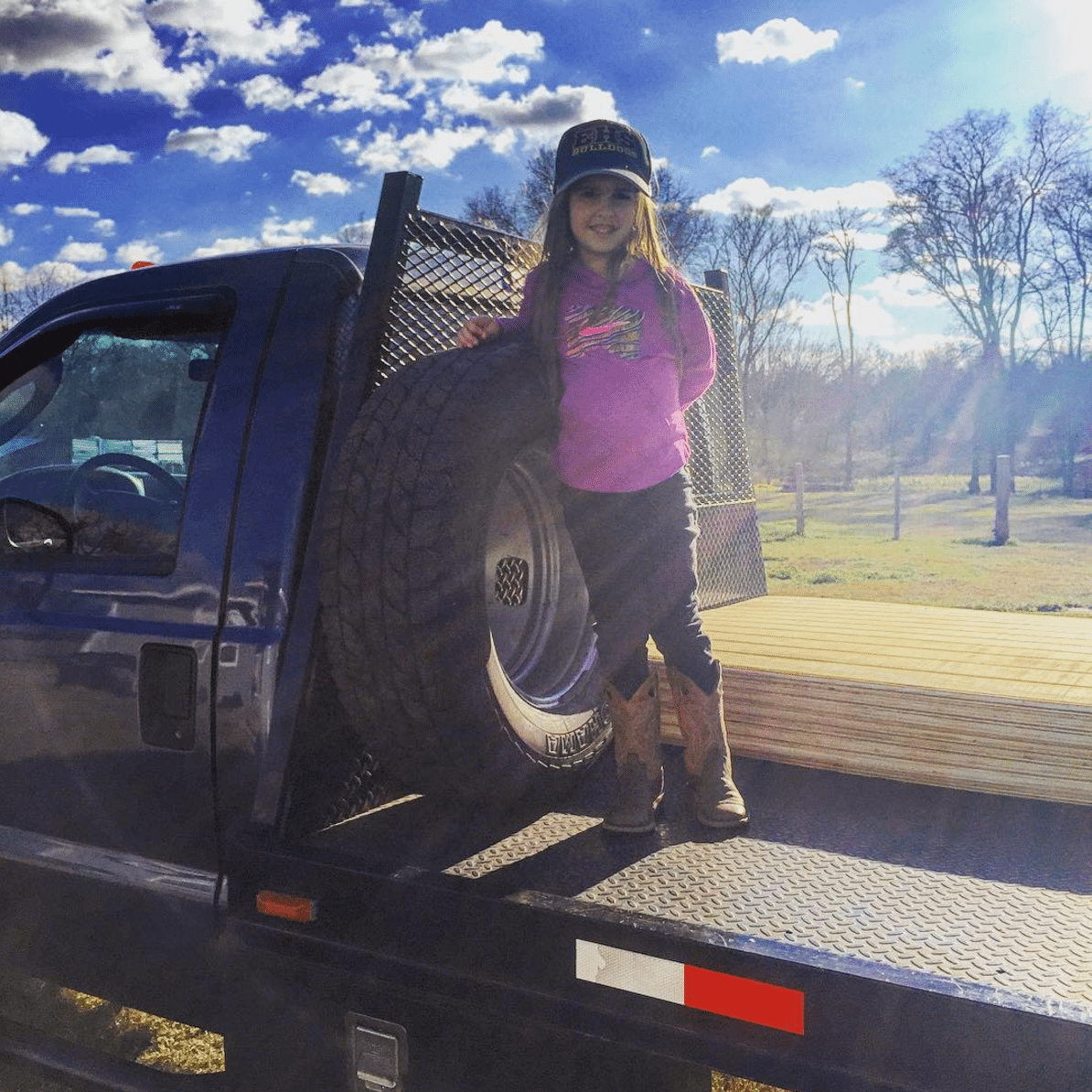 Not to mention, we plan to get chickens and goats soon and I am not too keen on the idea of either of those animals in the passenger seat next to me.  Ha!  It's just time for us to upgrade to a more country-appropriate vehicle.  We've been exploring our options lately, and I found out about a new tool by Capital One® to help simplify car buying and financing.
With Capital One® Auto Navigator® consumers can find a car and see their financing options, all in one place.  You can easily browse more than 3 million cars from over 12,000 participating dealers across the country, including your area.  You even get the opportunity to see if you pre-qualify for auto financing before visiting a dealer, without impacting your credit score.
Our closest car dealership was actually the one that was completely wiped out by the recent tornado that came through Canton and other parts of East Texas.  Seeing the pictures on TV don't do it justice; the damage left behind is just unreal.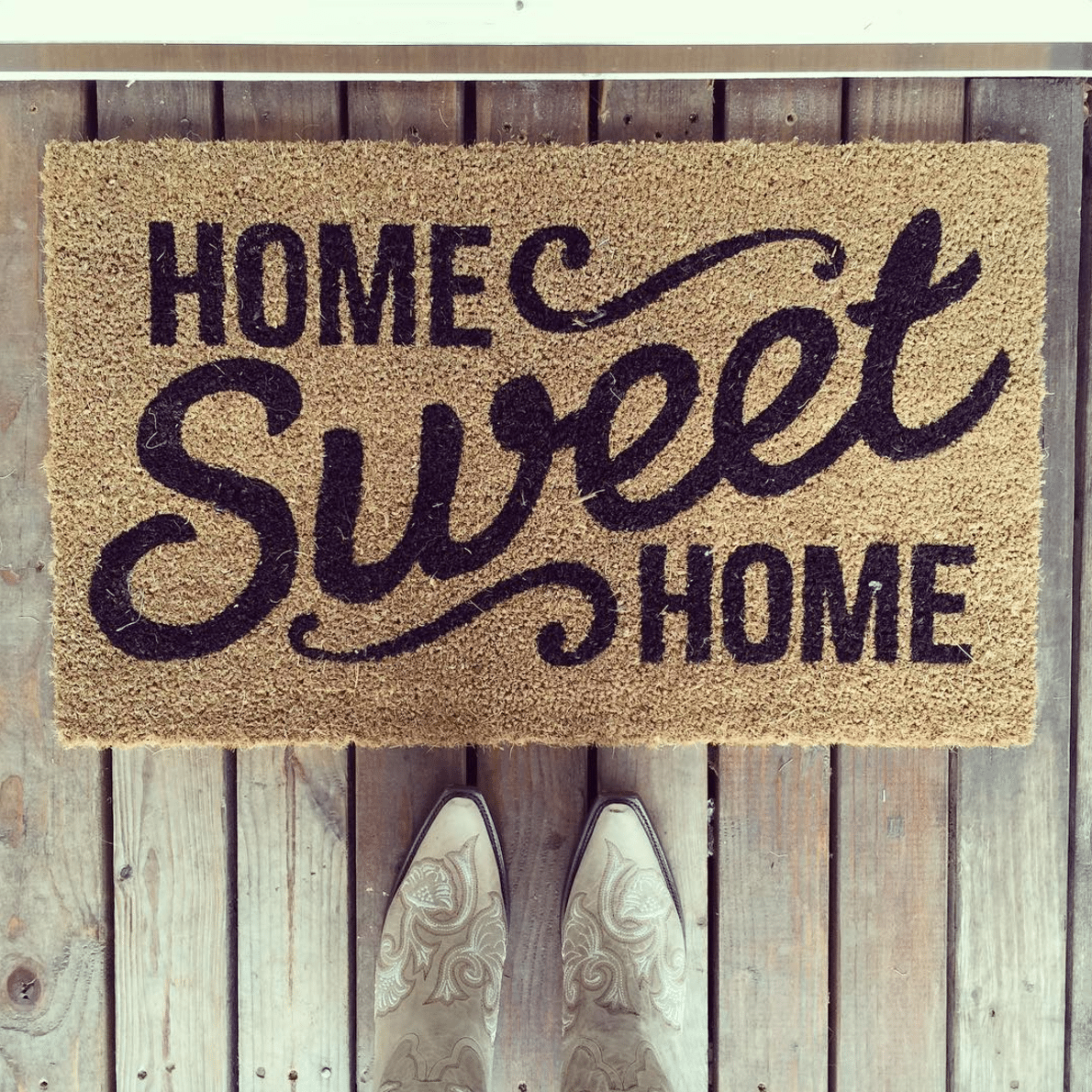 I hope you will follow along with me over at Farmette825.com.  I promise there will be lots of drool-worthy food pictures as we eat our way through East Texas.  Subscribe on Facebook and Instagram to see the latest posts.
I was selected for this opportunity as a member of CLEVER and the content and opinions expressed here are all my own.