I participated in an Ambassador Activation on behalf of Influence Central for Gevalia Kaffe. I received product samples to facilitate my review as well as a promotional item to thank me for my participation.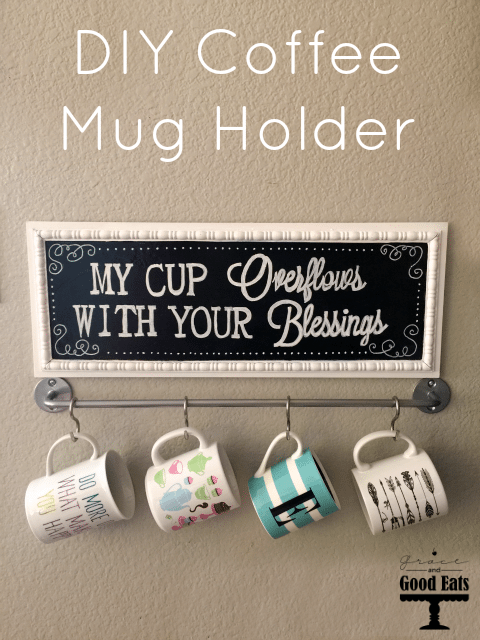 I really cherish my morning coffee time as a "calm before the storm" start to my day and to indulge in some me time before jumping in to "mom-mode". I recently discovered Gevalia Kaffe's seasonal blend, Pumpkin Spice Latte, just in time for the cooler fall temperatures and pumpkin everything. Gevalia Kaffe's medium bodied Pumpkin Spice Latte is made with real milk and combines the flavor of pumpkin spice latte froth with rich, never bitter Espresso coffee. The Pumpkin Spice blend showcases cinnamon and ginger flavors, combined with the rich, full flavor of premium Arabica beans. It's delicious with my Pumpkin Cheesecake Rolls and Pumpkin Apple Butter on toast!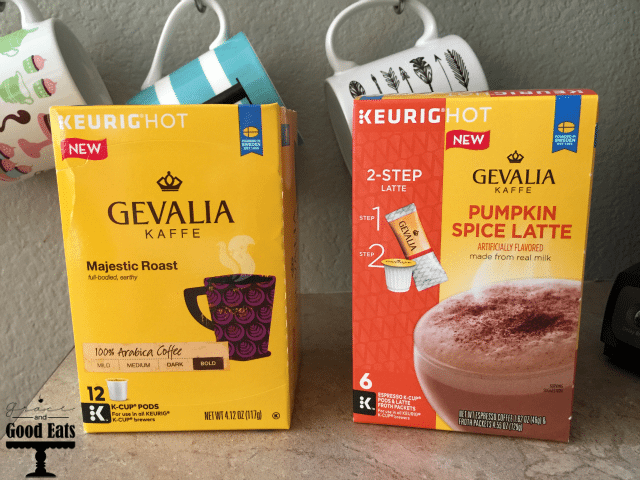 I love that Gevalia offers a variety of flavors in roast and ground bags as well as K-Cups. It's nice that when it's just me in the mornings enjoying my cup of coffee I can pop in a single serve, but we can also brew our favorites on the weekends when my husband is home to enjoy with me. He prefers the dark, bold flavors like the Gevalia Kaffee Bold Majestic made with 100% Arabica beans. As part of the Heritage collection, Gevalia Kaffe Bold Majestic blend is a dark, impeccably smooth roast, with earthy cocoa flavors.
A funny thing happened when I started drinking coffee earlier this year. Suddenly I developed a serious obsession with mugs. I guess I never paid attention to how many cute coffee mugs there are out there when I didn't have a need for them! My cabinet was starting to become a little cluttered and I wanted to come up with a an easy way to store and display some of my favorite mugs.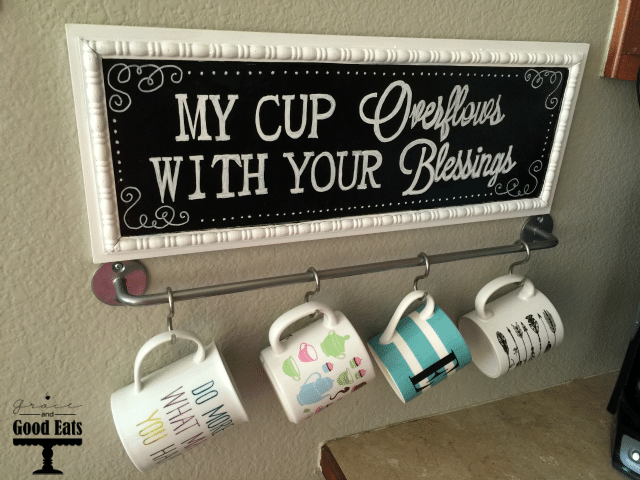 I was going through a pile of things to donate or get rid of when I ran across this "Love" sign. I paid $5 for it at Ross years ago but it no longer fits with our decor. I was just about to toss it into the donate pile when I decided it deserved one more chance at life. I gave it a quick coat of white spray paint and then covered it with black chalkboard paint. I went back and forth trying to decide if I wanted to write a "permanent" quote on the board or leave it a usable chalkboard that we could change up and write new things on. Ultimately I decided on (a paraphrased version of) Psalm 23:5 and I couldn't be happier with the way it turned out!
Tip: if you want to get precise, perfect letters on your chalkboard use a pencil to trace them! Print out the words in the font of your choice and rub the BACK of the paper with chalk. Put this paper chalk side DOWN on the chalkboard and use a pencil to trace over each letter. The pressure from the pencil will transfer the chalk to the board and voilà! I used a chalk paint marker instead of traditional chalk for a cleaner, more permanent look.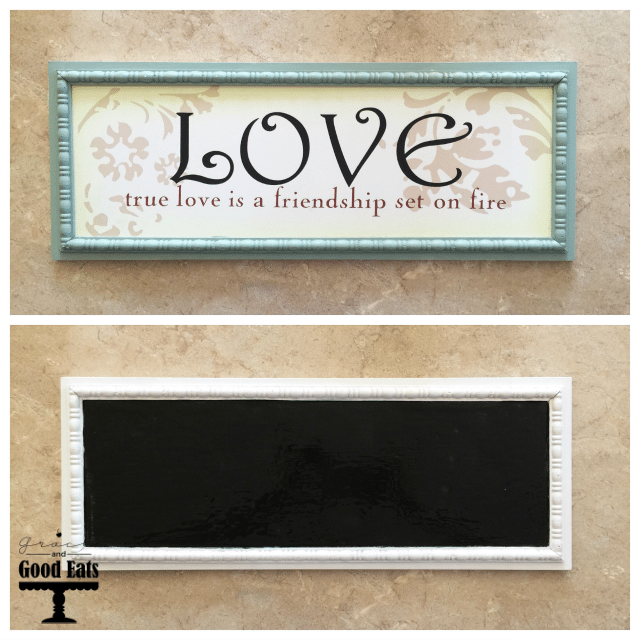 I just love it when a project turns out exactly like I envisioned it in my mind. I completed my chalkboard sign with a hanging rod from IKEA and stainless steel "S" hooks from Home Depot. For less than $20 this little DIY Coffee Mug Holder has turned into one of my happy places in the kitchen… and not only because of it's close proximity to the coffee. 🙂