Check out the super simple DIY Box Top Keeper I made for my kiddos to easily transport our Box Tops for Education. This post is in partnership with Walmart and Acorn Influence, all thoughts and opinions are my own.
A few years ago I posted a quick and easy DIY Box Top Ja to help keep track of all of our tiny Box Top labels.  We still use that jar today and it has worked out perfectly as a way for me to keep from losing them until we turn them at my kids' schools.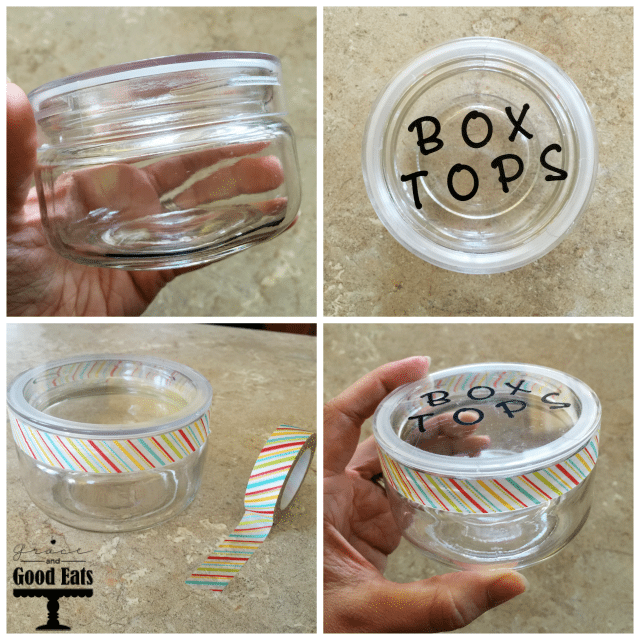 I soon noticed though that while the glass jar was perfect for collecting at home, we still needed a way to transport our Box Tops to school.  Especially now that they girls are both in school, I wanted a way to divvy up the Box Tops for them to each take a few.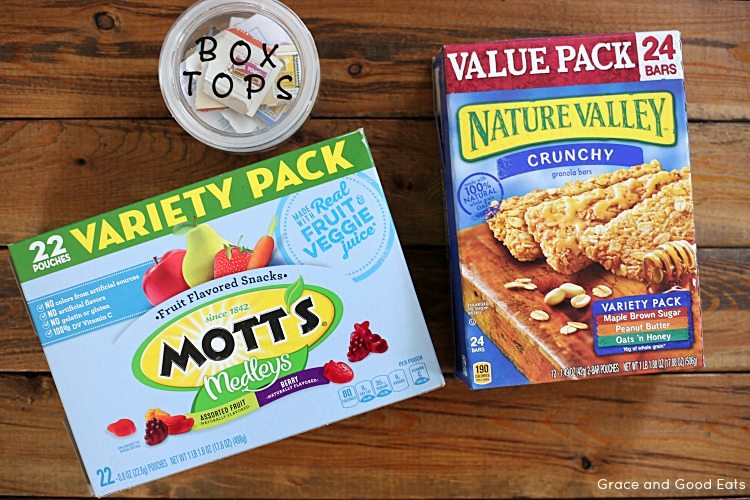 I decided to use a gallon size plastic bag inside of the girls' binders for them to transport the Box Tops.  I used Washi tape to decorate (and slightly reinforce) the bag before making the holes with a three-hole punch.  Washi tape is such an easy way to transform projects- like my DIY School Pick-Up Sign Holder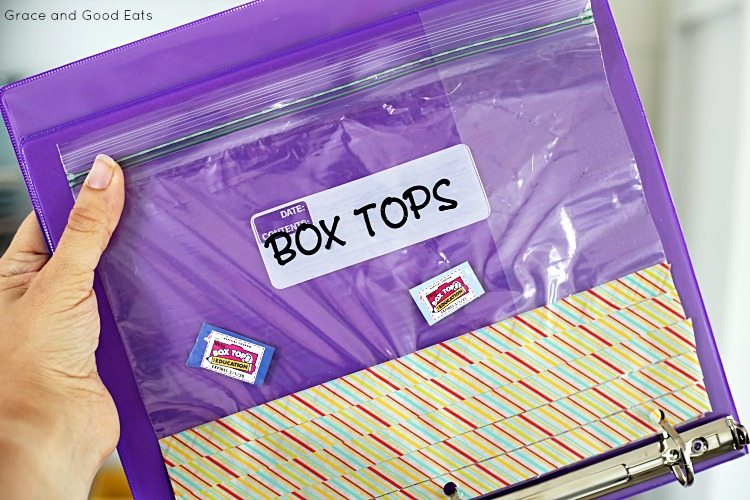 I created this quick video to show you the steps I used to make this DIY Box Top Keeper:
Right now, you can head to Walmart and buy 5 products to earn $5 in Box Tops.  We stocked up on products we already purchase regularly, like Mott's Fruit Snacks and Nature Valley Granola Bars, for the kiddos' lunch boxes.
You can also earn even more cash to help your school get what it needs through the Box Tops for Education® Bonus App (available on iTunes or Google play).  It's free and as easy as 1-2-3 to turn your everyday receipts into cash for your school.  Here's how it works: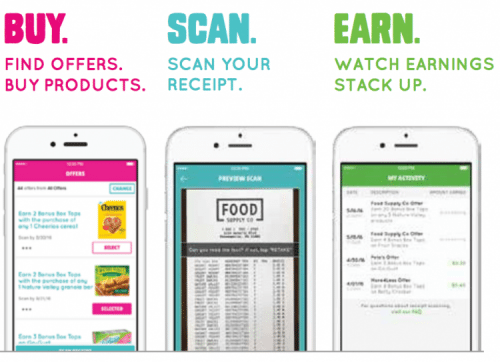 You can earn Bonus Box Tops in the Box Tops Bonus App in combination with the on-pack Box Tops clip and any other coupon, discount, store program or promotion.
I love this program because it's so easy to participate.  Even if you don't have kiddos you can always collect the Box Tops and drop them off at a local school- I promise they will be much appreciated and put to good use!