Welcome to Grace and Good Eats!  I'm Emily Grace and I love good eats.  I am a proud firefighter's wife to James and a former Fortune 500 corporate-career-mama turned stay-at-home mom to Isabella (2007), Sophia (2012), and Ian (2015).  We recently moved from Fort Worth to a small town of less than 1500 people in East Texas.  You can follow along with our move to the country at Farmette 825.  You can also keep up with James on his blog, 911DAD.com where he shares more about our travel adventures and handy how-to guides.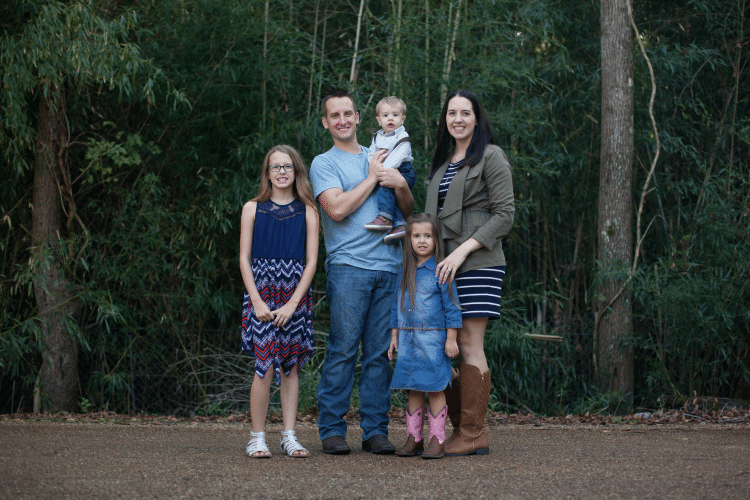 At Grace & Good Eats you will find simple, easy to follow, tried and true recipes.  As someone who once hated to cook, I love to share approachable recipes that get people excited in the kitchen.
I strive to live my life full of grace and good eats.  I want every meal I eat to be the best thing I've ever had- especially the simple meals I feed my family.  Don't miss a recipe- please subscribe to my newsletter!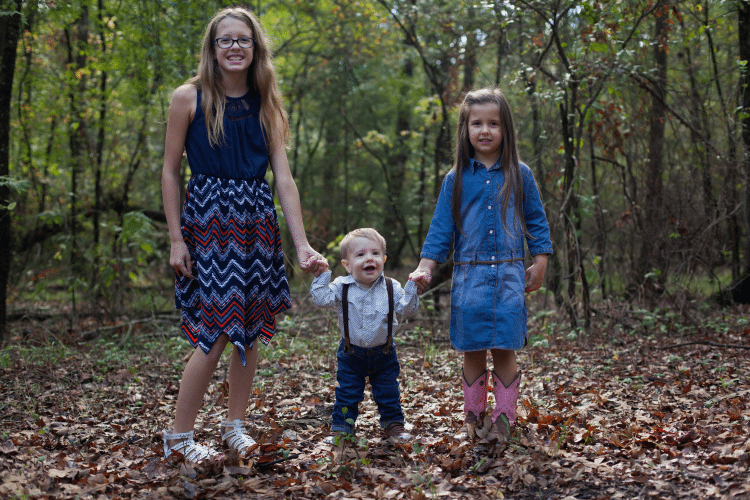 I am PR friendly and would love to connect.  You can read more about how to work with me or contact me at emilygracebruno@gmail.com
I'm honored to be featured at the following:
Redbook Magazine – ALL YOU Magazine – Better Homes and Gardens
Country Living – BuzzFeed – The Berry – Pottery Barn Kids – FeedFeed
Woman's Day – Runner's World