Dear Isabella,
How can today be your first day of Kindergarten? It's not like we didn't know this day was coming. We've been preparing for it for five years now. I've watched you grow and become just that much more independent every day. But somehow, today still managed to sneak up on me. In my arms you are still my little baby, all 10 pounds 8 ounces of you, with big blue eyes and dirty blonde hair.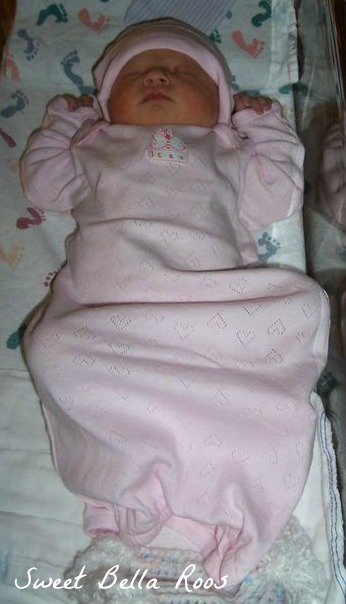 How can you possibly be ready to do all of this without me– to find your classroom, open your juice box at lunch, remember your backpack at the end of the day? I know you have gone to pre-school for two years now, and you think you are ready to start high school… but I'm not sure I'm ready. In my mind you still need me to guide you and steer you in the right direction as you start to take the wheel.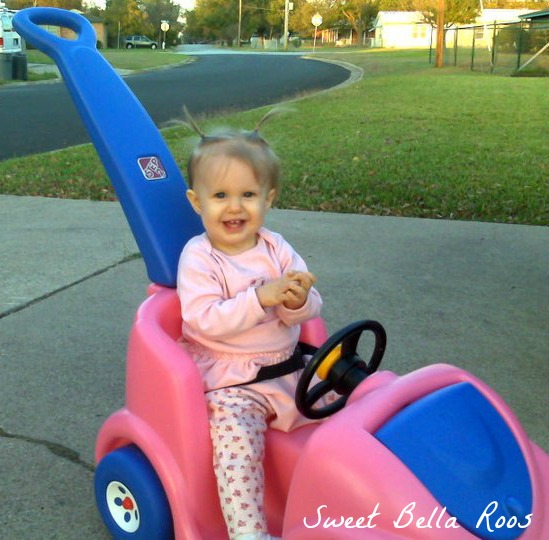 How can it already be time to let you learn your own lessons about life without me there? That life isn't always fair, nor easy; that to whom much is given much is required; and that when things happen that are beyond your control, the only control you have is how you choose to react. I pray that you choose to be happy, choose to do the right thing, choose to be a winner. In my eyes you will always be a winner, no matter the score, no matter the circumstance, no matter what.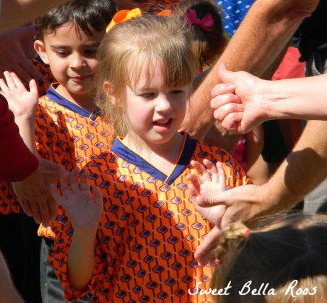 How can I possibly trust someone else to guide you through all the things you will learn this year? I know this is just the beginning, and I am so excited for you. You are more than ready to start this journey, and I will still be with you every step of the way. Just promise to take it easy on Mom in the years to come. Because in my heart you will forever be that little girl that still let me hold your hand as we walked in to your first day of school.