If you're looking for Cinco de Mayo party ideas, these dips and drinks are the perfect way to kick off your festivities. Start with Queso Fresco Guacamole or Beef Enchilada Dip and end with a refreshing Raspberry Lime Agua Fresca or Frozen Cranberry Margarita.
Cinco de Mayo, Spanish for the "fifth of May," celebrates Mexican heritage and pride; specifically, to commemorate the Mexican Army's unlikely victory over the French Empire at the Battle of Puebla, on May 5, 1862. A typical celebration includes a fiesta with traditional Mexican dishes, margaritas, and festive decorations.
When I think of Cinco de Mayo party ideas, I think of bright colors and yummy food. I love creating a salsa bar with different types of salsa and endless chips. These Cinnamon Sugar Chips are perfect for a sweet variation.

Salsa Recipes for Cinco de Mayo
Serve your salsas with Queso Fresco Guacamole or Homemade Queso. Short on time? Try this Five Minute Famous Queso.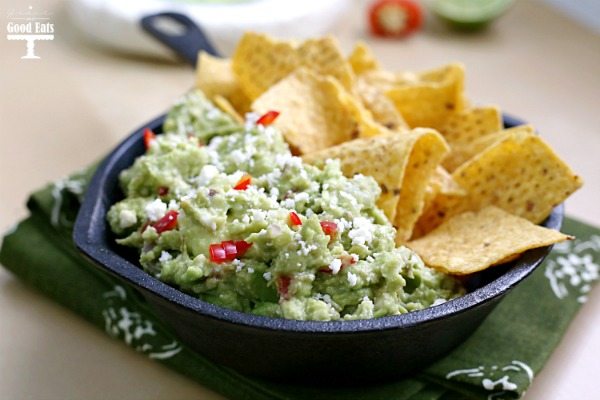 If you are looking for more of a substantial appetizer, you can't go wrong with this Beef Enchilada Dip or Spicy Black Bean Corn Salad. A traditional Mexican dessert like flan might not work for a crowd or party setting, so opt for mini desserts or something easy to hold like a sopaipilla or churro instead. This Mexican Hot Fudge Sauce would be the perfect topping for either!
Sophia and I went to a Disney Junior party celebrating Elena of Avalor where they had a mini churro bar. This would be a totally cute Cinco de Mayo Party idea to recreate!
A Cinco de Mayo party isn't complete without yummy drinks- margaritas being the obvious choice! You can make your own margaritas at home with a blender and a few simple ingredients. I love the bright red paired with a pop of green lime in this Frozen Cranberry Margarita.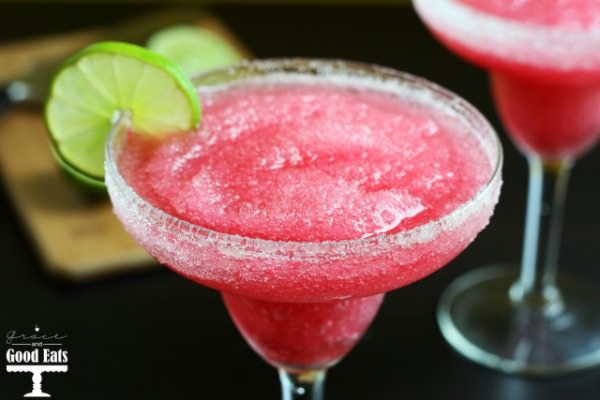 If you are looking for a non-alcholic recipe to go with your Cinco de Mayo party planning, you can't go wrong with this Raspberry Lime Agua Fresca. Agua Frescas are popular in Mexico and come in a variety of different combinations of fruits, cereals, flowers, or seeds. By making them at home you can customize the flavor combinations for your taste.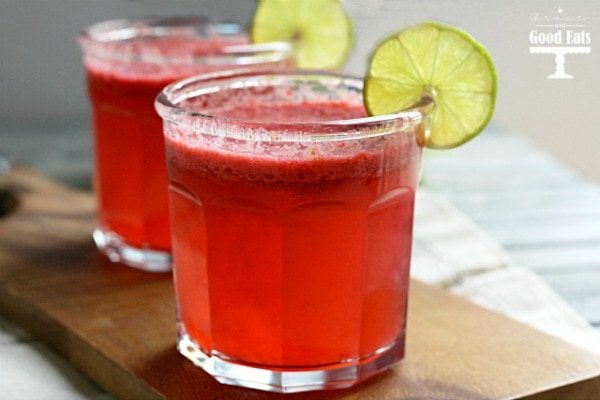 Share some of your favorite Cinco de Mayo party ideas in the comments below.