Life has been so busy lately.  I still don't feel like we have caught up from Bella starting Kindergarten or welcoming Sophia to the family.  Add in now that we are in the process of buying a house- which means packing- and I just never seem to have enough time in the day!  I feel like I am constantly telling Isabella no, or to stop doing something, and I never have time to just spend with her just the two of us.  I'm always multi-tasking, and sometimes lately it feels like multi-failing.
We took a trip to Sam's Club last Sunday, which is Isabella's new favorite store ha-ha.  She LOVES the samples and acts like we are on a treasure hunt to find the next goodie.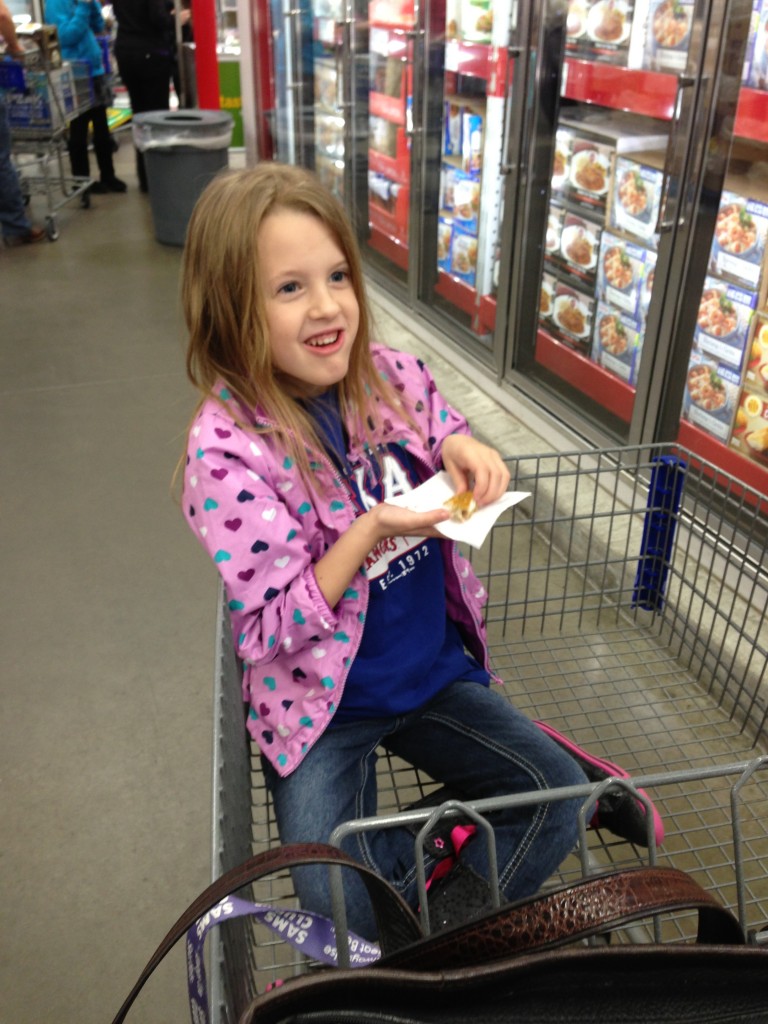 While we were there we picked up some Nivea lotion and it gave me an idea of something I could do to spend time with her.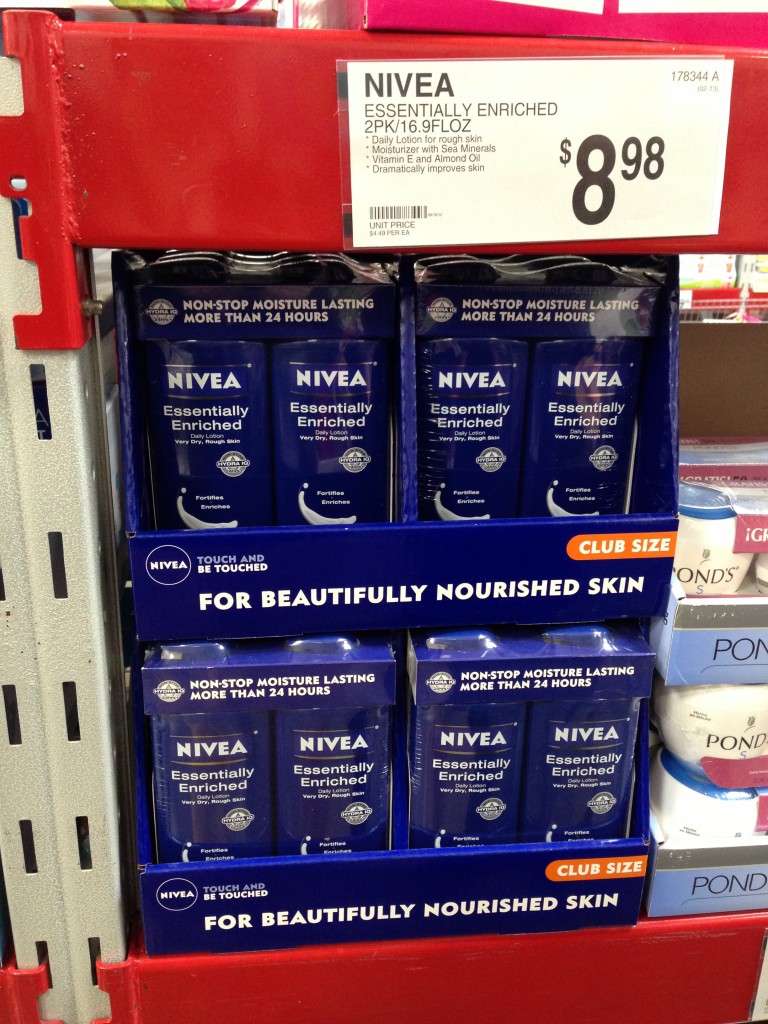 That night I had James watch a movie with the girls in the living room so that I could set up our "spa station".  We went through the whole routine of pretending she was my customer and she was there to get her nails done.  She made sure to add some "refreshments" to the table.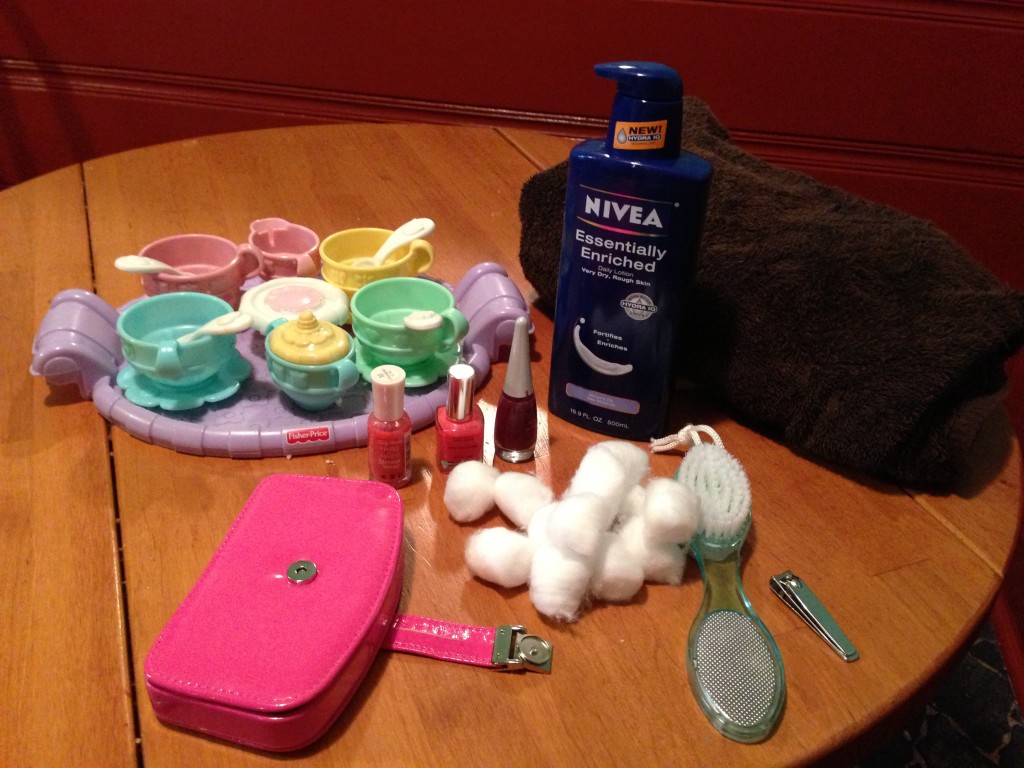 After awhile though she forgot about the role-playing and it was just me and her.  I can't get over how much she has grown up just in the past 6 months since she started school.  Somehow it happened right in front of me without me noticing.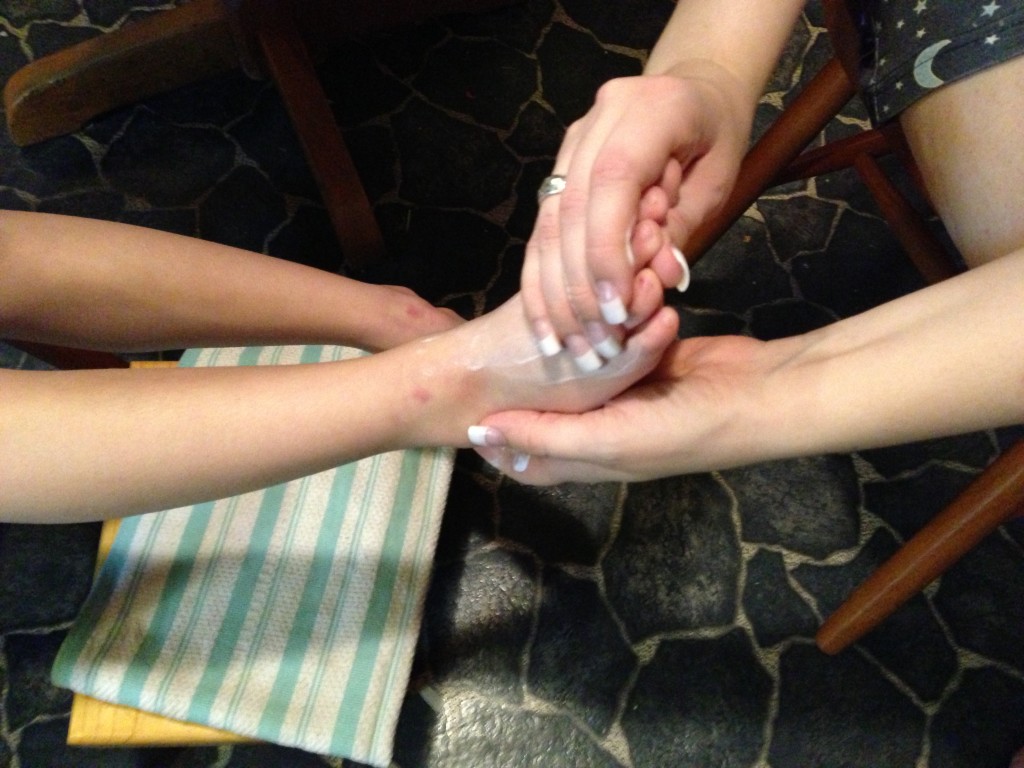 We had so much fun painting her nails, soaking her feet, rubbing them with Nivea lotion (I mean, the massage is the best part right?), all while sipping on pretend tea and talking about boys in her class. (Boy am I not ready for that!!!!)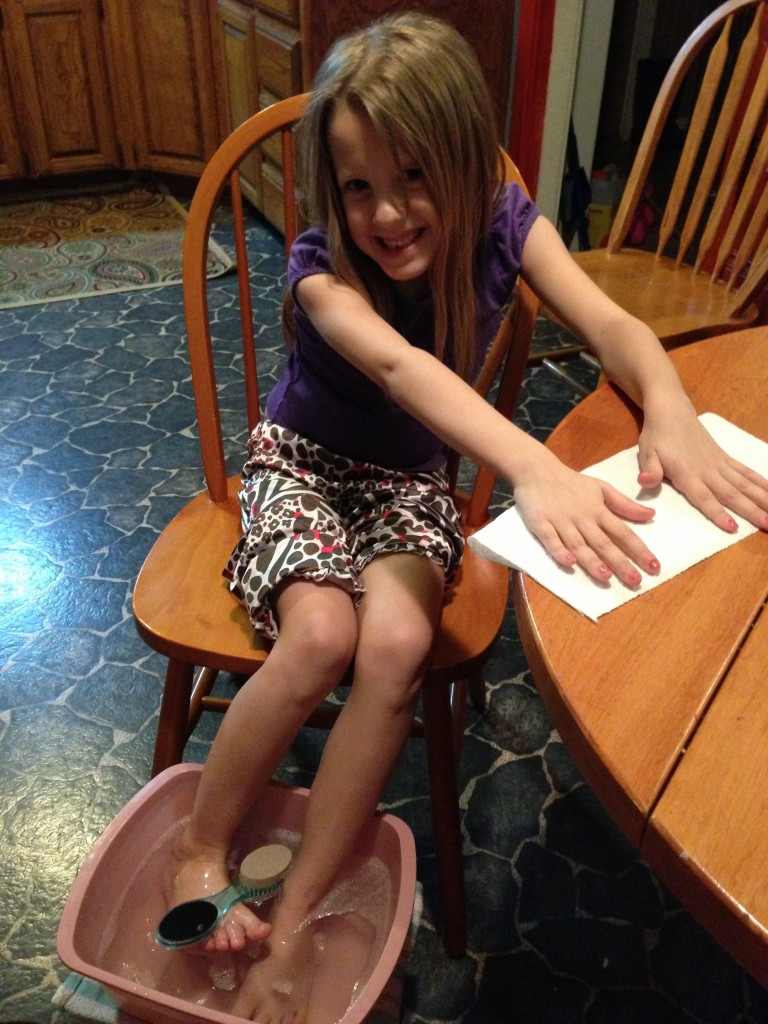 I'm so glad I took the time out of our busy lives to connect with her.  I need to remember to do more things like this while I'm still "somewhat cool" and while she still wants to hang out with me.  Time is definitely going by too fast!
Check out more from our shopping trip and spa date here.

I am a member of the Collective Bias™ Social Fabric® Community. This content has been compensated as part of a social shopper insights study for Collective Bias™ and Beiersdorf for NIVEA.  All thoughts and opinions are my own. #NIVEAMoments #CBias #SocialFabric