Who doesn't love shopping bargains from the comfort of your couch? I have loved browsing everyone's "closet" while I am confined to the recliner with my newborn. Not to mention I can shop without leaving my PJs or putting on shoes! 🙂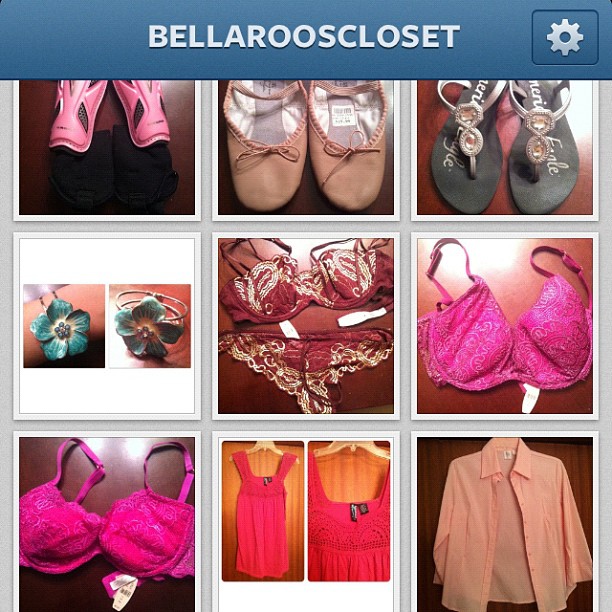 I have opened up a "shop my closet" Instagram account. I got the idea from Carly at Texas Lovebirds… you can shop her closet here! There are a bunch of "closets" on Instagram with some cute stuff; I've already purchased a sweater and a dress! My closet includes things for women, maternity, and girls… clothes, shoes, and accessories. Right now I am only shipping in the USA. All you have to do is be the first to leave your paypal e-mail address on the item you wish to purchase and I will send you an invoice. All my prices include shipping (unless otherwise noted).
You can find me @bellarooscloset
Do you have a closet account? Leave me a comment and let me know!! I'm always looking for little girl stuff (size 6 and size 3-6m).